Video viewing is available after authorization.
"Musical Art in the Space of Modern Culture"
The section "Musical Art in the Space of Modern Culture" will discuss the preservation of the folklore heritage of the Caspian Sea peoples, as well as issues of education and upbringing in the field of culture and art in the Caspian region.
"Marine Engineering, Shipbuilding and Technologies for the development of the World's Oceans"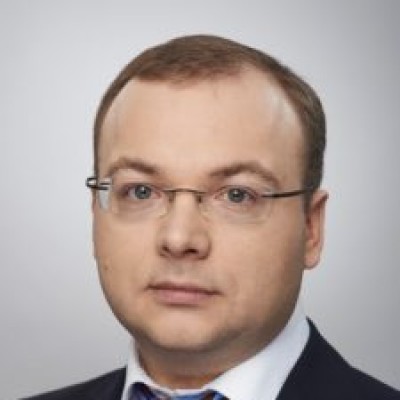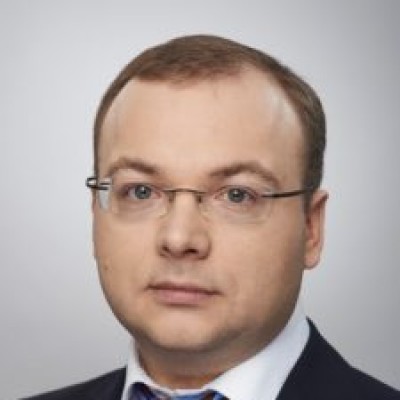 Andrei Rodionov
CEO of Kronstadt - Navigation Systems of the Future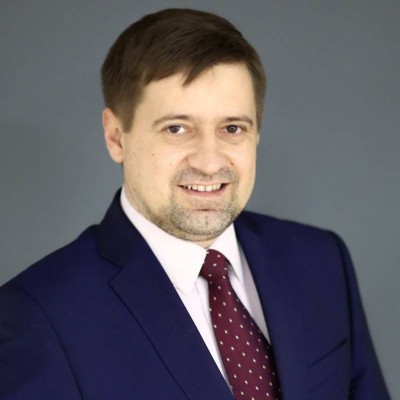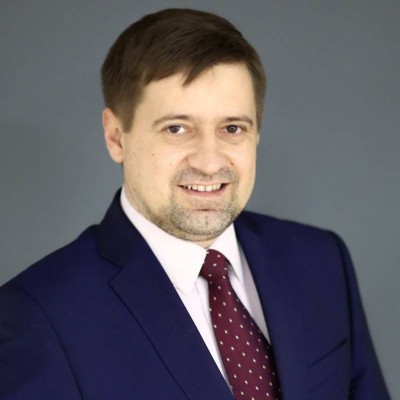 Evgenii Kazanov
Director of the National Center for Engineering Competitions and Contests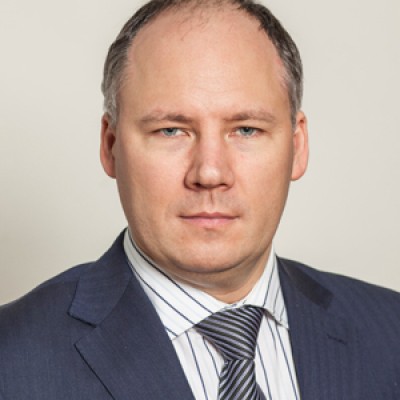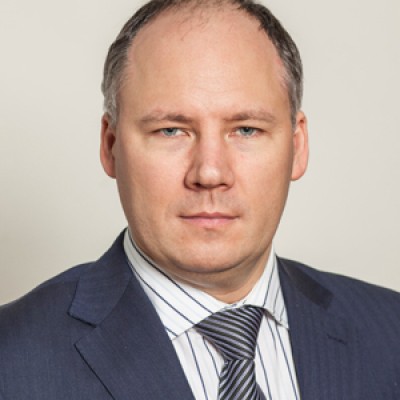 Dmitrii Nikushchenko
Vice-Rector for Scientific Work of the St. Petersburg State Maritime Technical University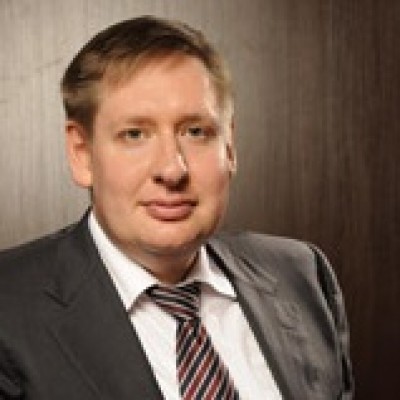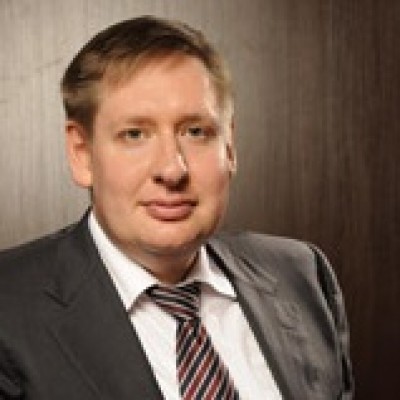 Alexander Pinskii
Director General of the MARINET Industry Center (Autonomous Non-Profit Organization for Supporting the Development of High Technologies in the Maritime Industry - MARINET Industry Center)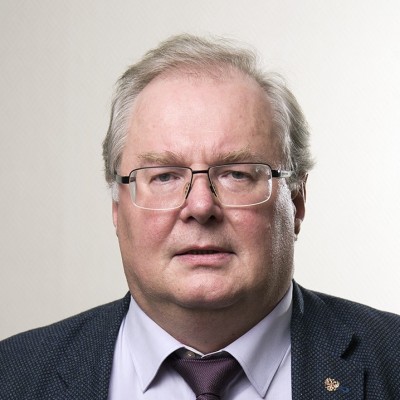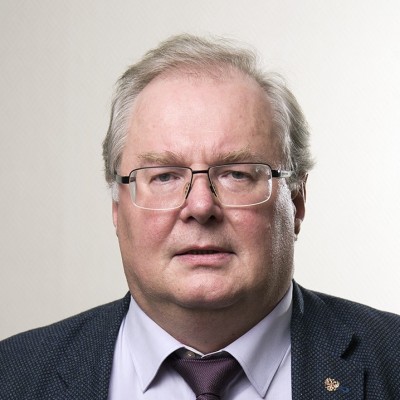 Alexey Borovkov
Vice-Rector for Digital Transformation at Peter the Great St. Petersburg Polytechnic University (SPbPU)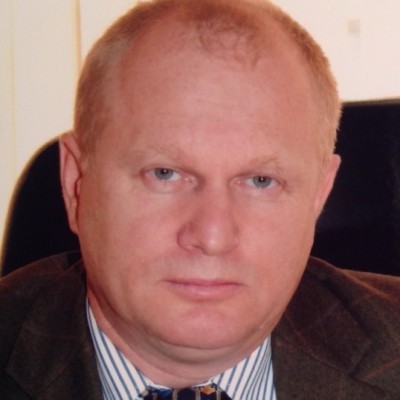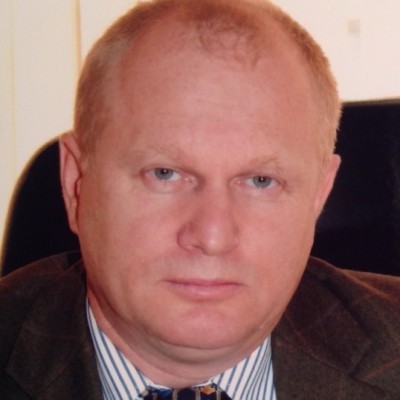 Василий Гуцуляк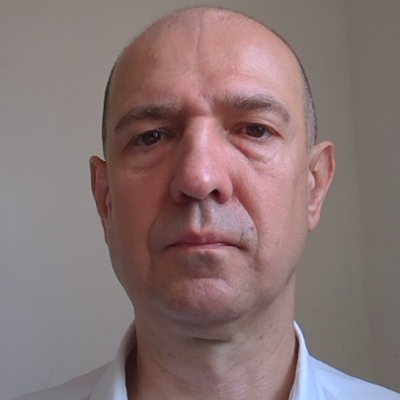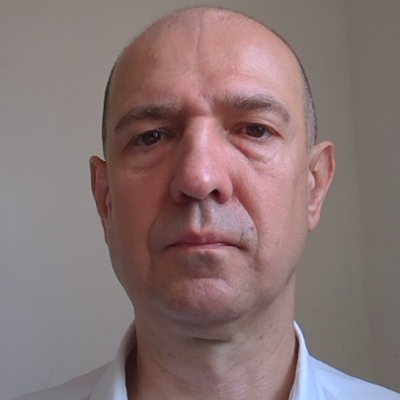 Алексей Сорупский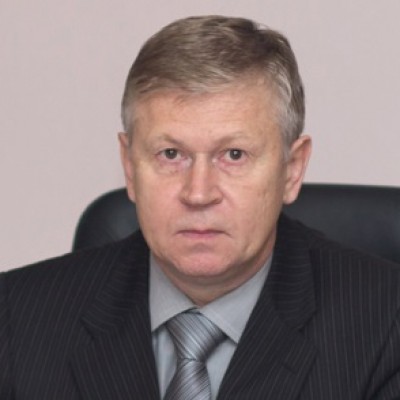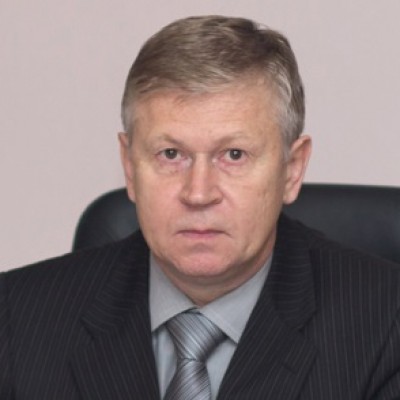 Олег Тимофеев
The round table "5G Education: AZ, IR, KZ, RU, TM"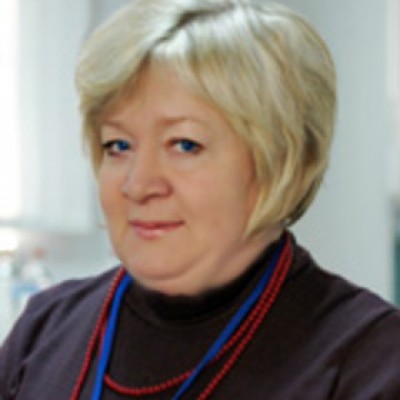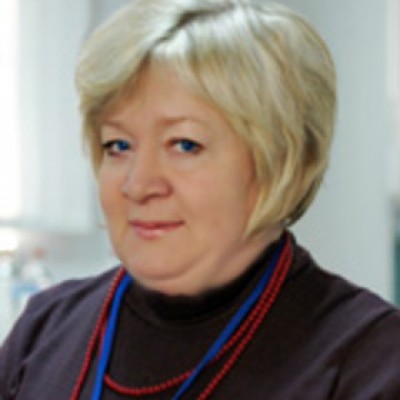 Liubov Beliaeva
Director of the Center for Systemic Innovation of Khabarovsk Krai Institute of Education Development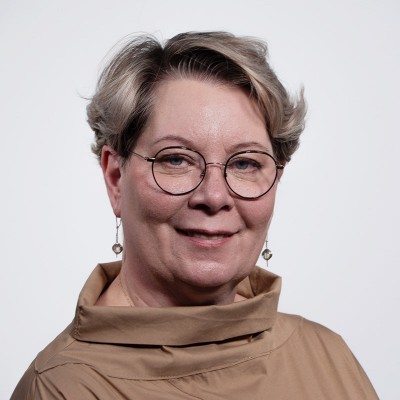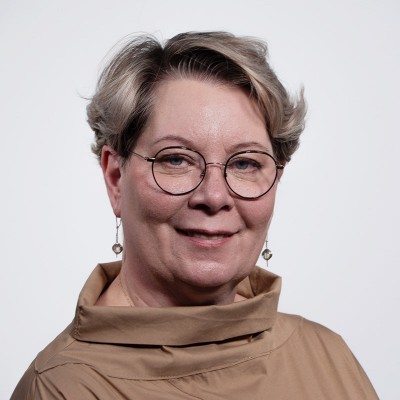 Olga Zaslavskaia
Scientific Head of the Department of Education Informatization of the Moscow State Educational Institution of Higher Education "Moscow State Pedagogical University"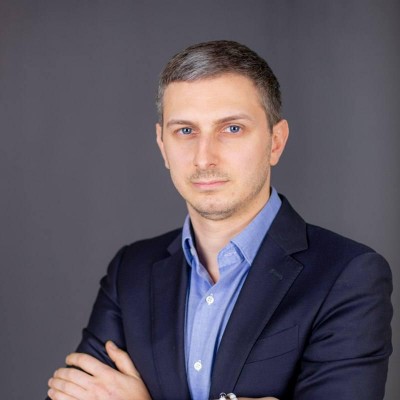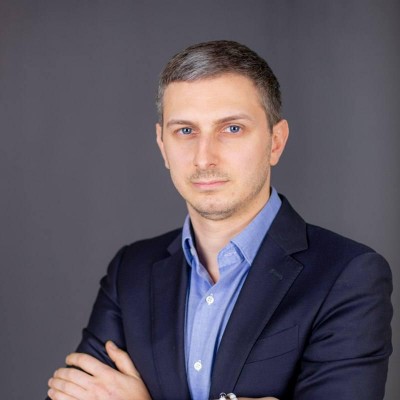 Iaroslav Demchenko
Director of the Institute for Digital Development of Science and Education, MIPT. (National Research University)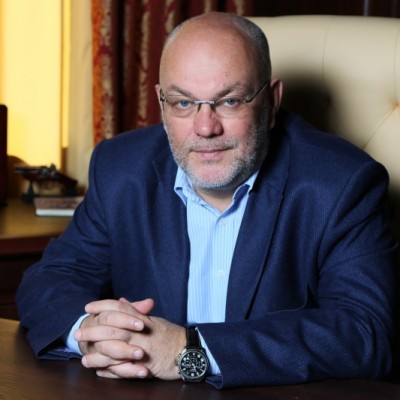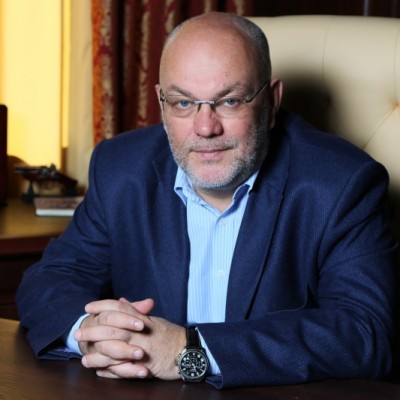 Vitalii Gutman
Minister of Education and Science of Astrakhan region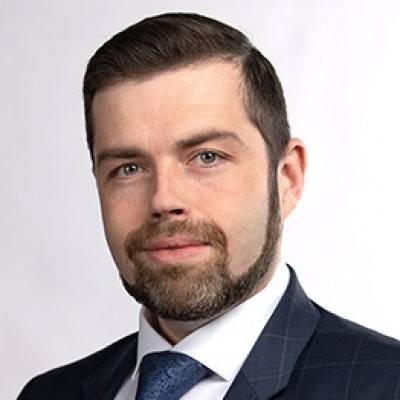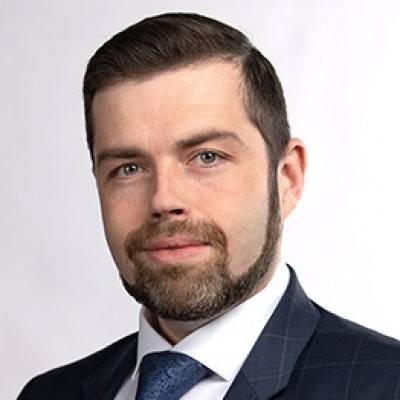 Aleksandr Skvortsov
Director of the Digital Development Department of the Ministry of Science and Higher Education of the Russian Federation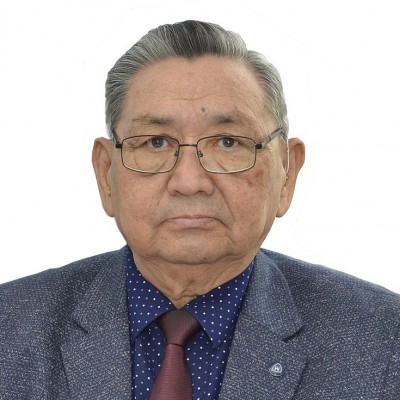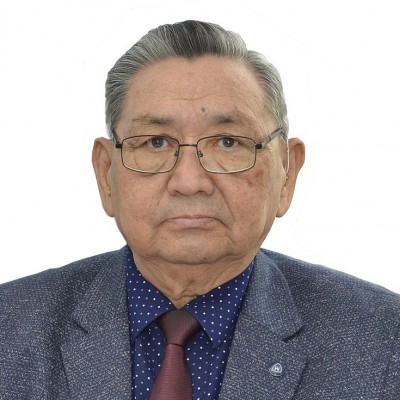 Yesen Bidaybekov
Head of the International Scientific Laboratory of Informatization of Education and Educational Technologies, Abai Kazakh National Pedagogical University, Almaty, Kazakhstan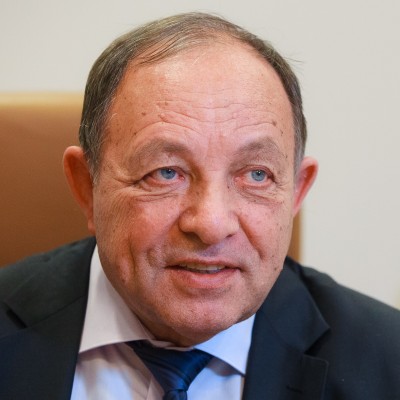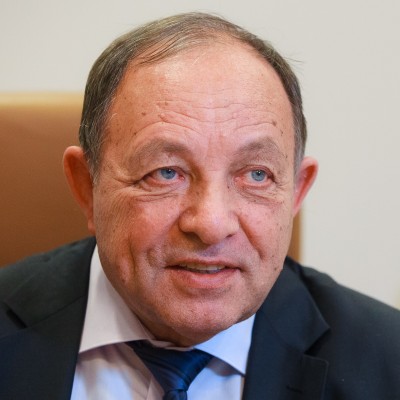 Николай Веракса
Rector of the Moscow Pedagogical Academy of Preschool Education, Head of the Laboratory of Psychology and Pedagogy of Abilities of the Institute of Psychological and Pedagogical Issues of the Russian Academy of Education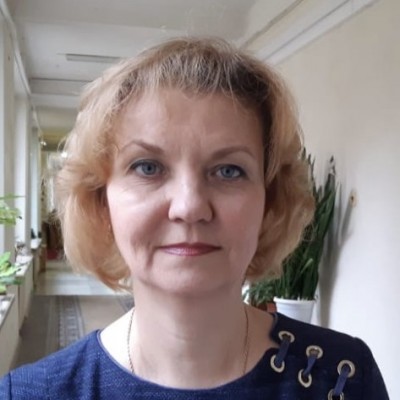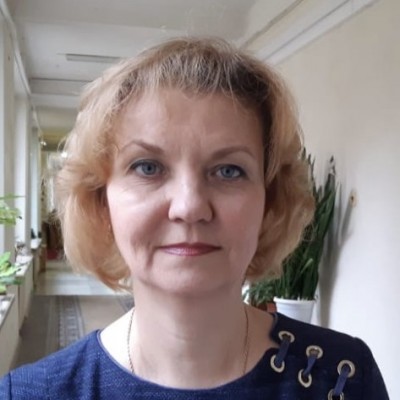 Nina Konnova
Director of the state autonomous institution of additional education "Astrakhan Regional Center for the Development of Creativity", member of the Public Council under the Federal Tax Service of Russia in Astrakhan region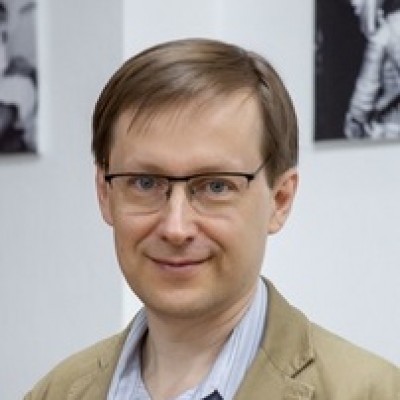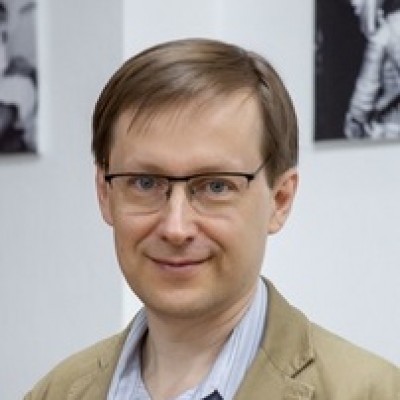 Vladimir Voykov
Director of the Regional School Technopark of Astrakhan region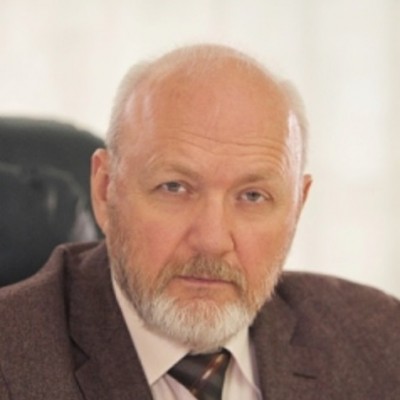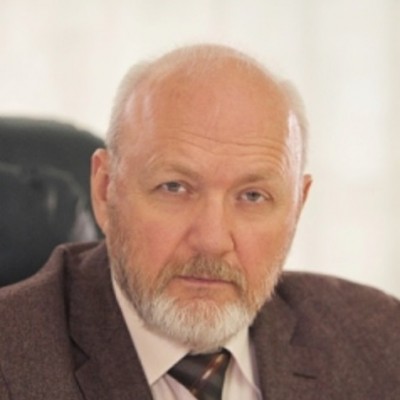 Aleksey Rytov
Director of the Moscow Center for Development of Human Resources in Education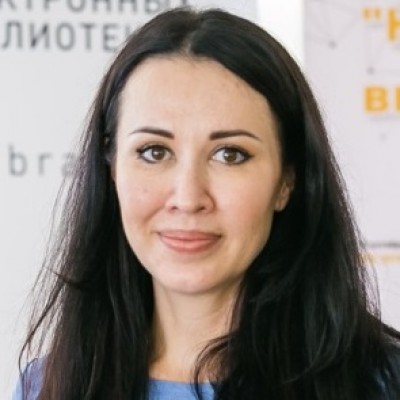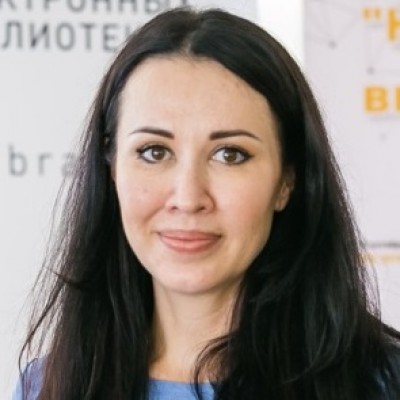 Наталья Иванова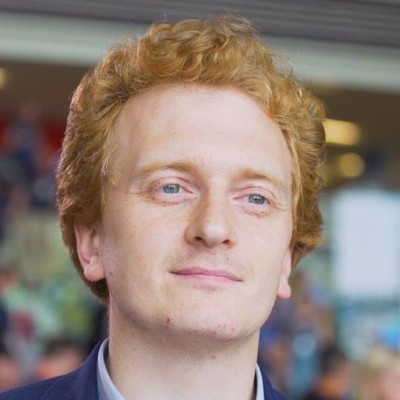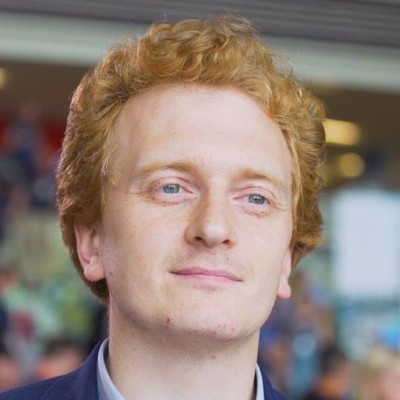 Vasily Tretyakov
Advisor to the Director-General, autonomous non-profit organization "University 2035" (online)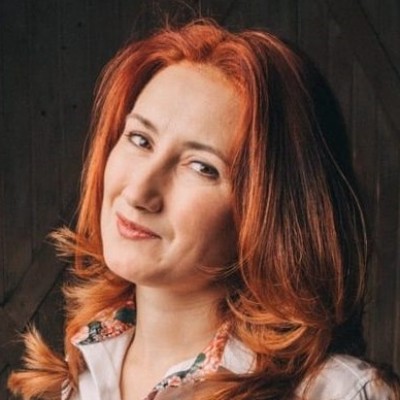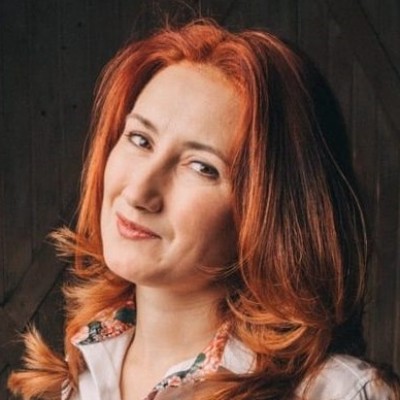 Ekaterina Lyubimova
Vice-Rector for Digital Content Development, autonomous non-profit organization "University 2035" (online)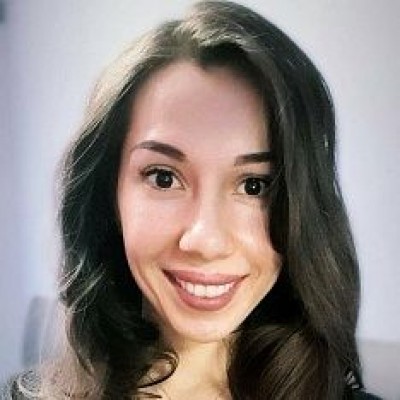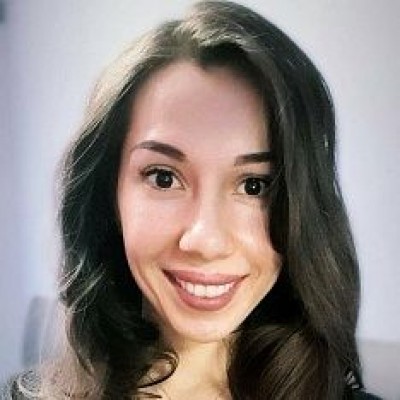 Karina Spivakova
Deputy Director of the Institute for Digital Development of Science and Education, Moscow Institute of Physics and Technology (National Research University)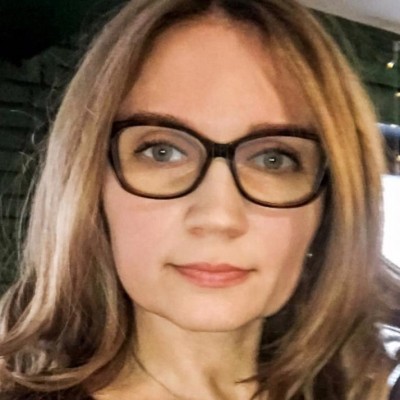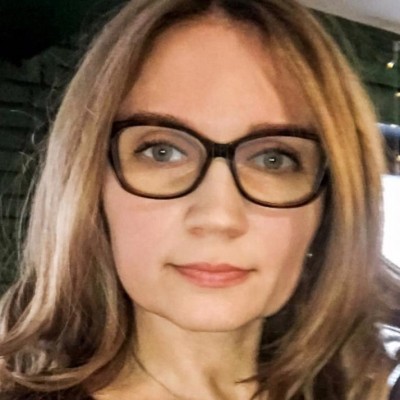 Anna Sadomtseva
Deputy Director of the Institute for Digital Development of Science and Education, Moscow Institute of Physics and Technology (National Research University)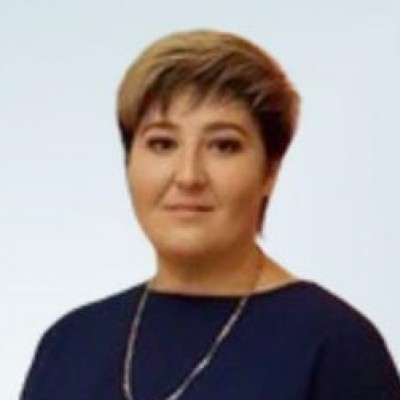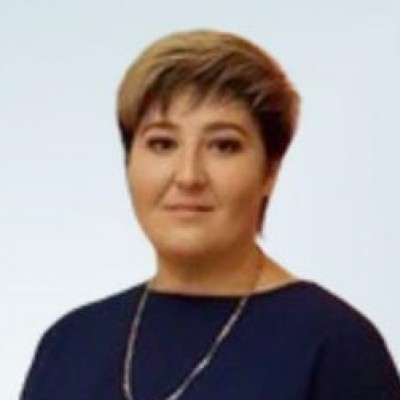 Oksana Tarasova
Head of the Center for Monitoring, Management and Expert Evaluation of Digital Development Projects, Institute for Digital Development of Science and Education, Moscow Institute of Physics and Technology (National Research University)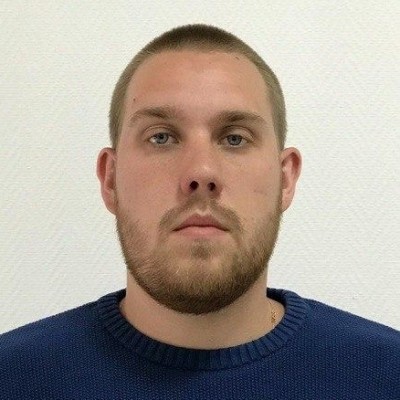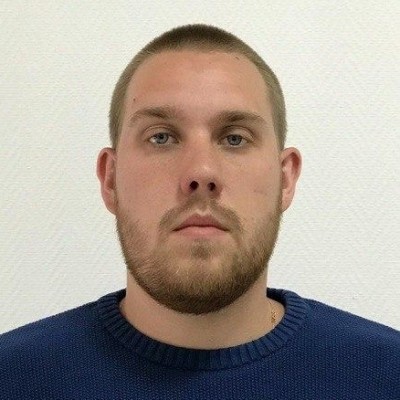 Ivan Grigoriev
Head of the Department of Solution Implementation Architecture, Center for Digital Transformation, Institute for Digital Development of Science and Education, Moscow Institute of Physics and Technology (National Research University)