Video viewing is available after authorization.
"Medical Education and Science in the Age of Digitalization"
The symposium will discuss the issues of distance learning for medical students: the challenges of time and limits of application; consider the methodological basis for the development of information educational environment for training of higher scientific qualification; present digital technologies as a means of implementation of practice-oriented training of future doctors in accordance with FGOS 3++ in the period of the COVID-19 pandemic.
Panel discussion "Greater Caspian: Scientific & Educational Cooperation"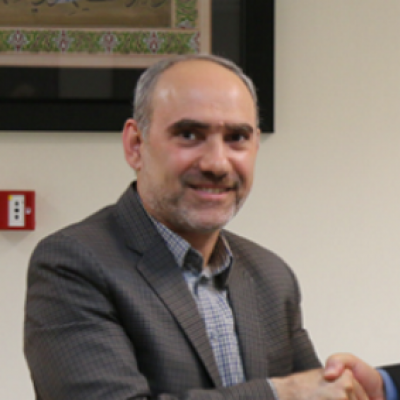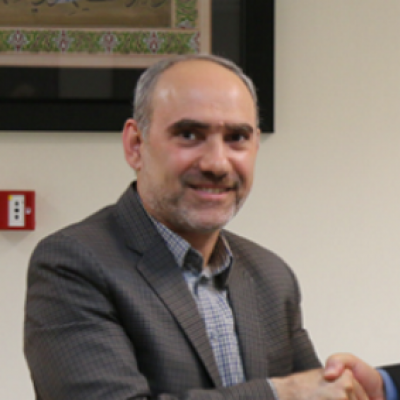 Ahmad Razi
Rector of Guilan University (Islamic Republic of Iran)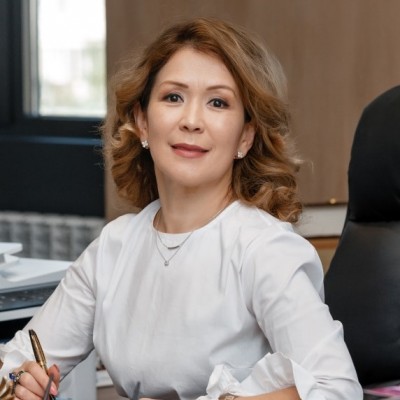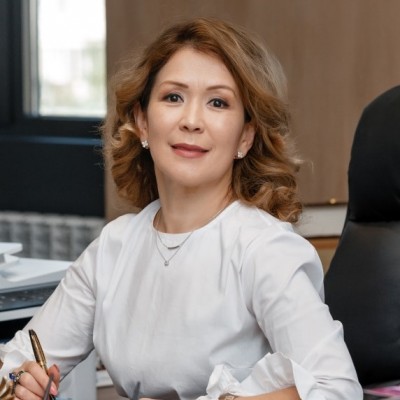 Gulzada Shakulikova
Chair of the Executive Board – Rector of the Atyrau Oil and Gas University named after S.Utebayev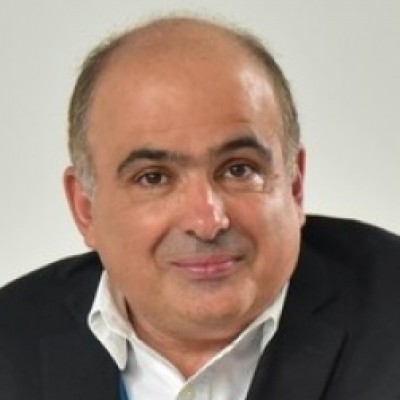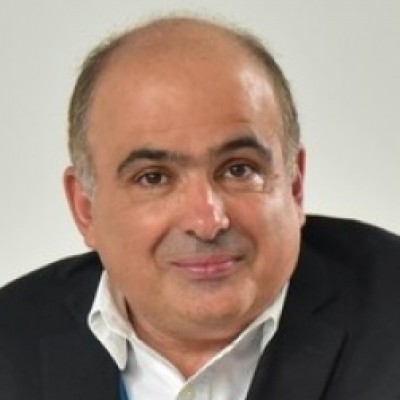 Mikhail Myagkov
Chair of the Council of the University Consortium for Big Data Researchers, Full Professor of TSU, Full Professor of University of Oregon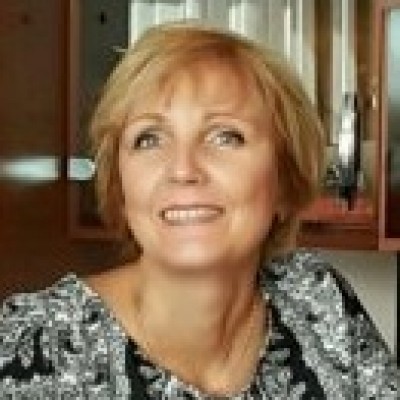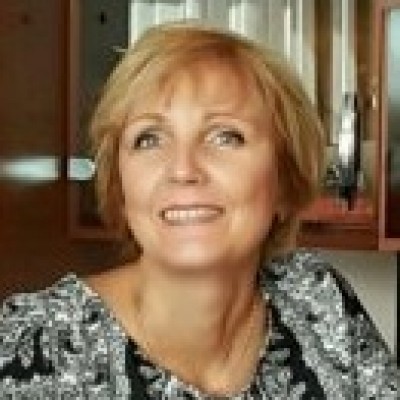 Анна Федотова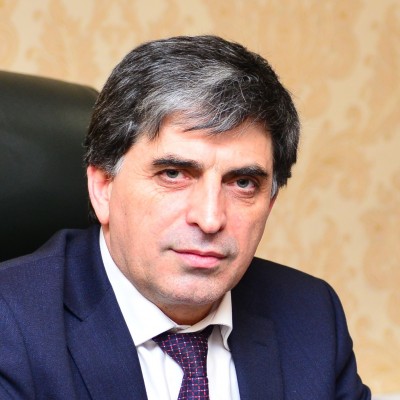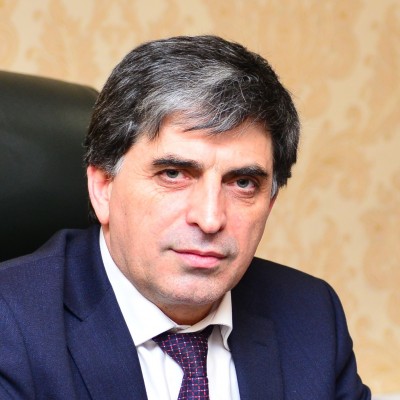 Нурмагомед Суракатов
"Marine Engineering, Shipbuilding and Technologies for the development of the World's Oceans"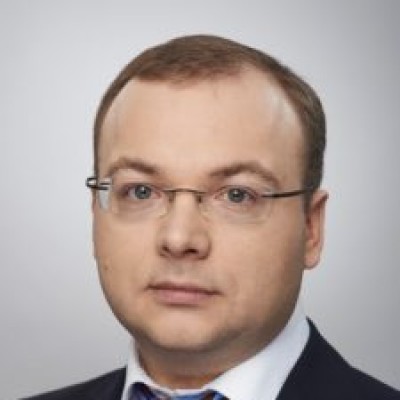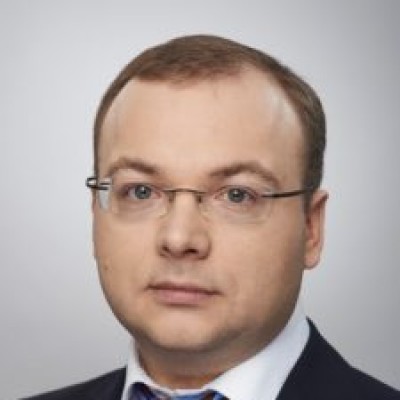 Andrei Rodionov
CEO of Kronstadt - Navigation Systems of the Future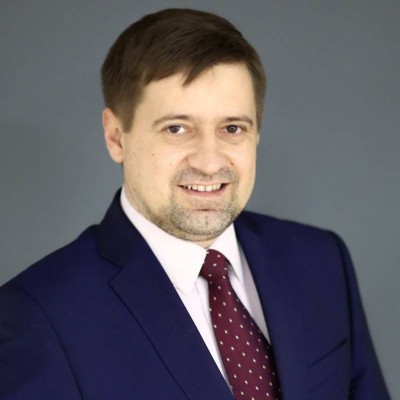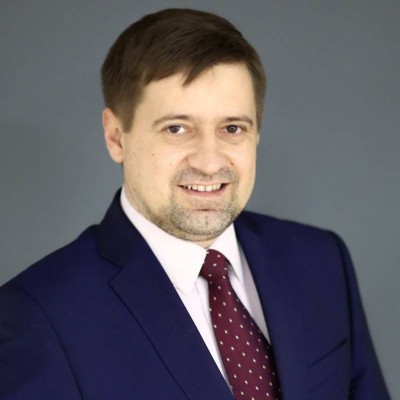 Evgenii Kazanov
Director of the National Center for Engineering Competitions and Contests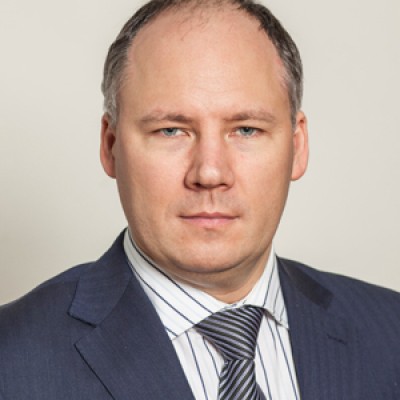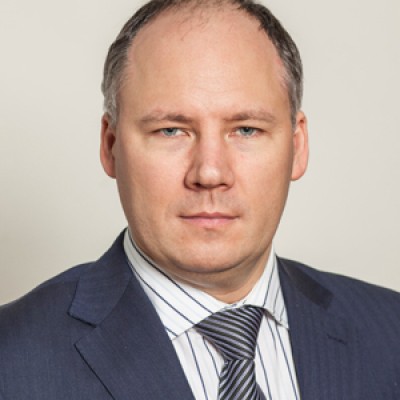 Dmitrii Nikushchenko
Vice-Rector for Scientific Work of the St. Petersburg State Maritime Technical University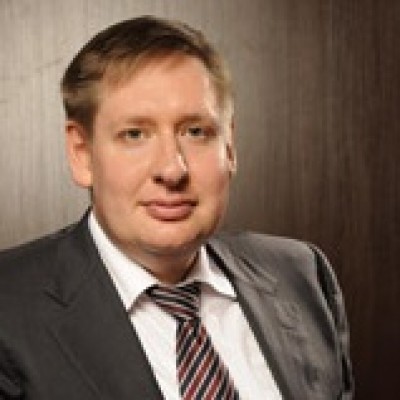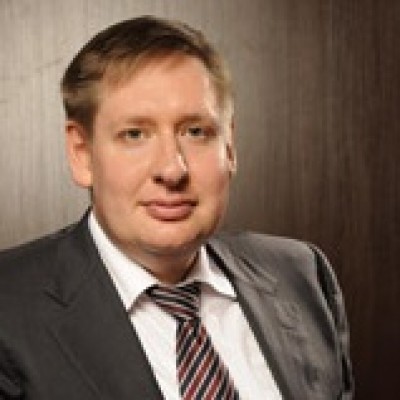 Alexander Pinskii
Director General of the MARINET Industry Center (Autonomous Non-Profit Organization for Supporting the Development of High Technologies in the Maritime Industry - MARINET Industry Center)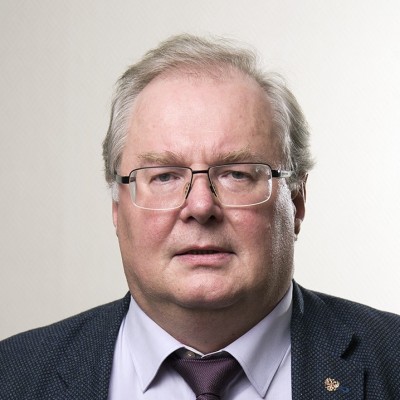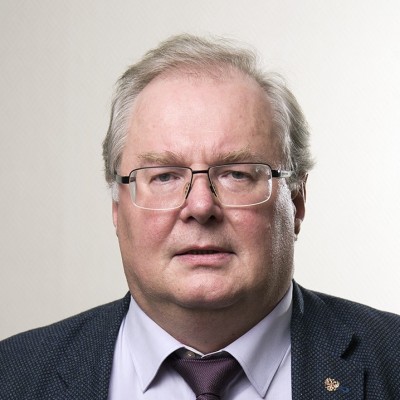 Alexey Borovkov
Vice-Rector for Digital Transformation at Peter the Great St. Petersburg Polytechnic University (SPbPU)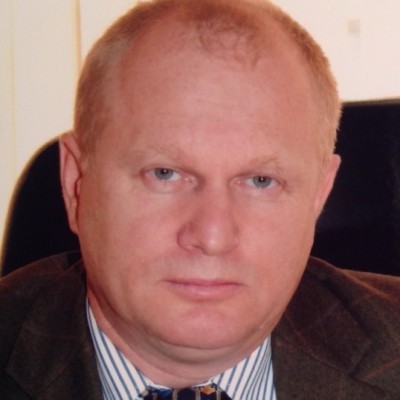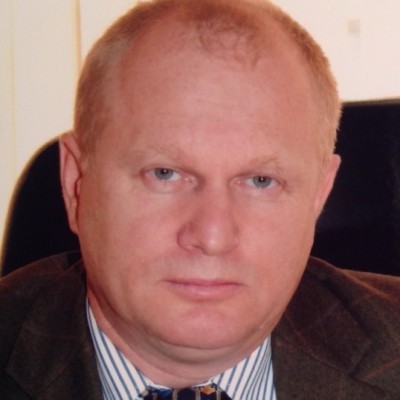 Василий Гуцуляк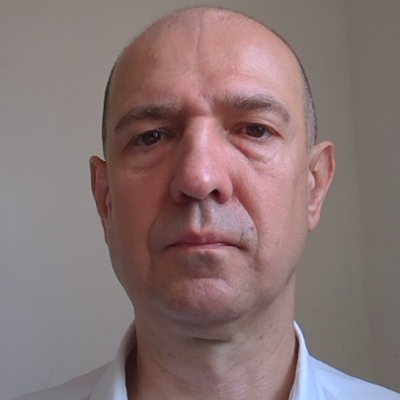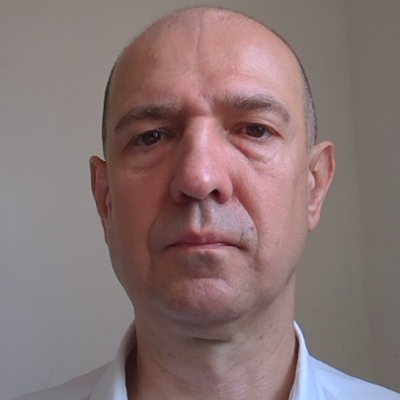 Алексей Сорупский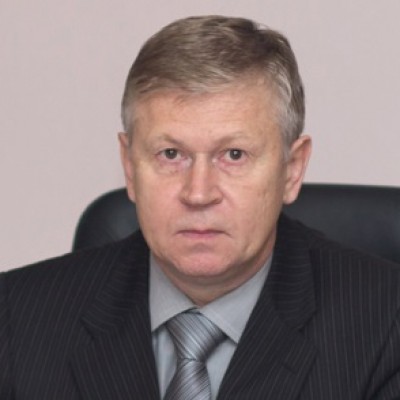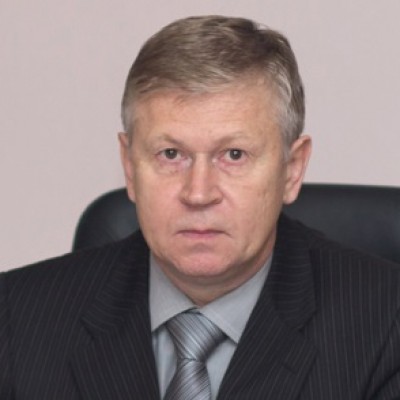 Олег Тимофеев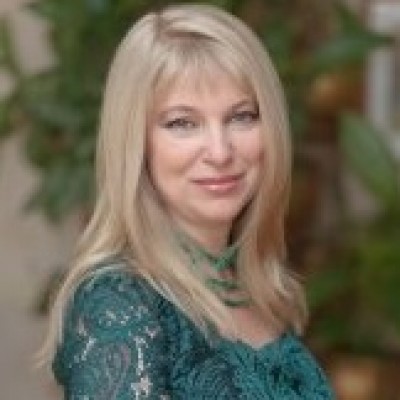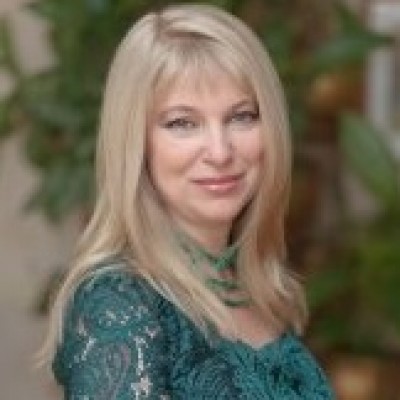 Galina Palatkina
Dean of the Faculty of Pedagogical Education, Art, Service, and Culture, Astrakhan State University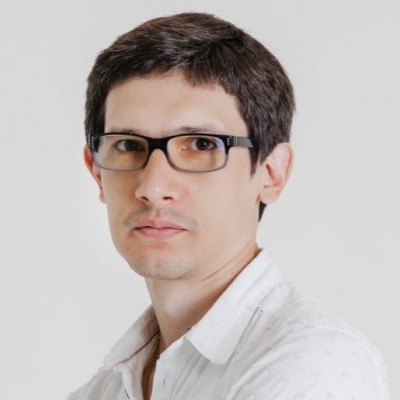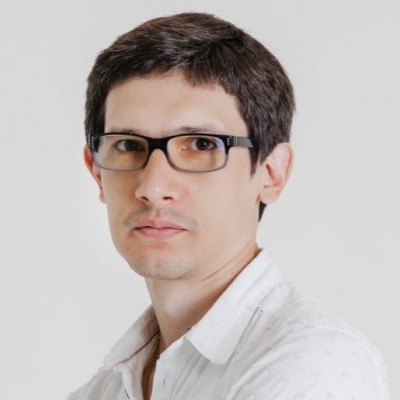 Maksim Rezakov
Acting Director of the Institute for Educational Development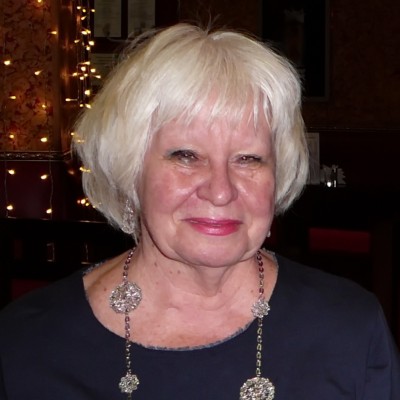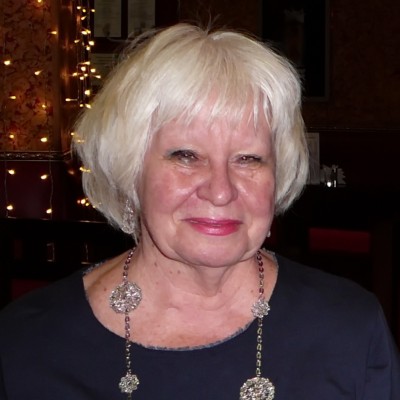 Liudmila Savvina
Vice-Rector for Science, Astrakhan State Conservatory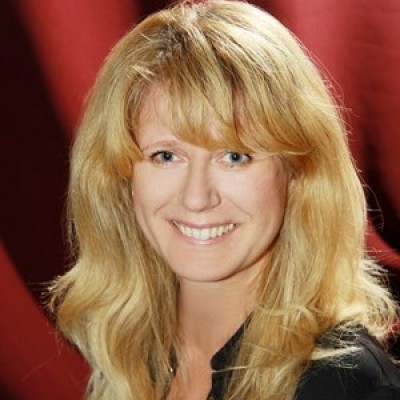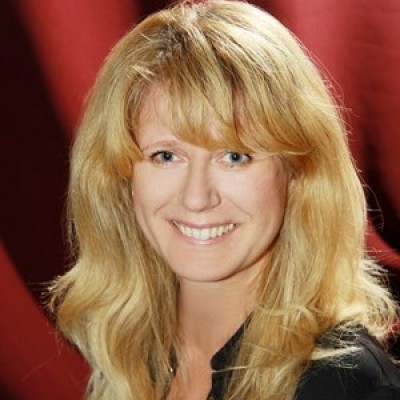 Anna Bakhareva
Head of the Department of Aquaculture and Fisheries, Astrakhan State Technical University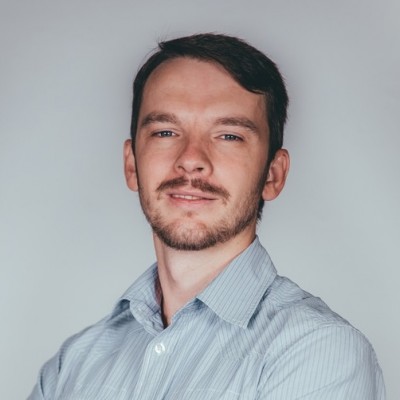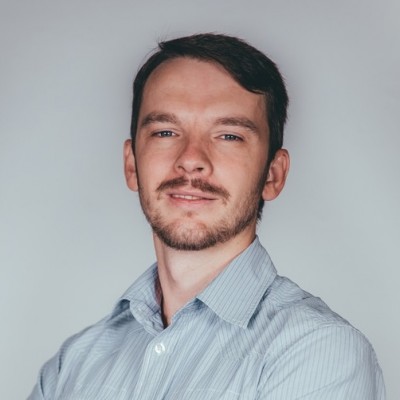 Alexander Koshkarov
Head of the Project Office "Artificial Intelligence", Astrakhan State University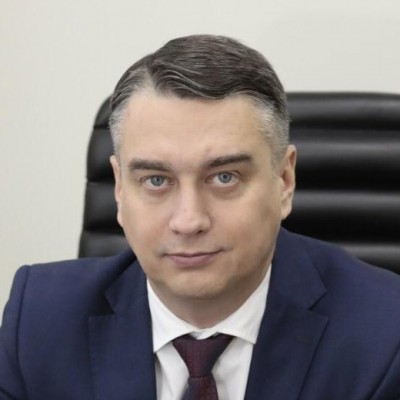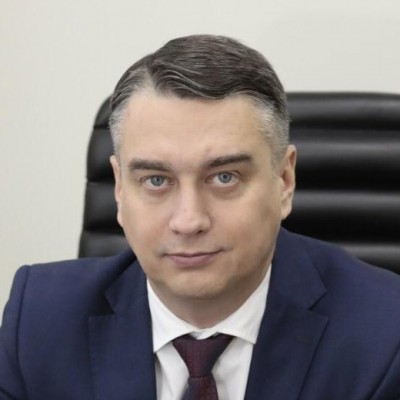 Roman Dubinskii
Manager of Astrakhan Branch No. 8625 of PJSC Sberbank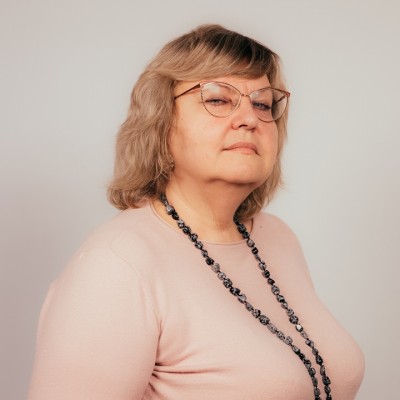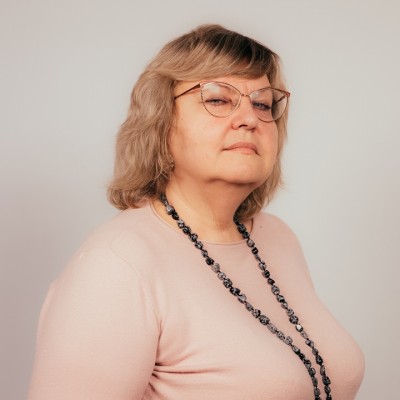 Anna Romanova
Director of the Institute for Research on the Problems of Southern Russia and the Caspian Sea Region, Astrakhan State University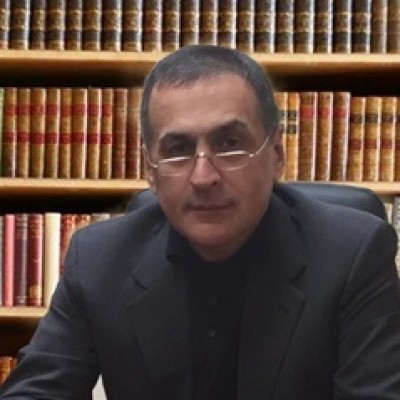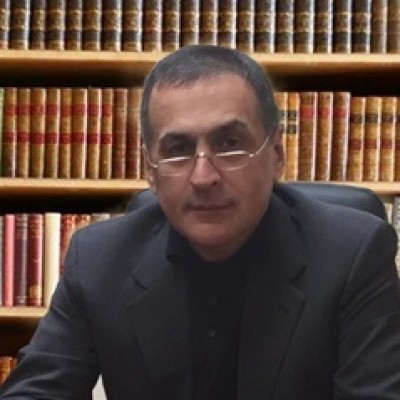 Rashad Kurbanov
Advisor to the President of the Russian Academy of Sciences, Director of the Institute for Legal Studies and Regional Integration, Plekhanov Russian University of Economics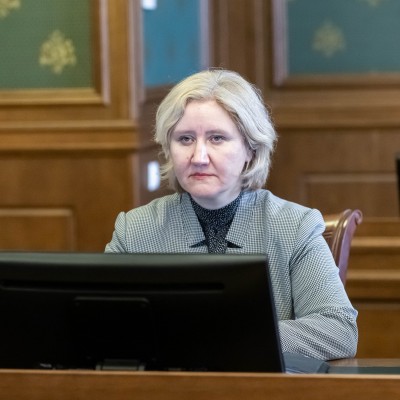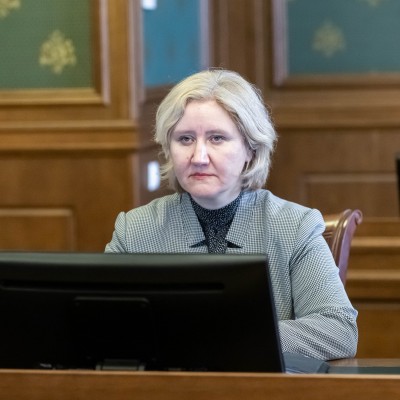 Ekaterina Zhuravleva
Deputy Head, Head of the Department of Science of Administration of the Governor of Belgorod region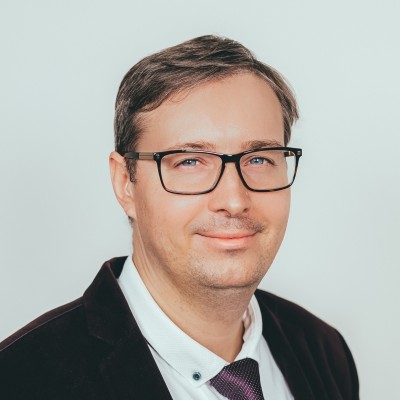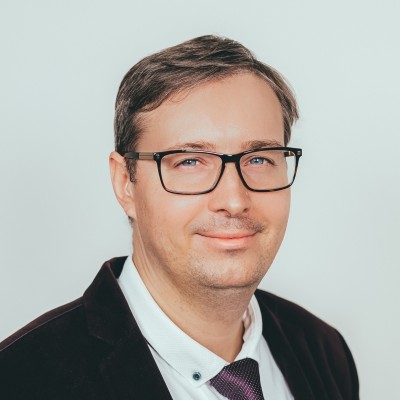 Alexey Titov
Vice-Rector for Digitalization, Innovation and Priority Projects, Astrakhan State University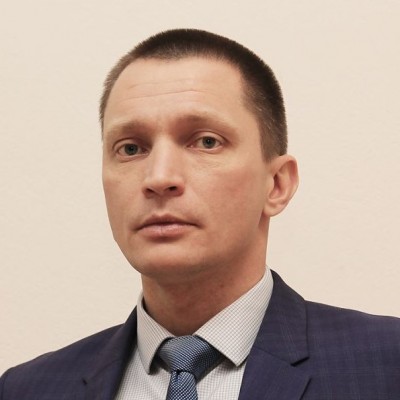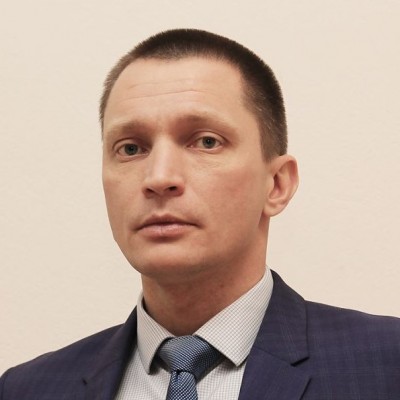 Yurii Maksimenko
Vice-Rector for Research and Innovation, Astrakhan State Technical University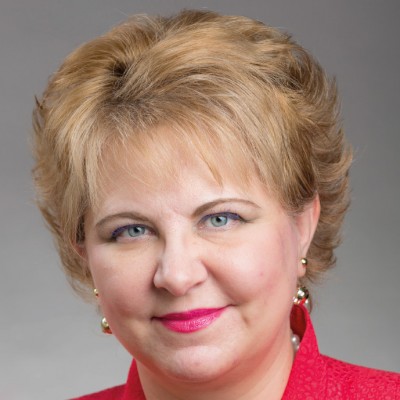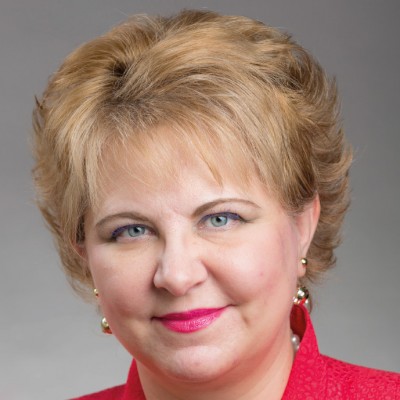 Alevtina Kirillova
Head of the Project Office of JSC "Russian Railways Logistics", Scientific Secretary of the Scientific and Technical Council of the Association "Afanasiy Nikitin"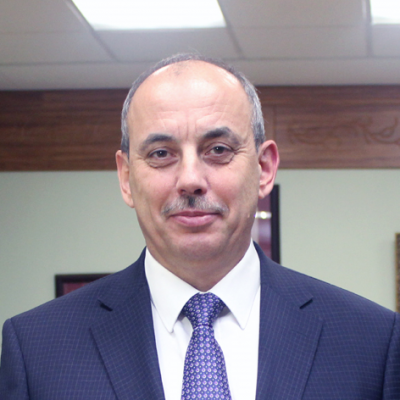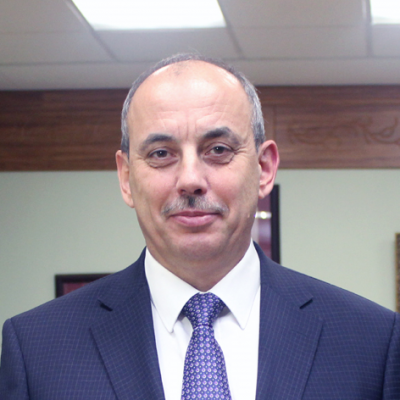 Sergei Milushkin
Director General of SEZ Lotos JSC, Coordinator of the International Working Group on the Development of the North-South ITC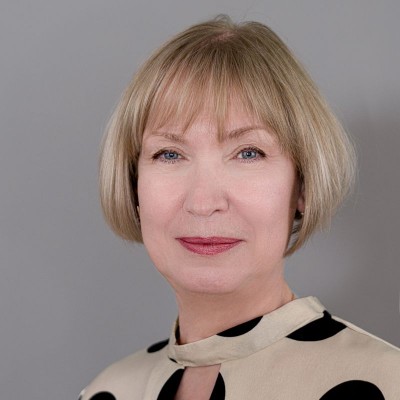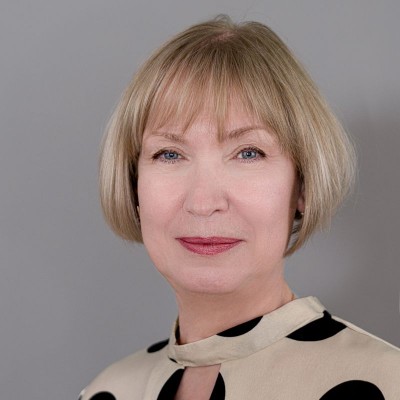 Larisa Udochkina
Head of International and Interregional Activities Office, Astrakhan State University at the Ministry of Health of Russia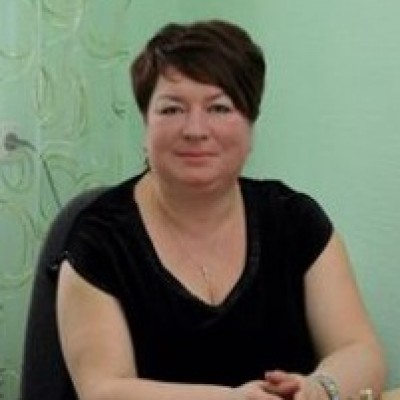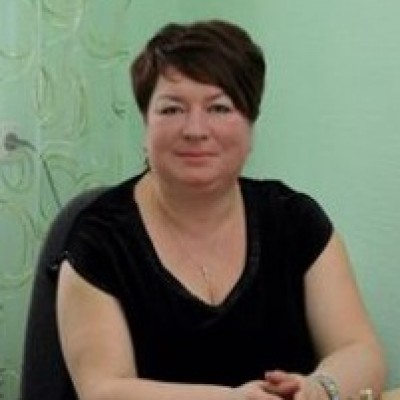 Olga Ivanchuk
Head of Media and Information Technology Department, Astrakhan State University at the Ministry of Health of Russia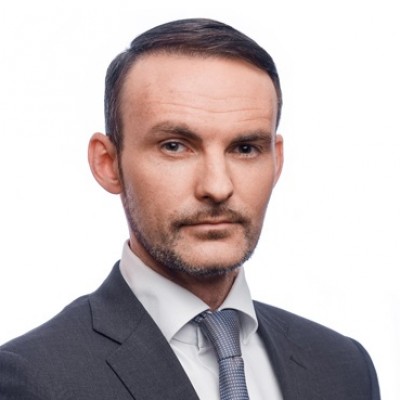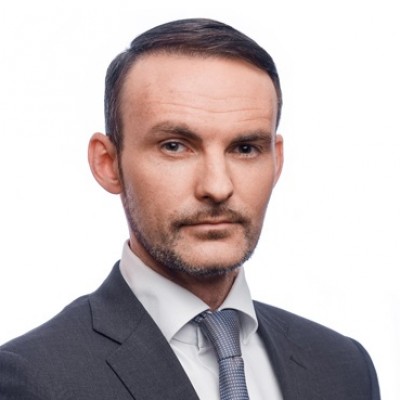 Mikhail Balykhin
Rector, Moscow State University of Food Engineering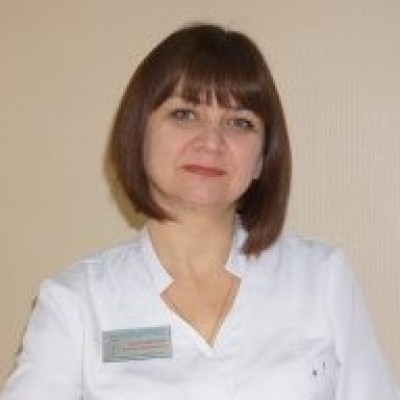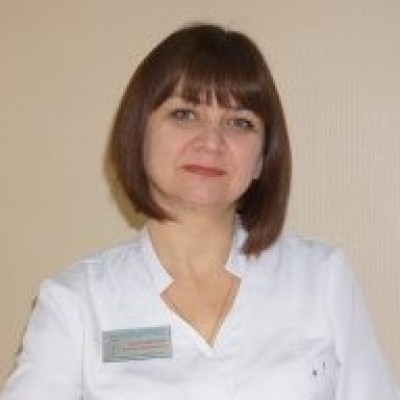 Elena Ovsyannikova
Head of the Department for Licensing, Accreditation & Quality Control, Head of the Department of Preventive Medicine & Healthy Lifestyle, Astrakhan State Medical University of the Ministry of Health of Russia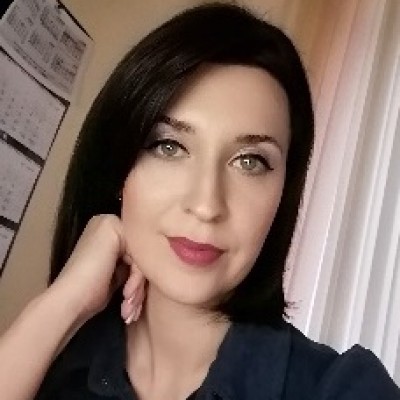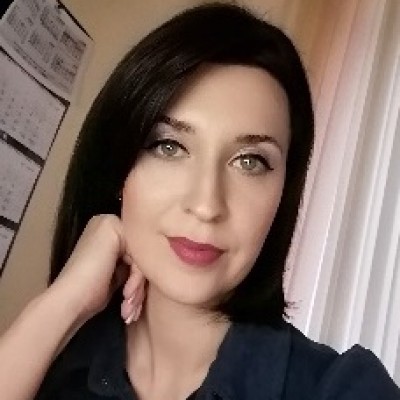 Victoria Barinova
Head of the aquaculture centre, Volga-Caspian branch of FSBSI "VNIRO" (CaspNIRKH)