Video viewing is available after authorization.
1st Guzhvin Readings Conference "Anatoly Guzhvin: Epoch and Personality"
The main idea of the event is to preserve the memory of the outstanding personality of A.P. Guzhvin, the first governor of Astrakhan region, who left a large footprint on the sands of the modern times of the region, and to ensure the continuity of generations, civic and moral education of the youth.
Panel discussion "Caspian Region 2021: Sustainable Development Trajectories"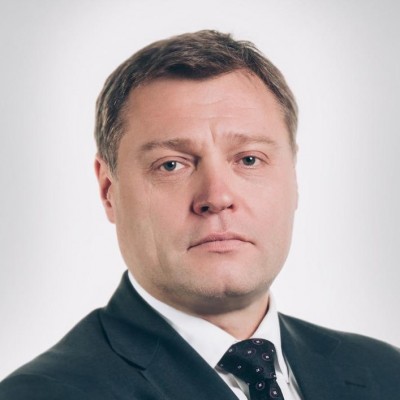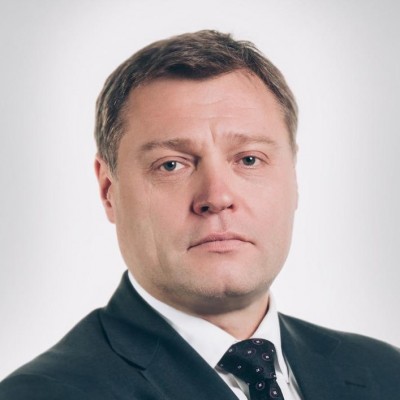 Igor Babushkin
Governor of Astrakhan region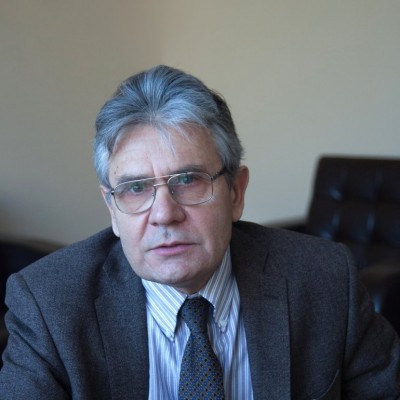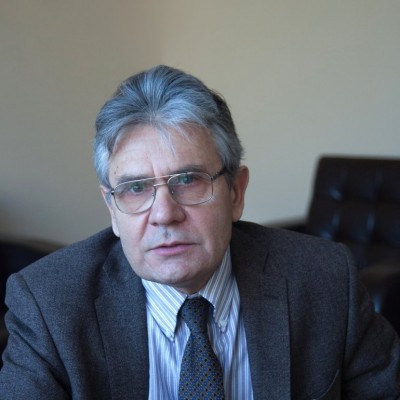 Aleksandr Sergeev
President of the Russian Academy of Sciences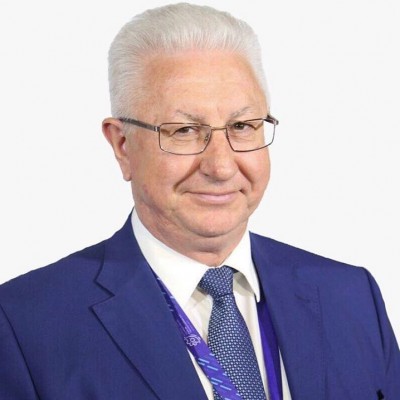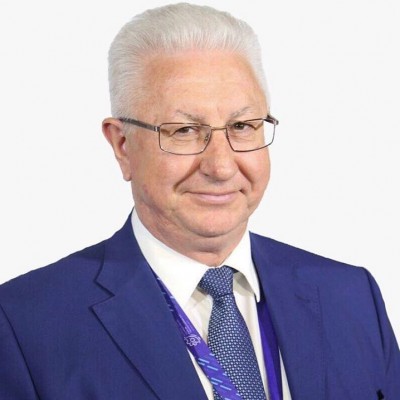 Konstantin Markelov
Rector of Astrakhan State University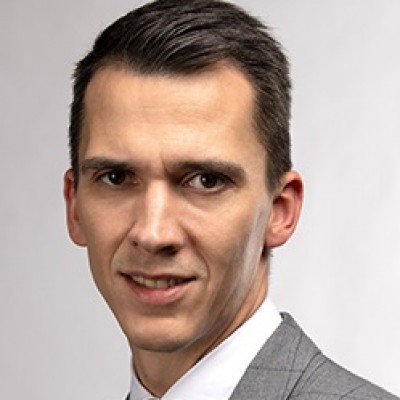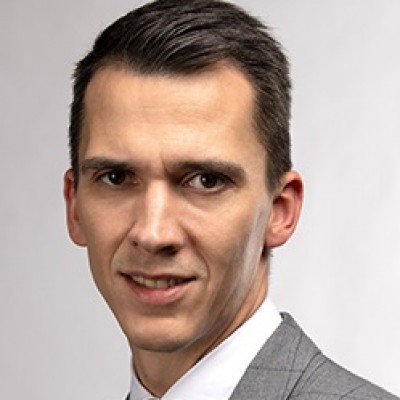 Андрей Омельчук
"Complex security of the Caspian macro-region in the digital age: socio-cultural, geopolitical, economic and environmental aspects"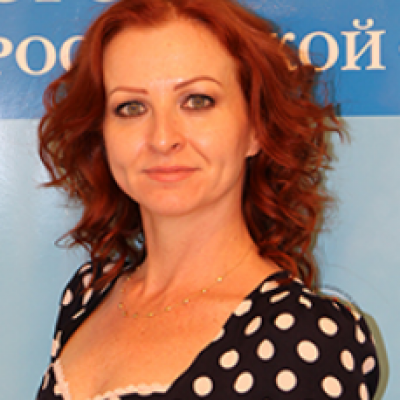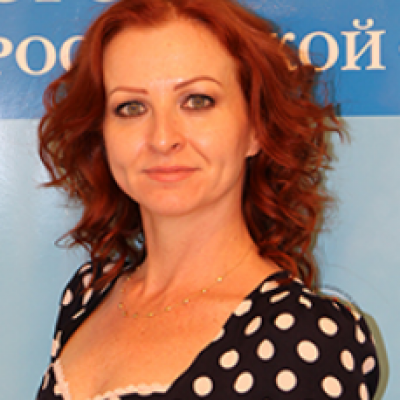 Asiia Belialova
Acting Head of the International Cooperation Department of the Institute of Legislation and Comparative Law under the Government of the Russian Federation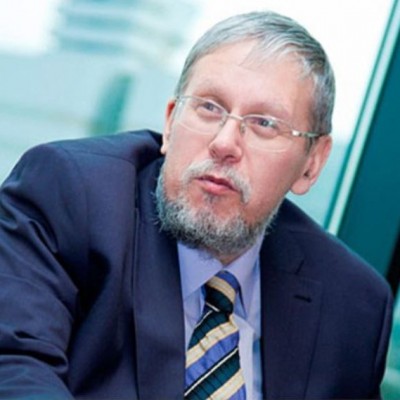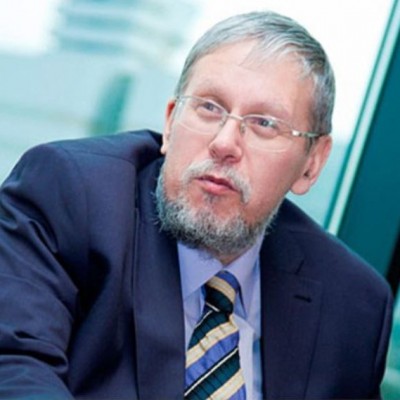 Sergei Pereslegin
Director of the Center for Knowledge Economy at the International Research Institute of Management Problems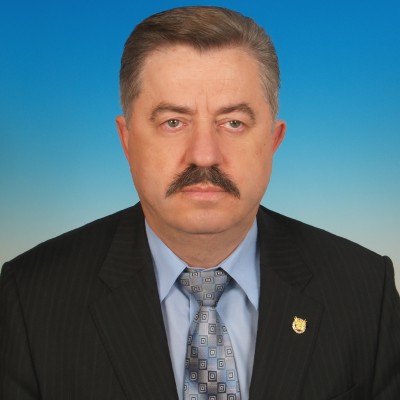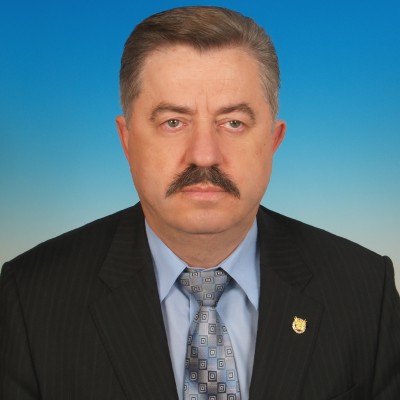 Viktor Vodolatskii
Member of the State Duma of the Russian Federation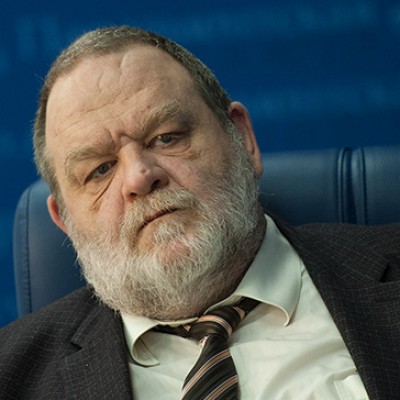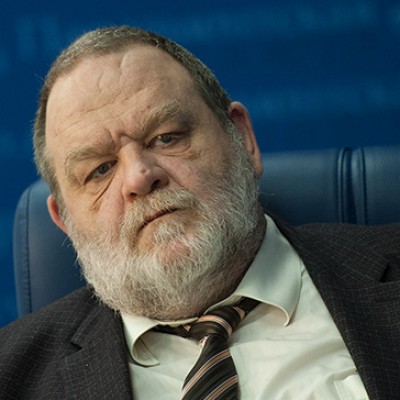 Miroslav Makstenek
Adviser to the CEO of United Instrument Manufacturing Corporation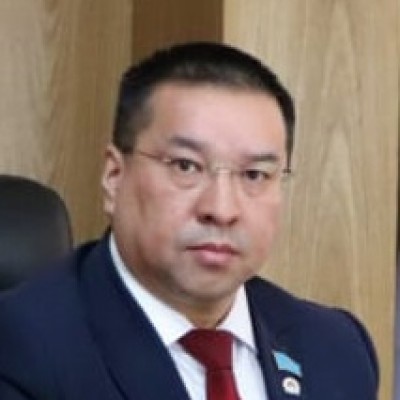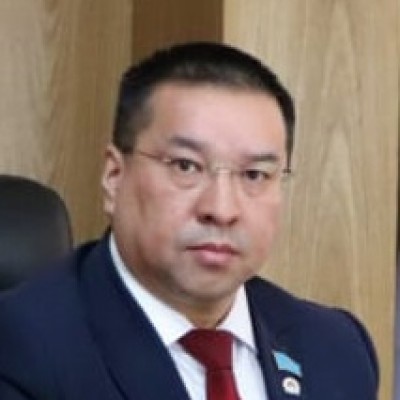 Salamat Idrisov
Rector of Kh.Dosmukhamedov Atyrau University, Kazakhstan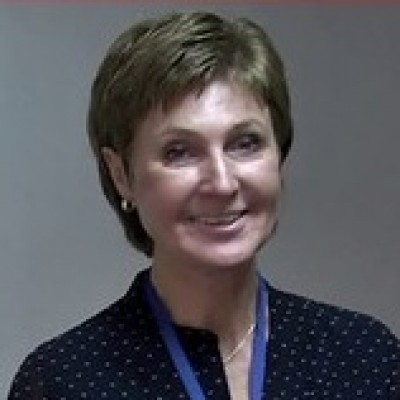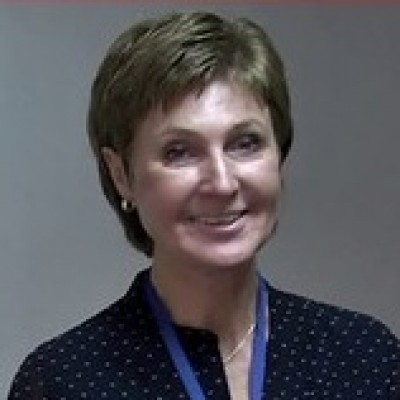 Marina Krivenkaya
Director of the Centre for Regional Studies and Humanitarian-Educational Cooperation, Moscow Pedagogical State University, UNESCO Chair coordinator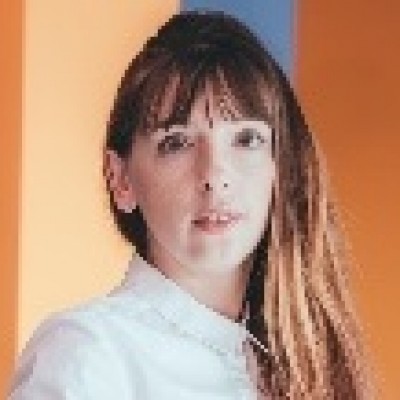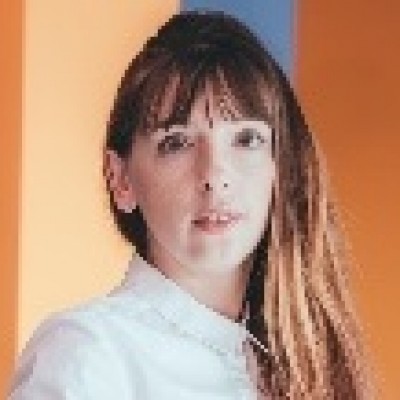 Tatiana Goverdovskaya
Head of the Chair of International Law, Astrakhan State University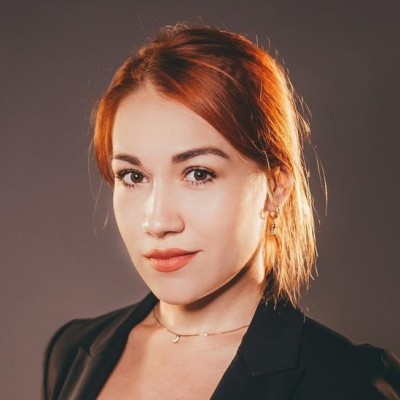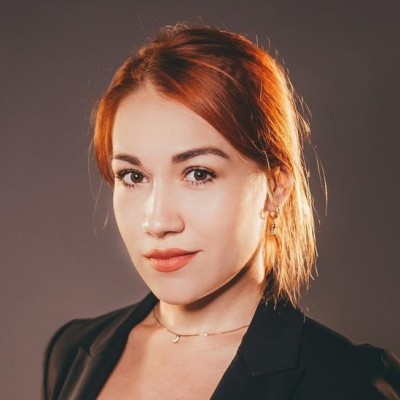 Lyaysan Krainyukova
Assistant of the Chair of International Law, Astrakhan State University
Panel discussion "Greater Caspian: Scientific & Educational Cooperation"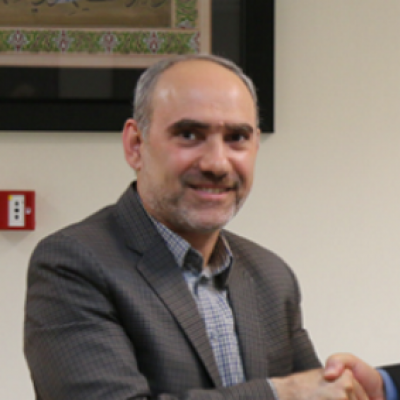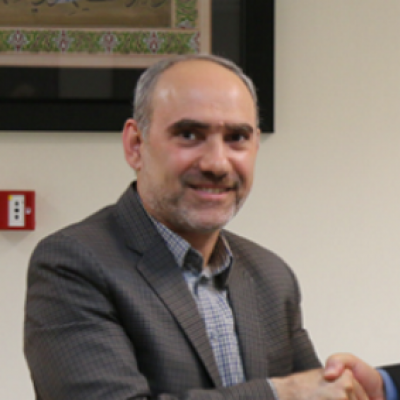 Ahmad Razi
Rector of Guilan University (Islamic Republic of Iran)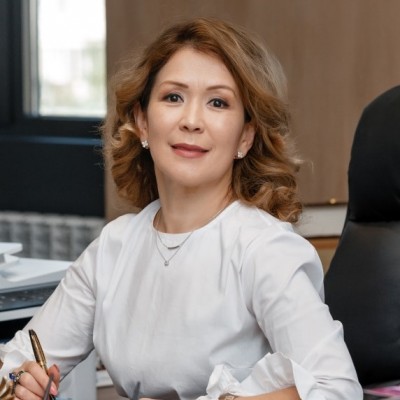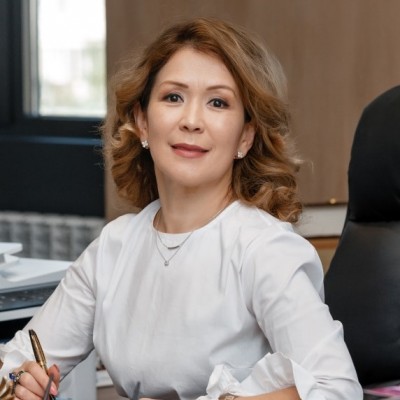 Gulzada Shakulikova
Chair of the Executive Board – Rector of the Atyrau Oil and Gas University named after S.Utebayev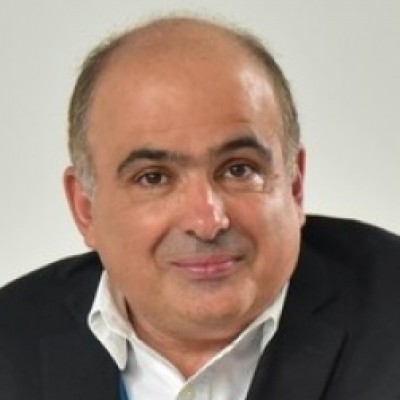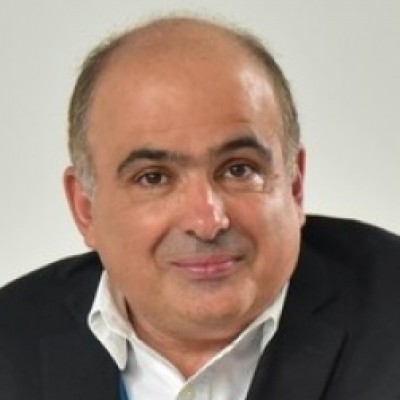 Mikhail Myagkov
Chair of the Council of the University Consortium for Big Data Researchers, Full Professor of TSU, Full Professor of University of Oregon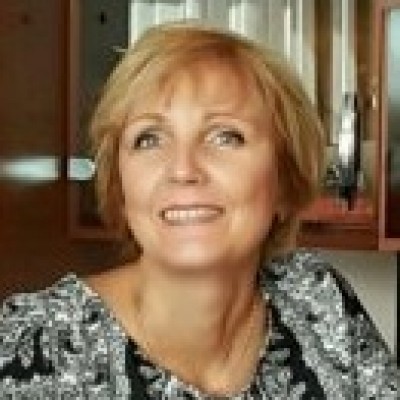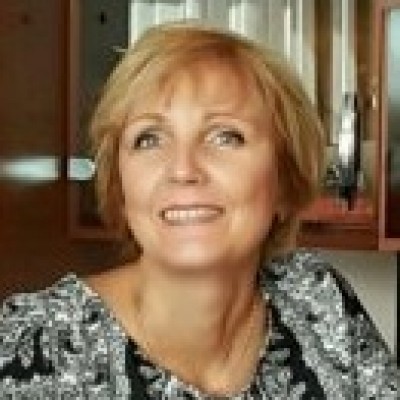 Анна Федотова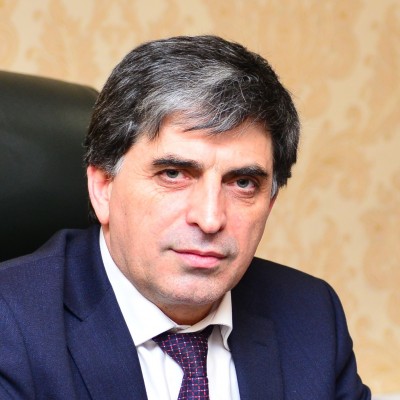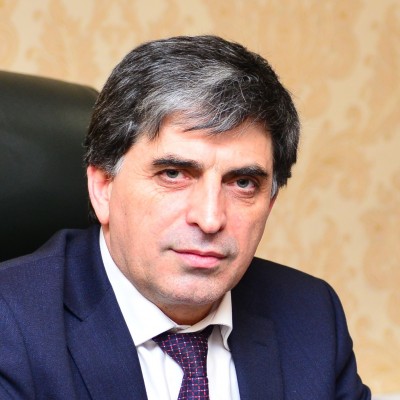 Нурмагомед Суракатов