Video viewing is available after authorization.
Meeting of the Expert Analytical Center "Caspian Discussion Club"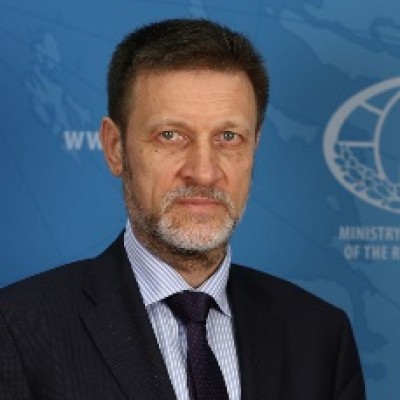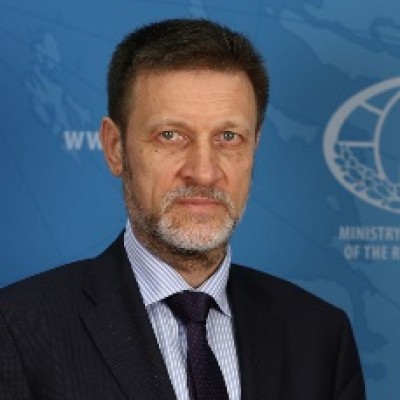 Михаил Петраков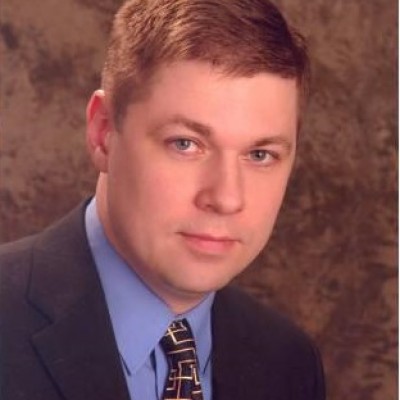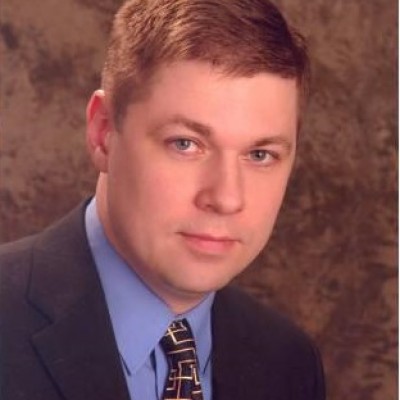 Sergey Zhiltsov
Head of the Department of Political Science and Political Philosophy, Diplomatic Academy of the Ministry of Foreign Affairs of Russia, Full Professor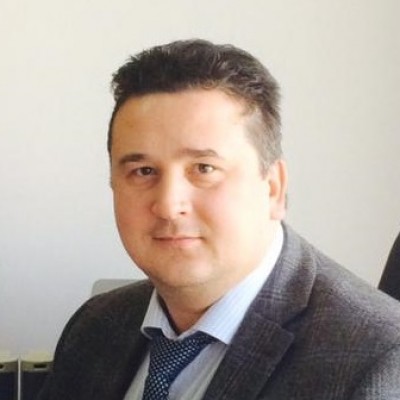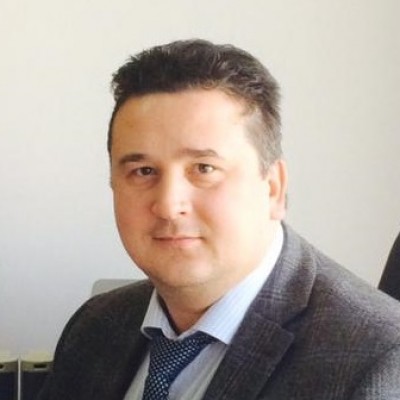 Gennadii Kosov
Head of the Department of International Relations and Foreign Regional Studies, Sevastopol State University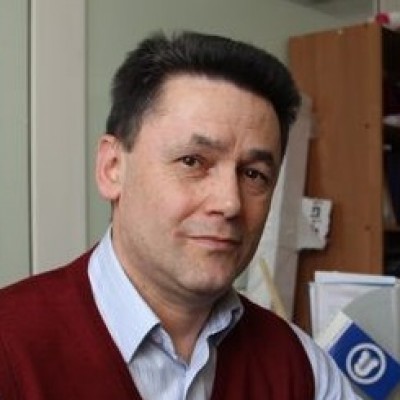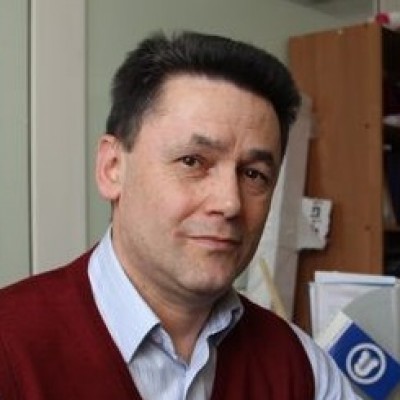 Arbakhan Magomedov
Full Professor, Department of the Theory of Regional Studies, Moscow State Linguistic University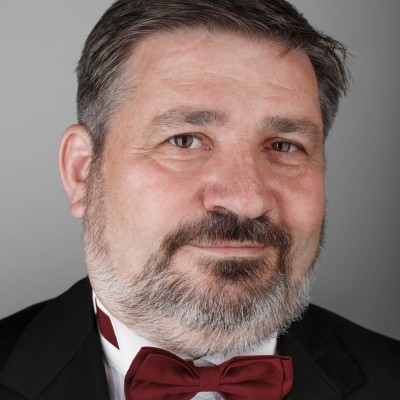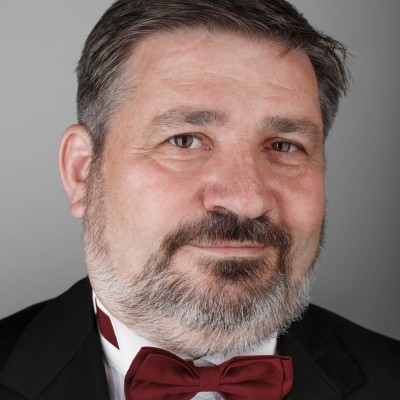 Arushan Vartumyan
Deputy Director for Research and Innovation at the Institute of Service, Tourism and Design (branch), NCFU in Pyatigorsk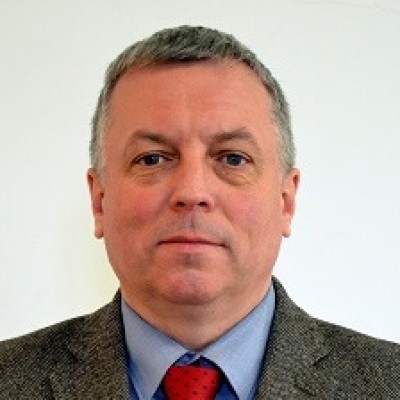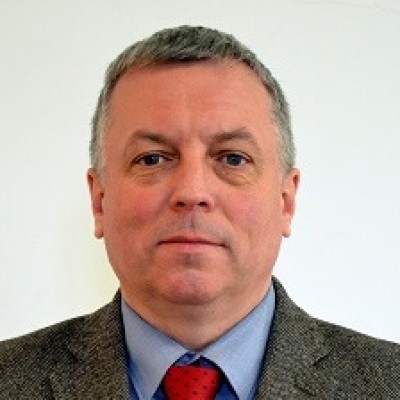 Vasilii Belozerov
Head of the Department of Political Science, Moscow State Linguistic University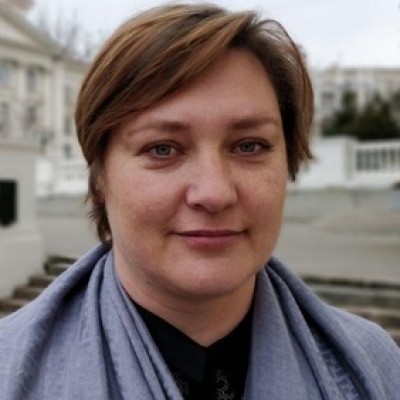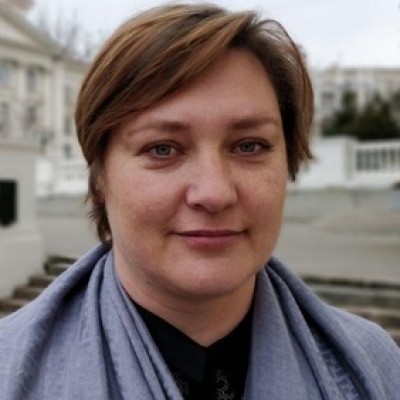 Daria Makovskaya
Director of the Scientific and Educational Center "Cartography and Geoinformatics", Sevastopol State University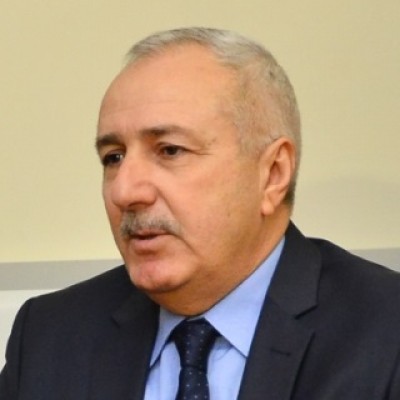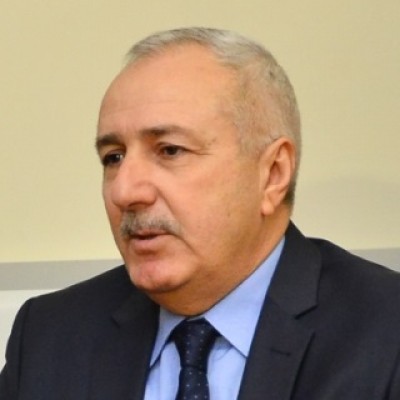 Vakhid Ragimov
Сhairman of the Astrakhan regional public organization of national culture "Azerbaijan"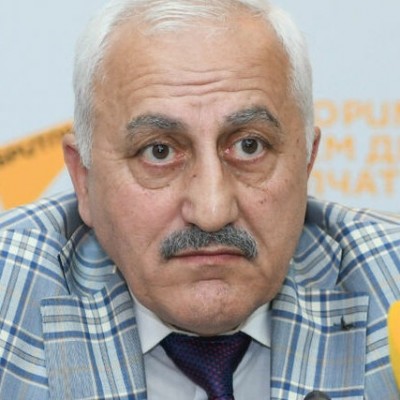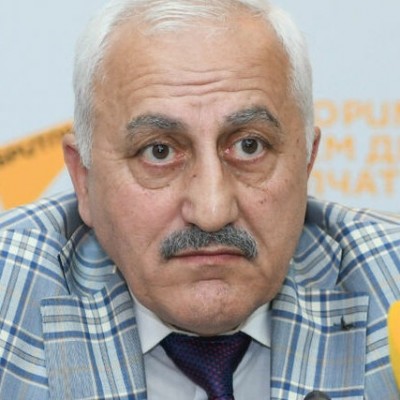 Chingiz Ismailov
Full Professor, Baku State University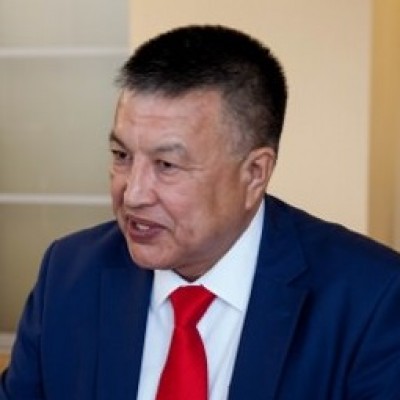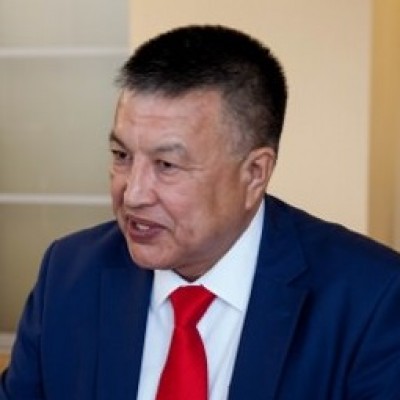 Zhenis Kalibekov
Director of the Regional Scientific Center for Sociological Research of the Republic of Kazakhstan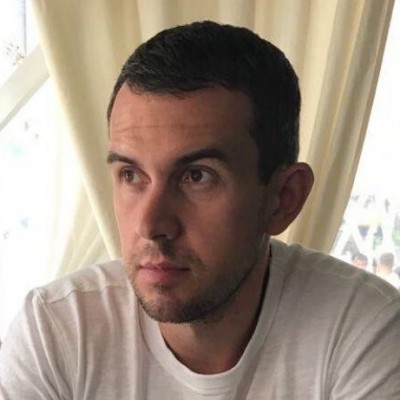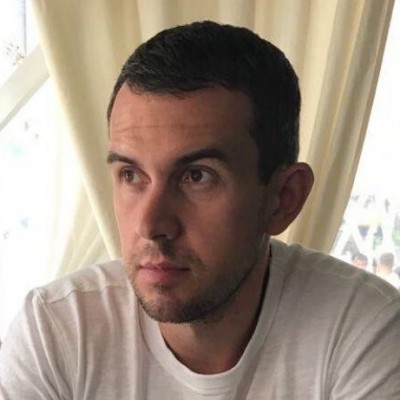 Vladislav Kondratiev
Editor-in-chief of the "Caspian Bulletin" website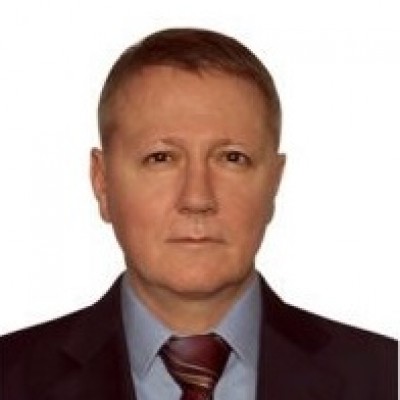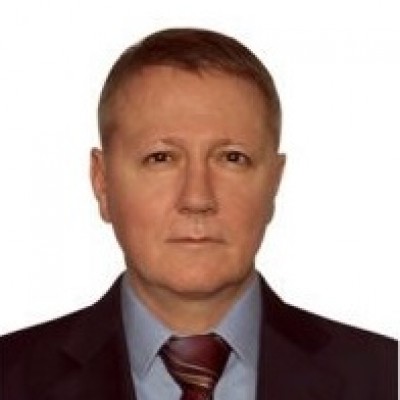 Evgeny Beloglazov
Head of the Federal Agency for the Commonwealth of Independent States, Compatriots Living Abroad and International Humanitarian Cooperation in Turkmenistan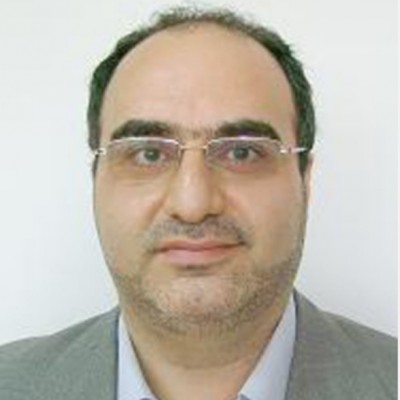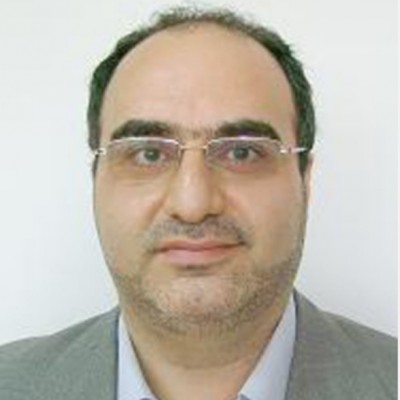 Reza Simbar
Director, Department of Political Science, Gilan University (Islamic Republic of Iran)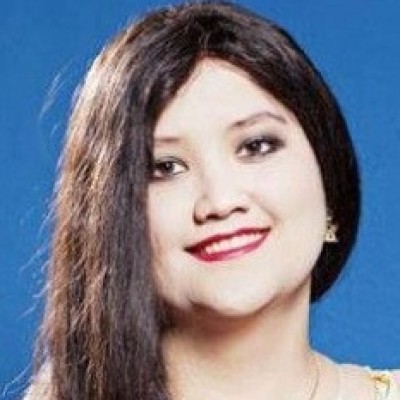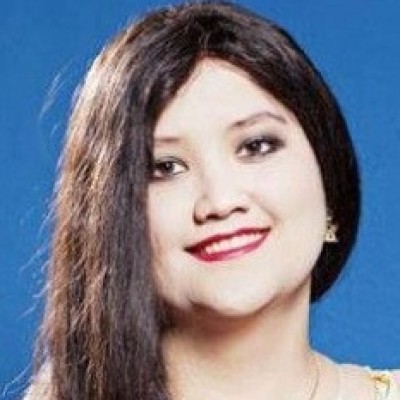 Akbota Joldasbekova
Vice-Rector for International Relations, L.N. Gumilev Eurasian National University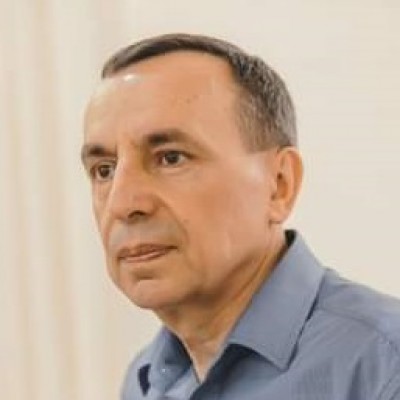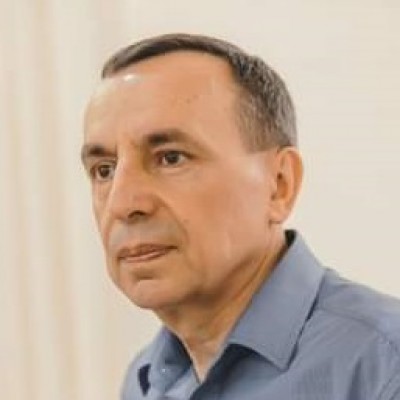 Sergey Krotov
Advisor of the dean of the MSU Faculty of Political Science A. Shutova, expert in the construction of transport infrastructure facilities of the International North–South Transport Corridor
"Medical Education and Science in the Age of Digitalization"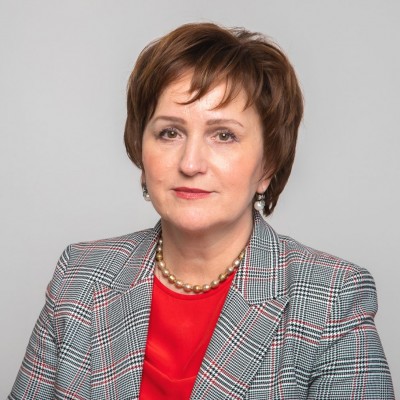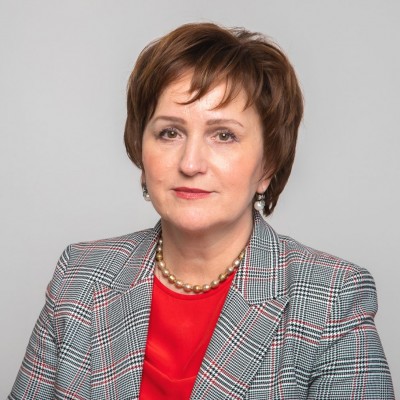 Olga Bashkina
Rector of Astrakhan State University, Ministry of Health of Russia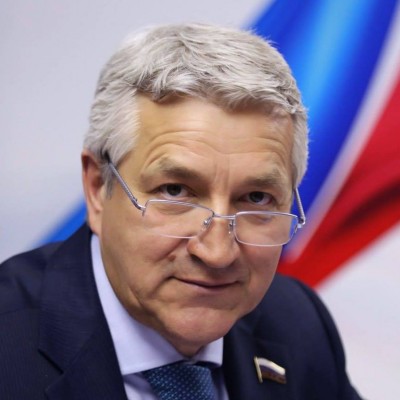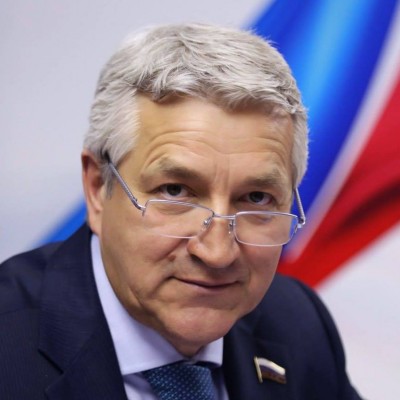 Leonid Ogul
Member of the State Duma, Deputy Chairman of the Committee on Health Protection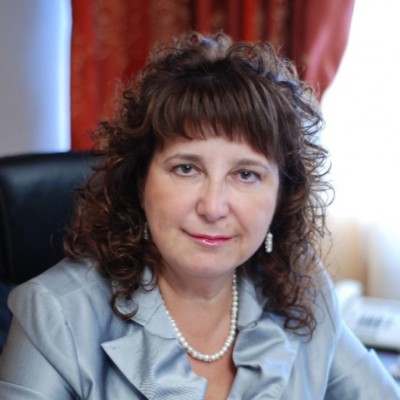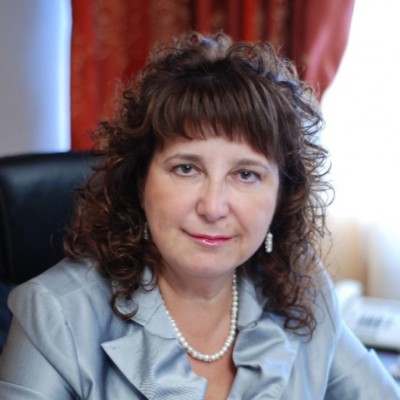 Adelia Umerova
Head of the Territorial Body of Roszdravnadzor for Astrakhan Oblast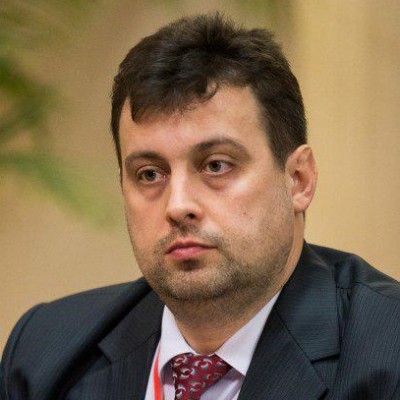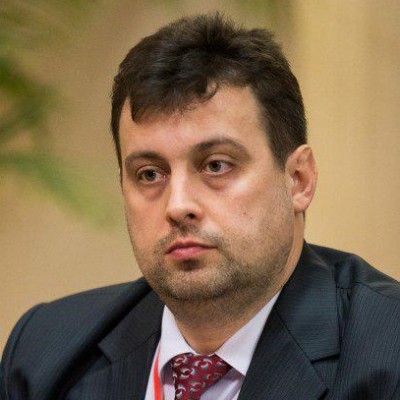 Vladimir Chetii
President of the World Association of Graduates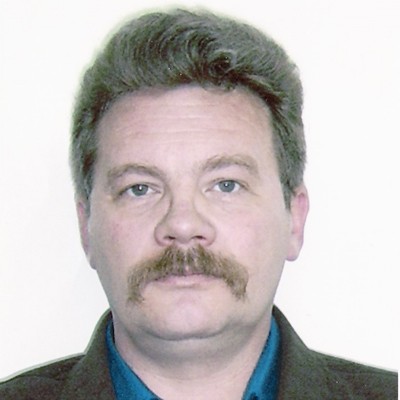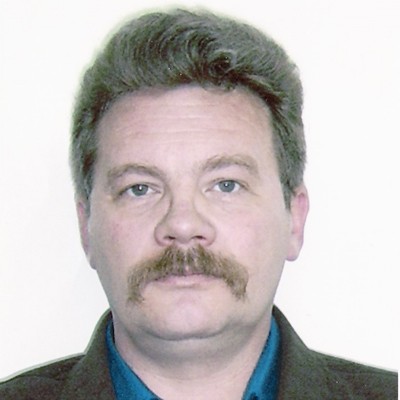 Evgenii Popov
Vice-Rector for Educational Work of Astrakhan State University, Ministry of Health Care of Russia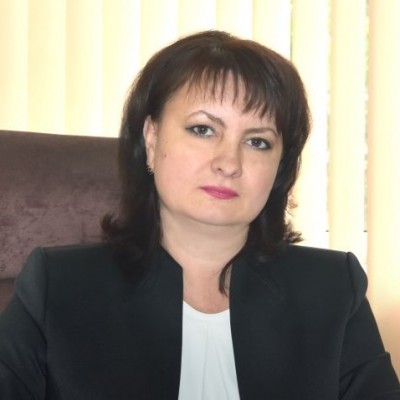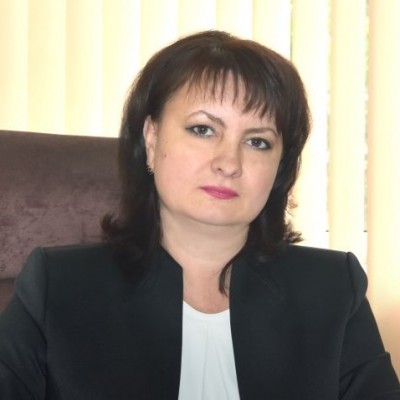 Marina Samotrueva
Vice-Rector for Research and Innovation, Astrakhan State University at the Ministry of Health of Russia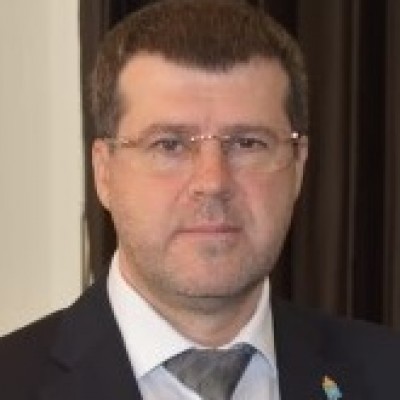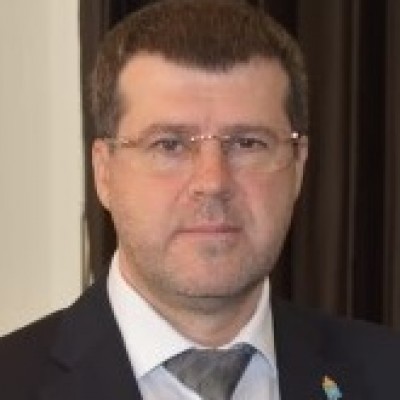 Alexey Spirin
Minister of Health of Astrakhan Region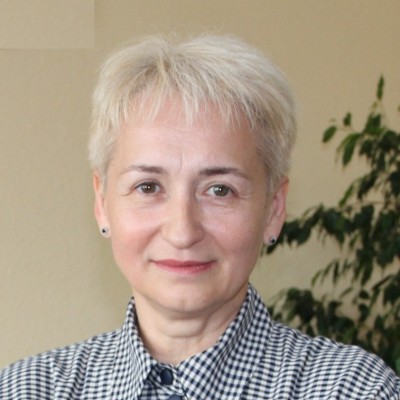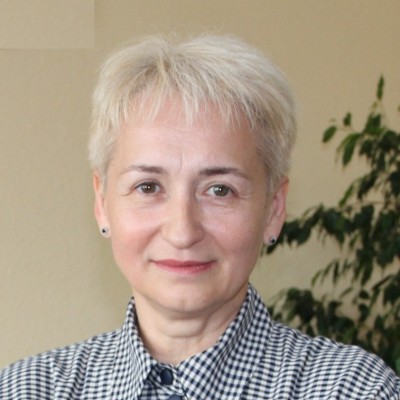 Olga Agafonova
First Deputy Minister of Health, Astrakhan Region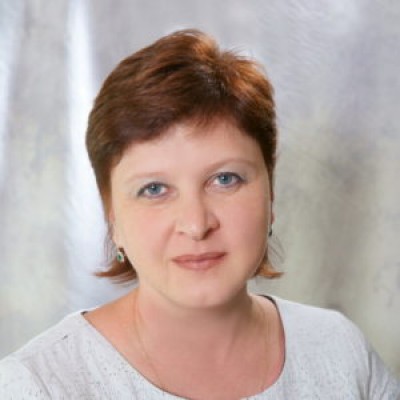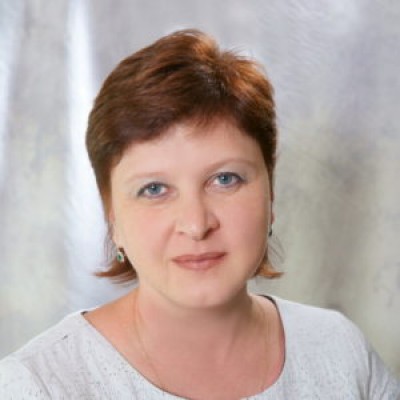 Marina Shapovalova
Vice-Rector for Postgraduate Education, Astrakhan State Medical University, Ministry of Health of Russia