Video viewing is available after authorization.
Panel discussion "Greater Caspian: Scientific & Educational Cooperation"
Participants of the panel discussion will determine the role of scientific research in building economic models, taking into account the opinions of representatives of educational and scientific organizations, government agencies, businesses, innovation infrastructure and the expert community of the Caspian macroregion. The scope of discussion will also include the integration of efforts to adapt technologies of the future to existing industries and to develop the educational landscape of the Caspian Sea region.
Workshop "Information Resources and Regional Informatization: How It All Started"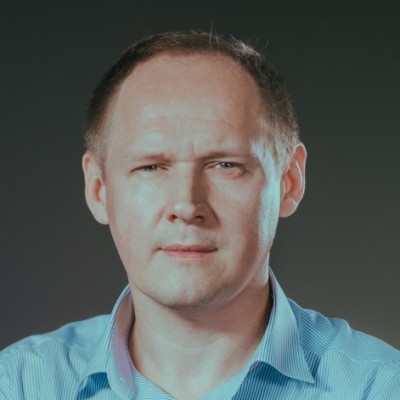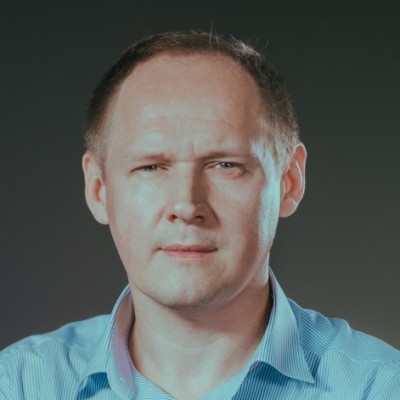 Sergey Buzychkin
Head of the Project Office for Digitalization and Online Education, Astrakhan State University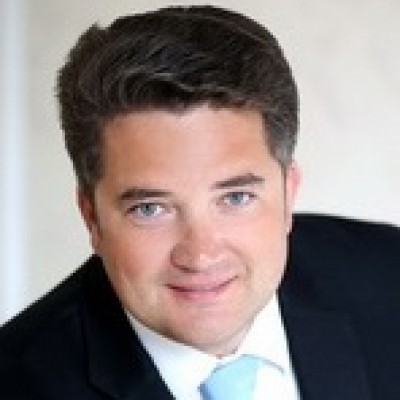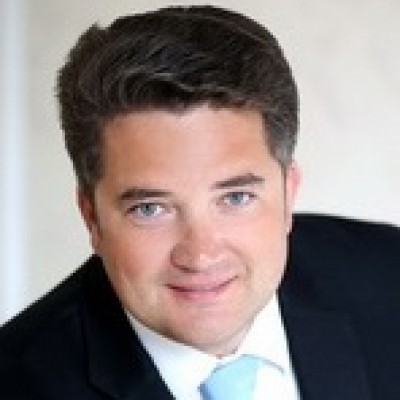 Sergey Ovsyannikov
Director of the Astrakhan branch of Rostelecom PJSC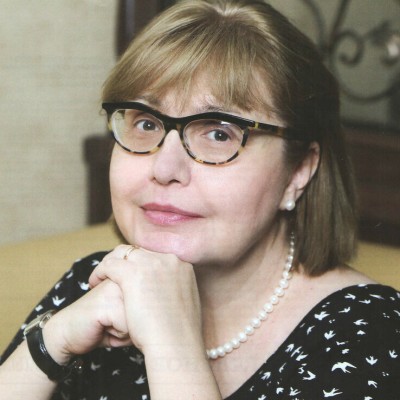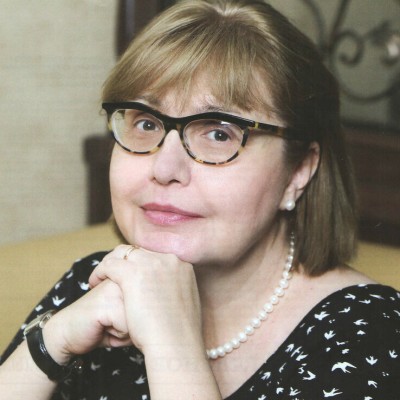 Marina Zaitseva
member of social movement "I Am from Astrakhan"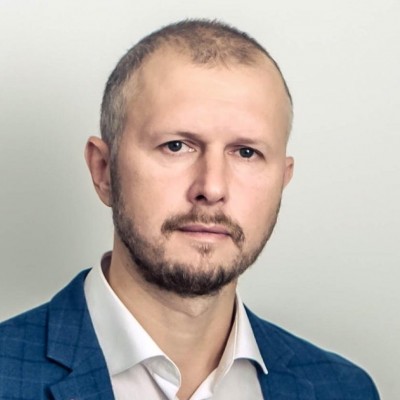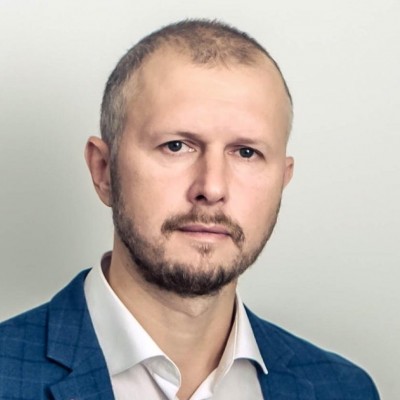 Vladimir Limonov
Director-General of REAL company
"Priority directions of comfortable urban environment development in the Caspian region"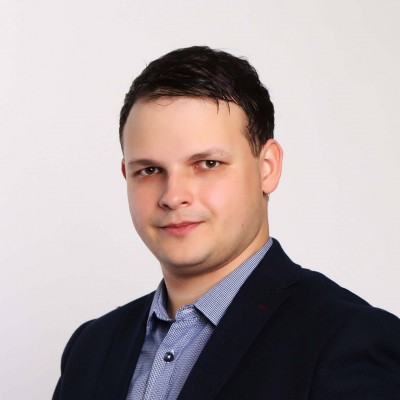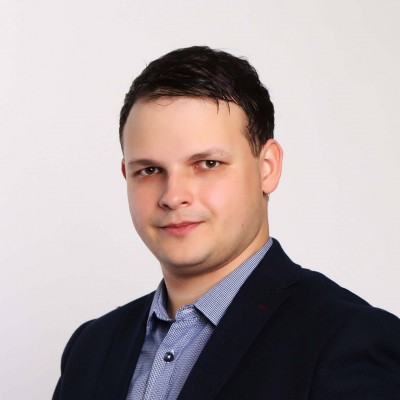 Konstantin Artemiev
CEO of WireGeo LLC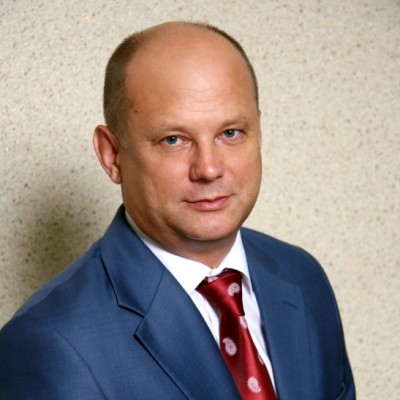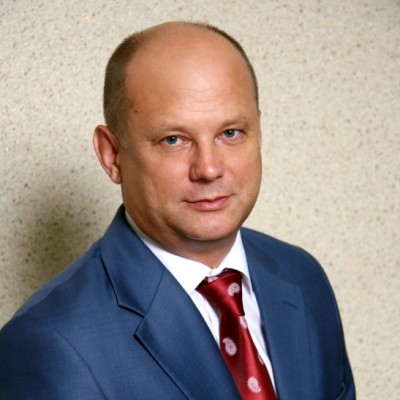 Oleg Polumordvinov
Minister of Construction and Housing and Communal Services of Astrakhan region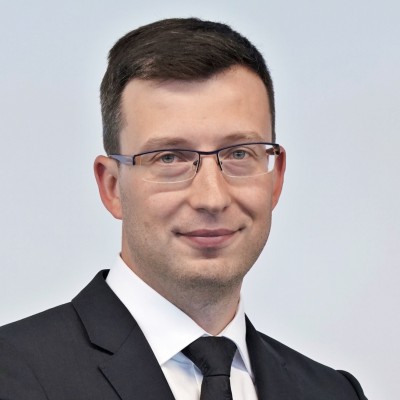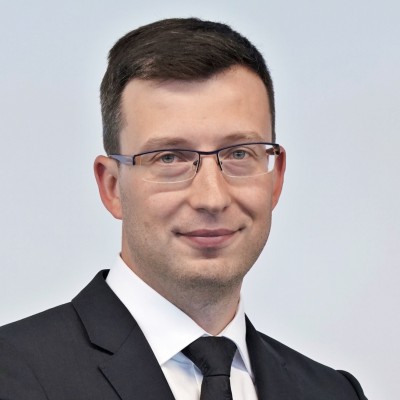 Anton Finogenov
Deputy Director-General of the DOM.RF Foundation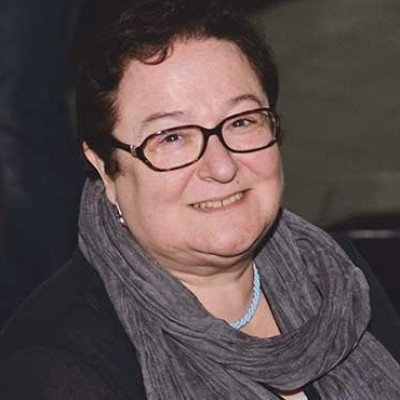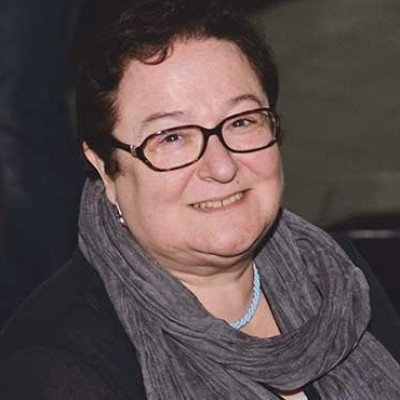 Elena Popova
Head of the RTDA Unit for City-Planning Studies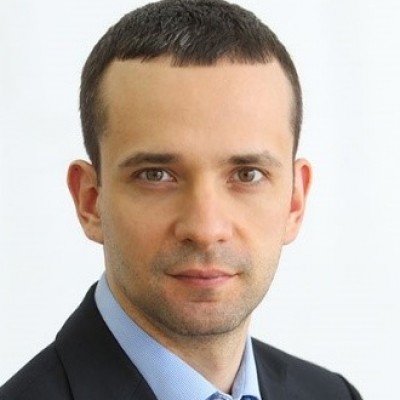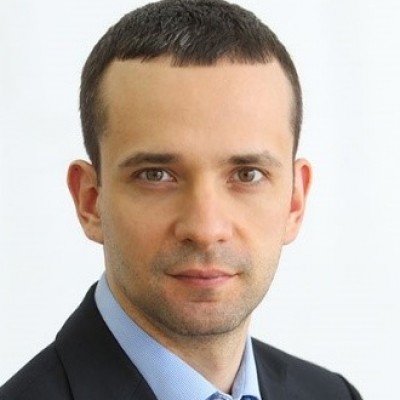 Pavel Chelyshkov
Head of the Information Modeling Unit of the Research Center of Construction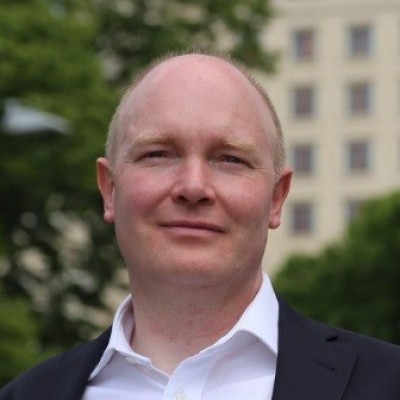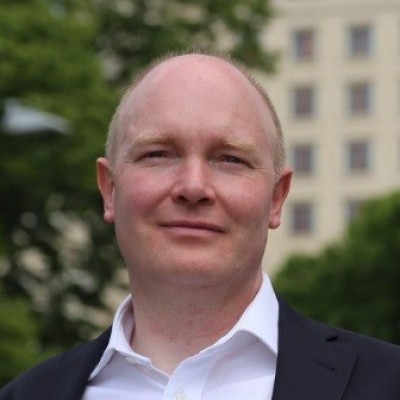 Guy Eames
Chair of the Russian Green Building Council (RuGBC)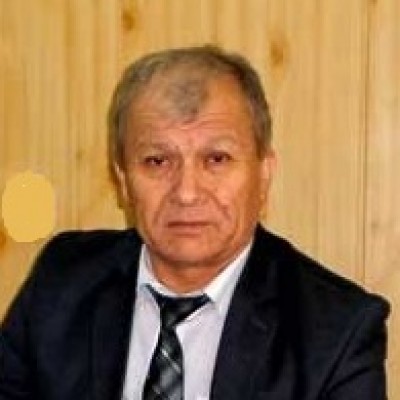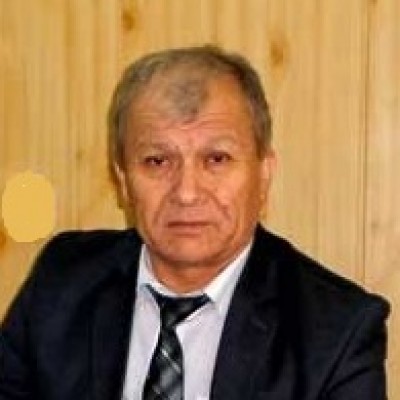 Ilkhomzhon Siddikov
Head of the Department of Energy Supply Systems, Tashkent University of Information Technologies named after Muhammad al-Khwarizmi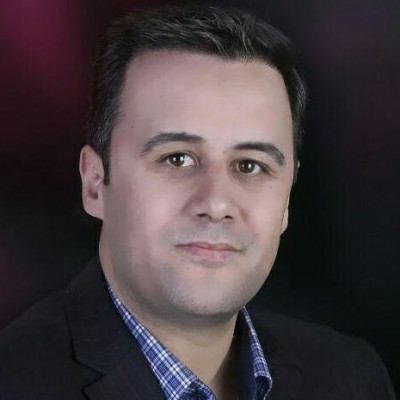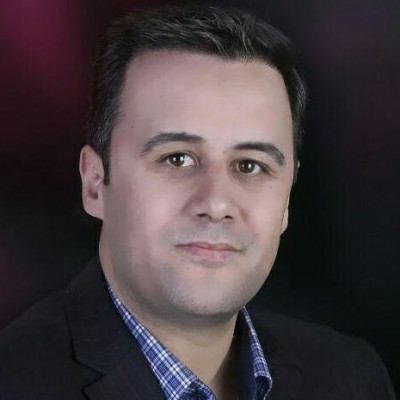 Nader Zali
Doctor, Professor of the University of Guilan, Department of Urban Design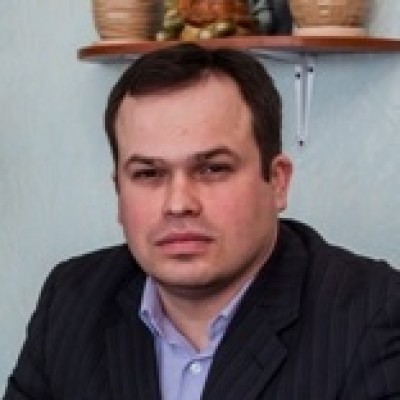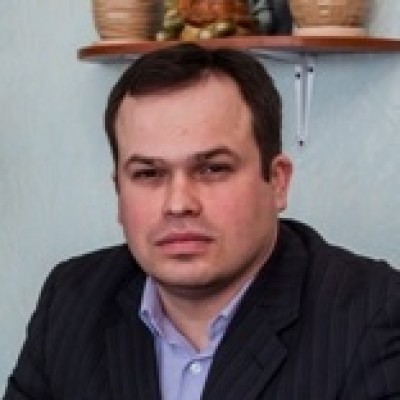 Konstantin Yakovenko
Head of Urban Construction and Economy Department, Donbas National Academy of Civil Engineering and Architecture (Makeyevka, DPR)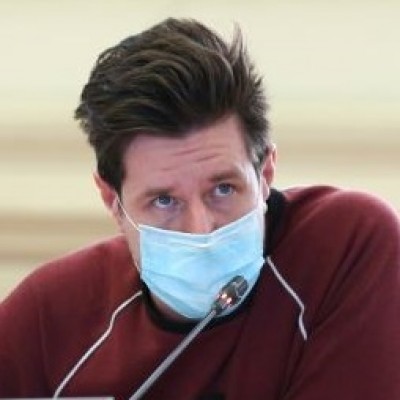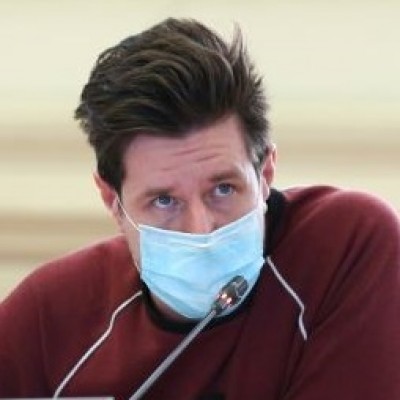 Dmitry Kuznetsov
Deputy Head of the Department for Construction, Architecture and Urban Development of the Astrakhan City Municipality - Chief Architect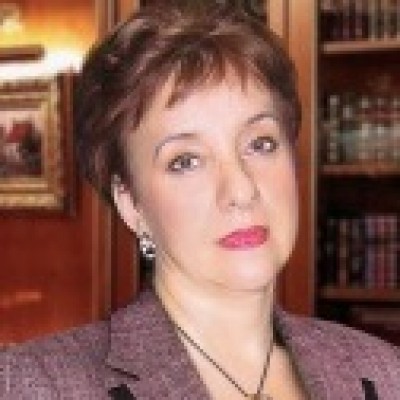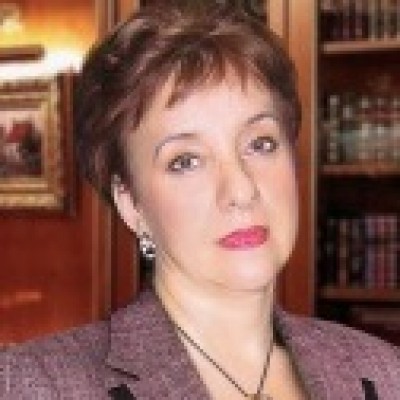 Tatiana Zolina
Rector of Astrakhan State University of Architecture and Civil Engineering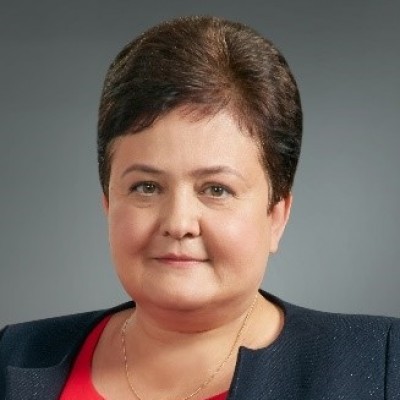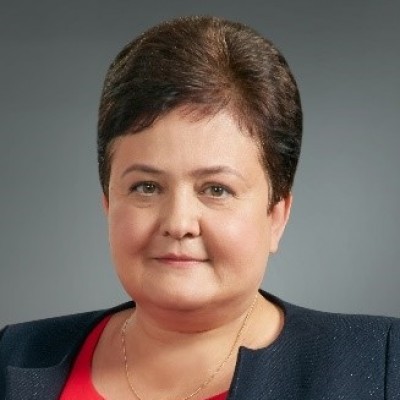 Maria Permyakova
Head of the Municipality of Astrakhan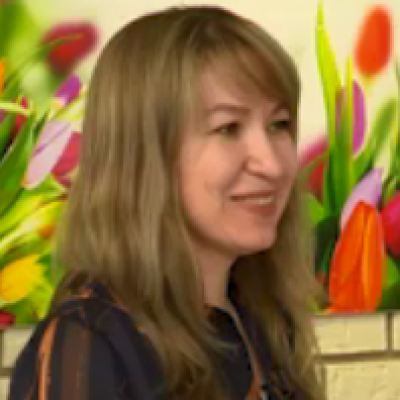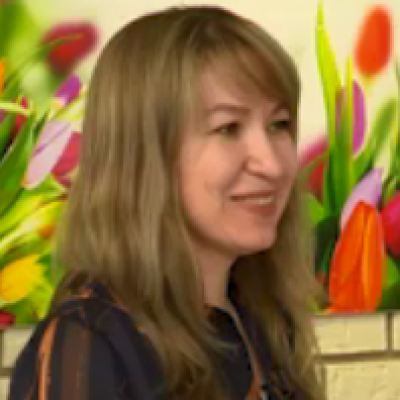 Zuriya Mendalieva
Head of the Department of Architecture and Urban Planning, Ministry of Construction and Housing and Communal Services of Astrakhan Oblast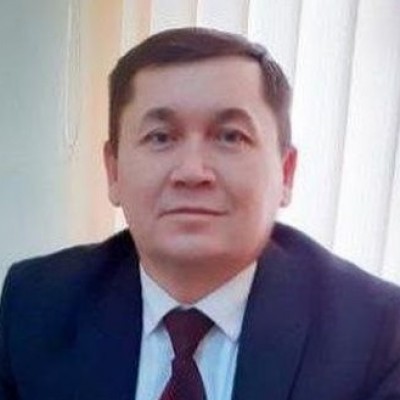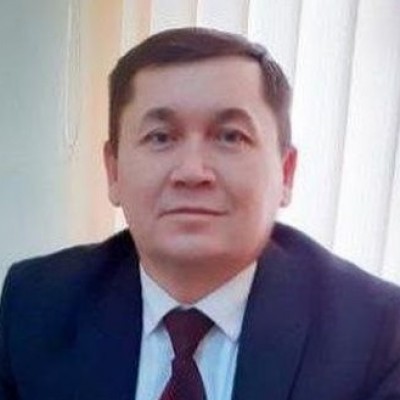 Maksud Sethmamatov
D.Sc. in Engineering, Professor, Head of Department of Architecture, Urgench State University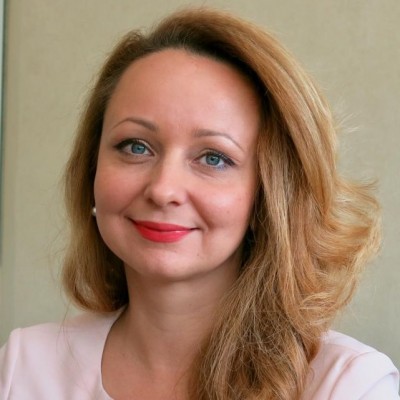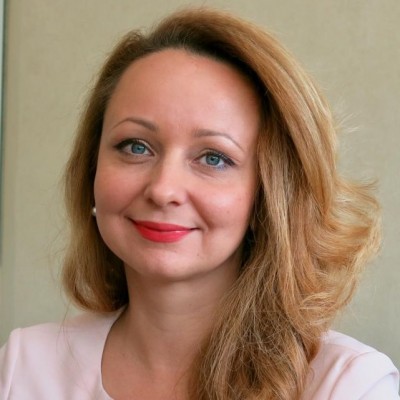 Olga Grishina
Head of the Department of Training Projects of the State Corporation, Housing and Communal Services Reform Foundation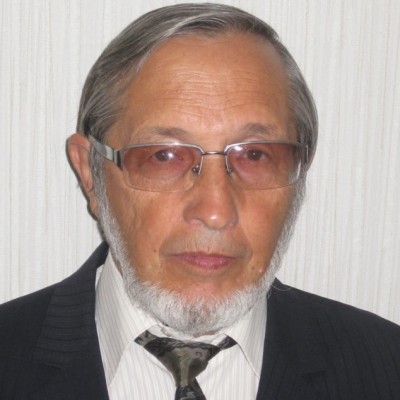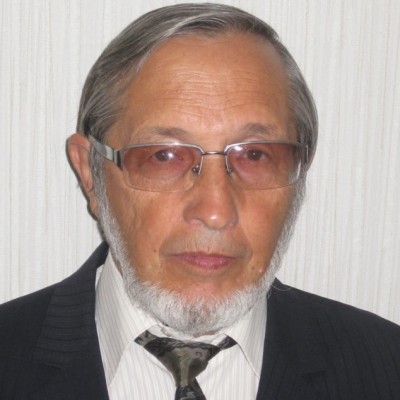 Igor Ovchinnikov
Chair professor of "Transport Construction", Saratov State Technical University named after Yuri Gagarin.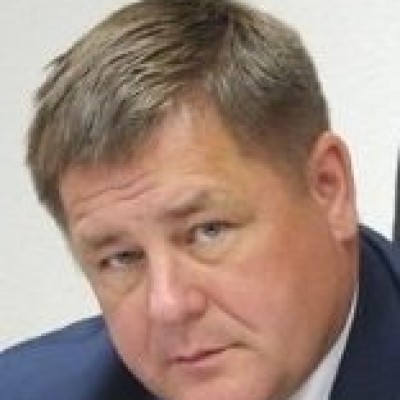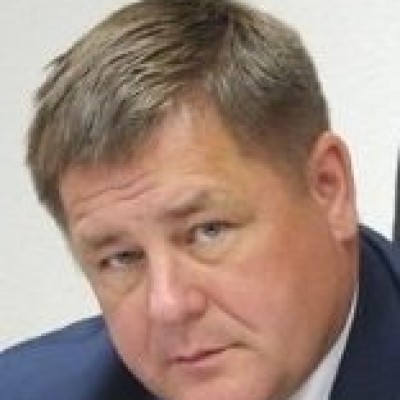 Aleksandr Sheptunov
head of the Committee on ecology of the Association "Afanasiy Nikitin", Deputy General Director of NGO "Quantum Technologies" Ltd.