Video viewing is available after authorization.
Panel discussion "Caspian Region 2021: Sustainable Development Trajectories"
Participants of panel discussion "Caspian Region 2021: Sustainable Development Trajectories" will discuss the major challenges for the Caspian macroregion in education, science and economy, listen to the opinion of federal and international experts on the importance of Astrakhan region as a priority geostrategic territory of Russia in building a dialogue with the Caspian countries to accelerate economic growth and innovative development of the entire Caspian macroregion.
"Priority directions of comfortable urban environment development in the Caspian region"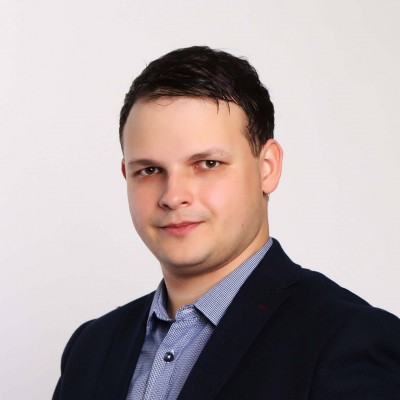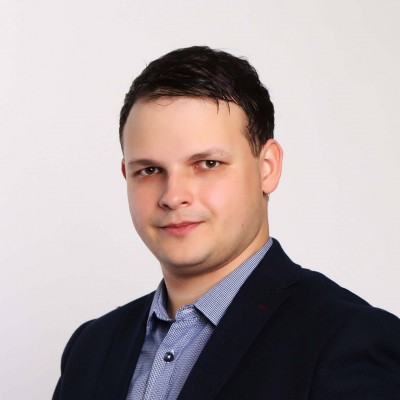 Konstantin Artemiev
CEO of WireGeo LLC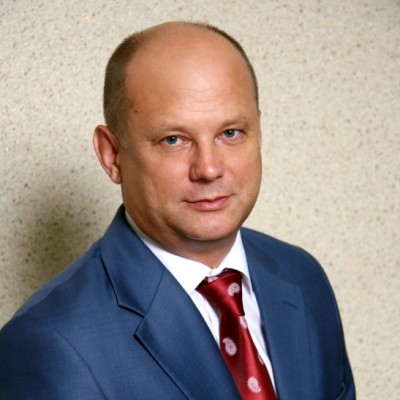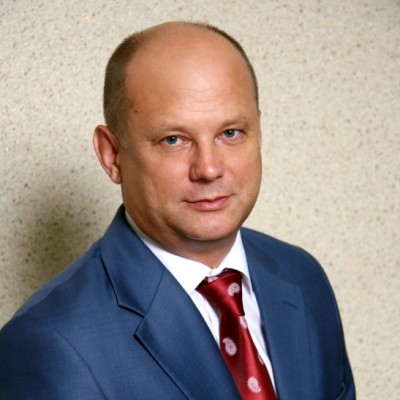 Oleg Polumordvinov
Minister of Construction and Housing and Communal Services of Astrakhan region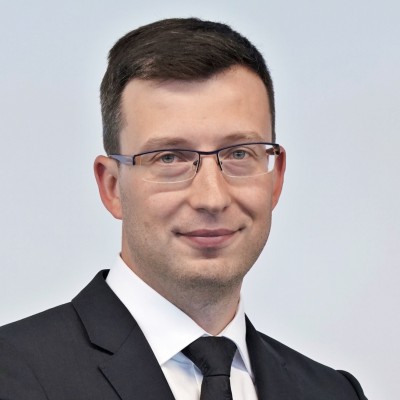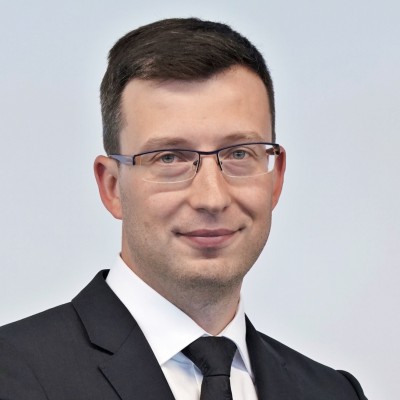 Anton Finogenov
Deputy Director-General of the DOM.RF Foundation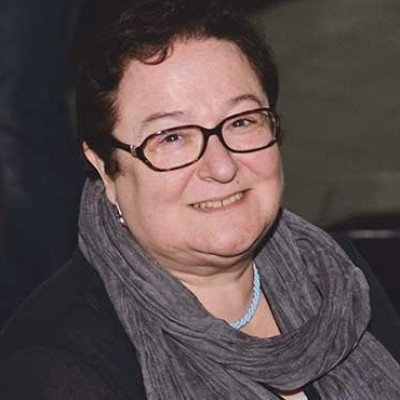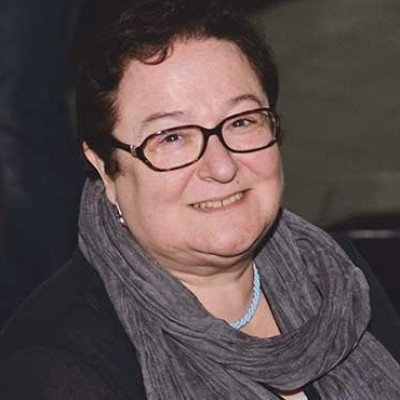 Elena Popova
Head of the RTDA Unit for City-Planning Studies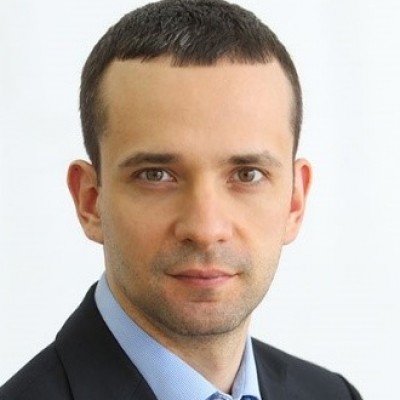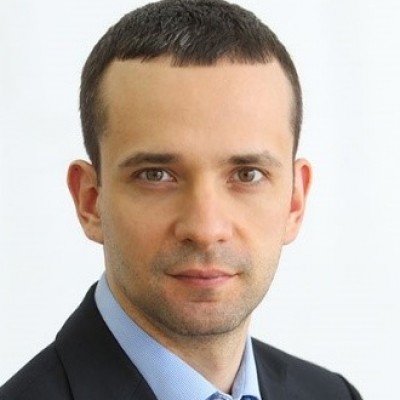 Pavel Chelyshkov
Head of the Information Modeling Unit of the Research Center of Construction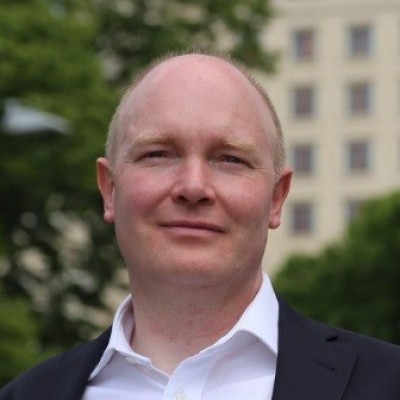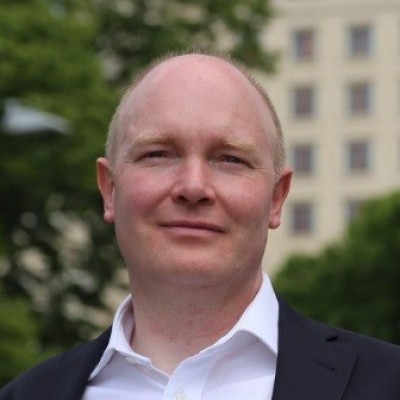 Guy Eames
Chair of the Russian Green Building Council (RuGBC)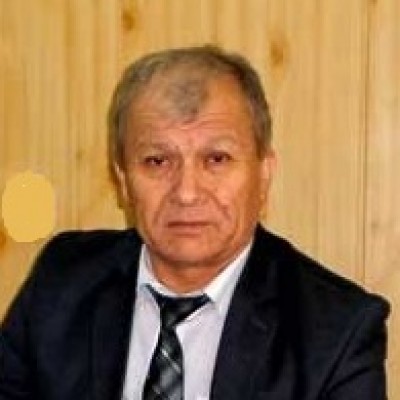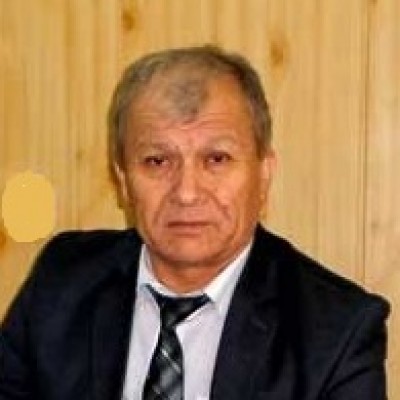 Ilkhomzhon Siddikov
Head of the Department of Energy Supply Systems, Tashkent University of Information Technologies named after Muhammad al-Khwarizmi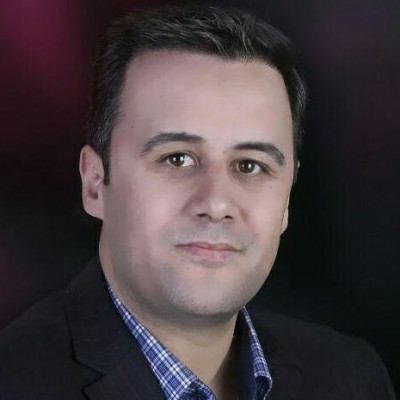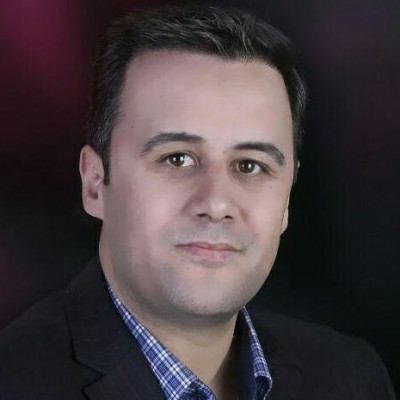 Nader Zali
Doctor, Professor of the University of Guilan, Department of Urban Design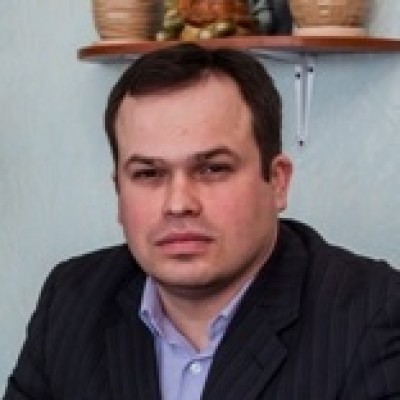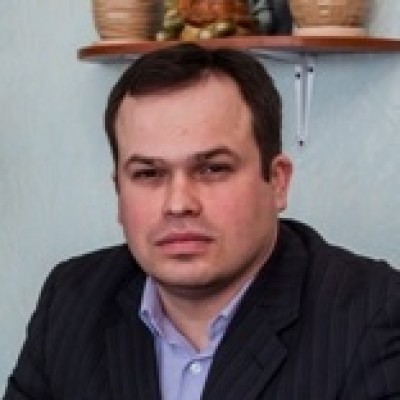 Konstantin Yakovenko
Head of Urban Construction and Economy Department, Donbas National Academy of Civil Engineering and Architecture (Makeyevka, DPR)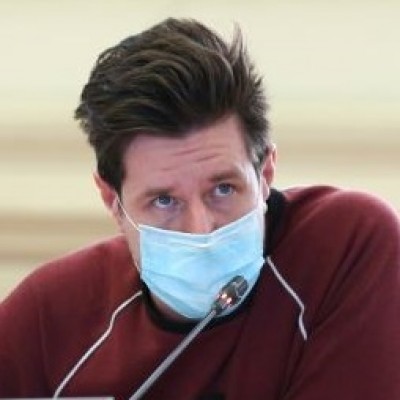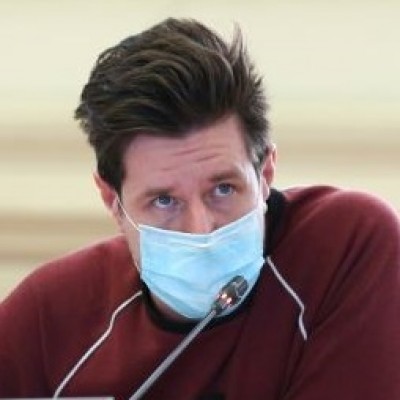 Dmitry Kuznetsov
Deputy Head of the Department for Construction, Architecture and Urban Development of the Astrakhan City Municipality - Chief Architect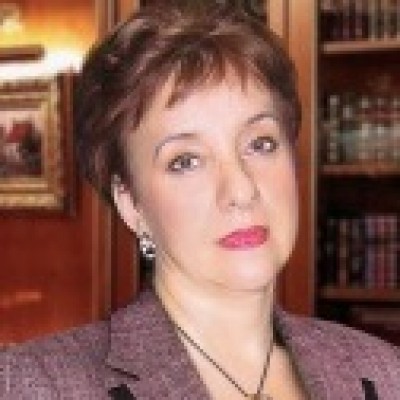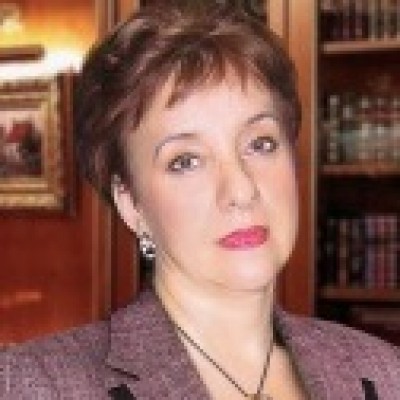 Tatiana Zolina
Rector of Astrakhan State University of Architecture and Civil Engineering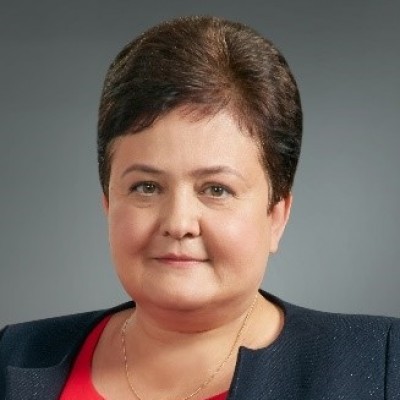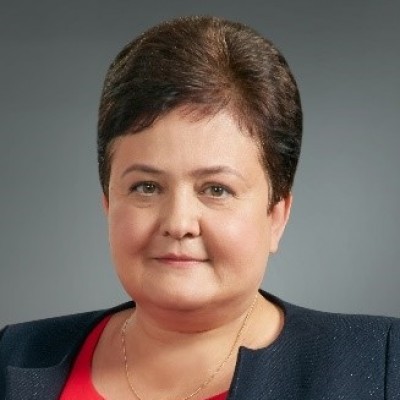 Maria Permyakova
Head of the Municipality of Astrakhan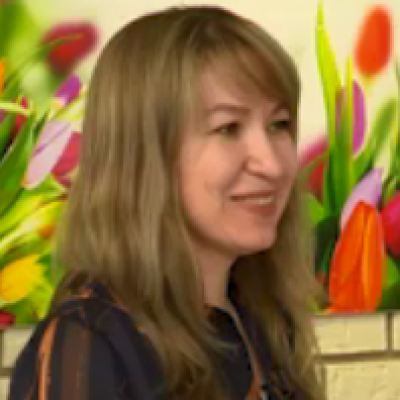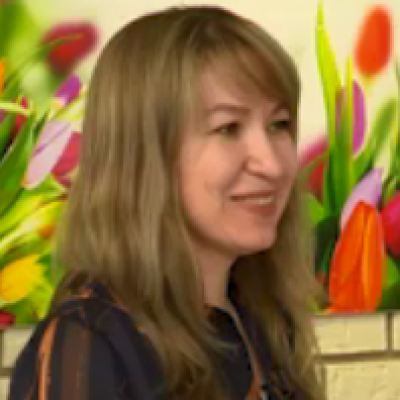 Zuriya Mendalieva
Head of the Department of Architecture and Urban Planning, Ministry of Construction and Housing and Communal Services of Astrakhan Oblast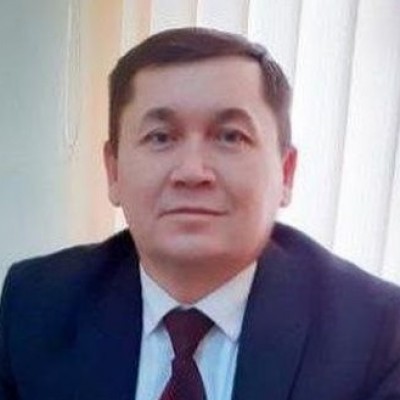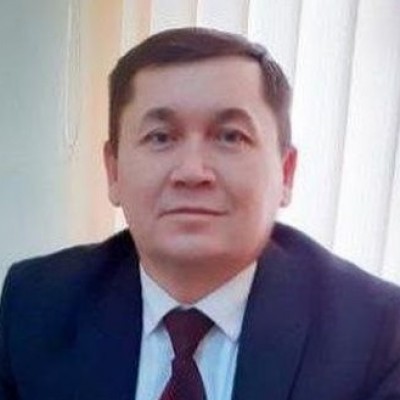 Maksud Sethmamatov
D.Sc. in Engineering, Professor, Head of Department of Architecture, Urgench State University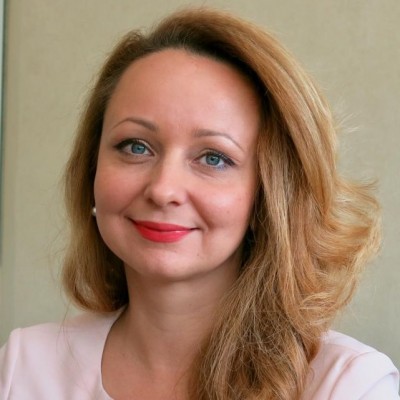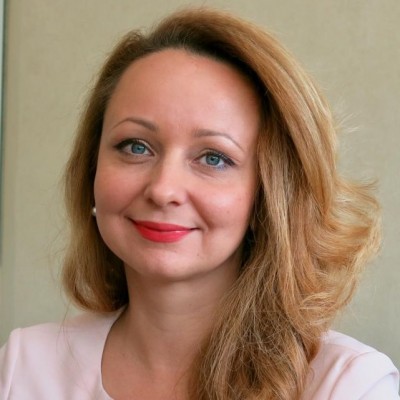 Olga Grishina
Head of the Department of Training Projects of the State Corporation, Housing and Communal Services Reform Foundation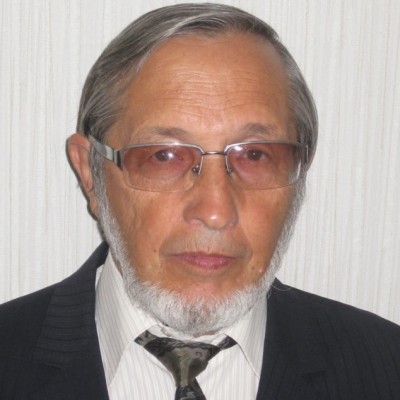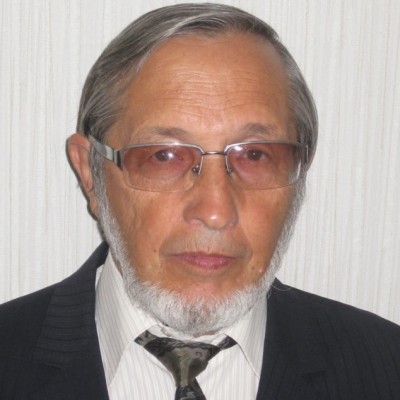 Igor Ovchinnikov
Chair professor of "Transport Construction", Saratov State Technical University named after Yuri Gagarin.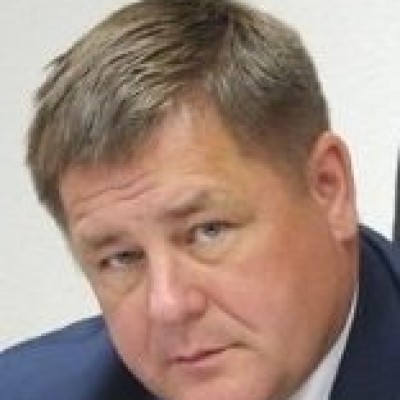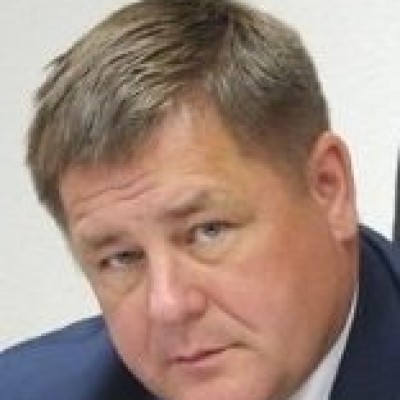 Aleksandr Sheptunov
head of the Committee on ecology of the Association "Afanasiy Nikitin", Deputy General Director of NGO "Quantum Technologies" Ltd.
"Complex security of the Caspian macro-region in the digital age: socio-cultural, geopolitical, economic and environmental aspects"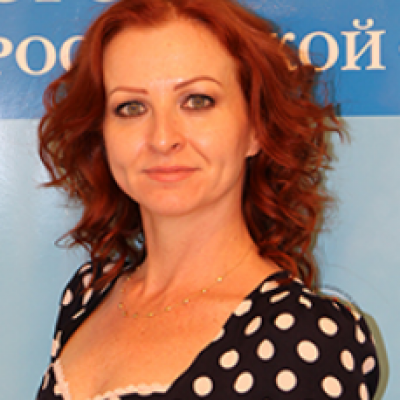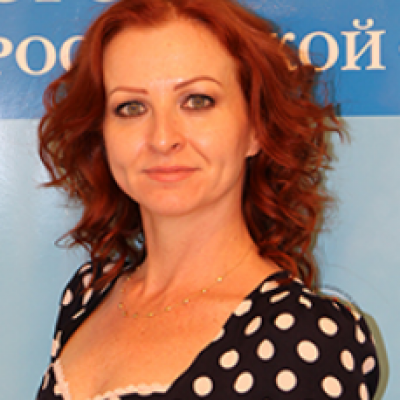 Asiia Belialova
Acting Head of the International Cooperation Department of the Institute of Legislation and Comparative Law under the Government of the Russian Federation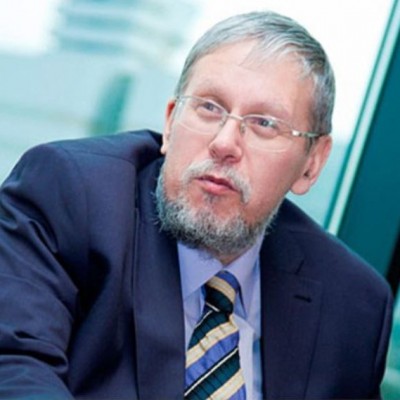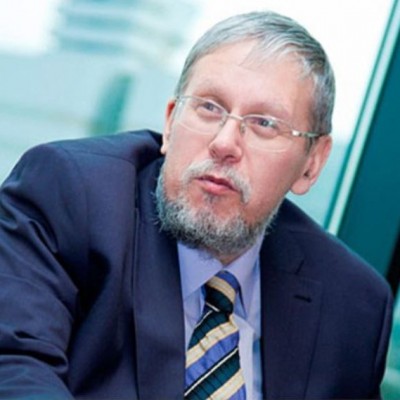 Sergei Pereslegin
Director of the Center for Knowledge Economy at the International Research Institute of Management Problems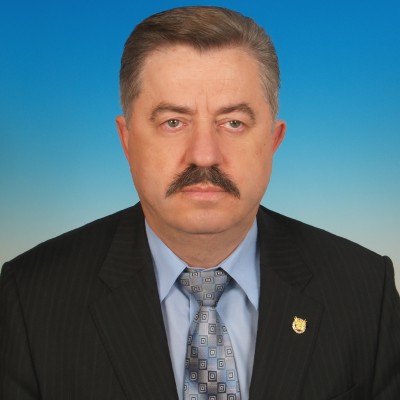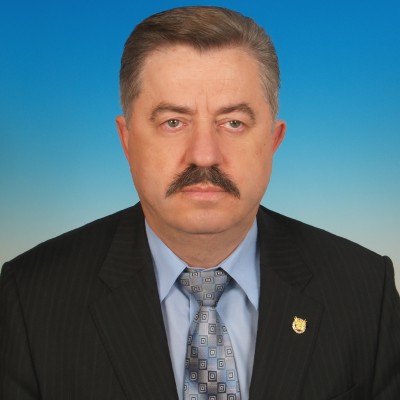 Viktor Vodolatskii
Member of the State Duma of the Russian Federation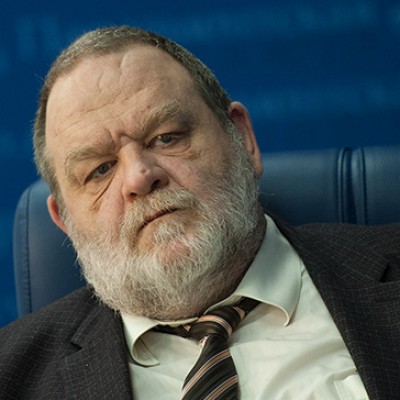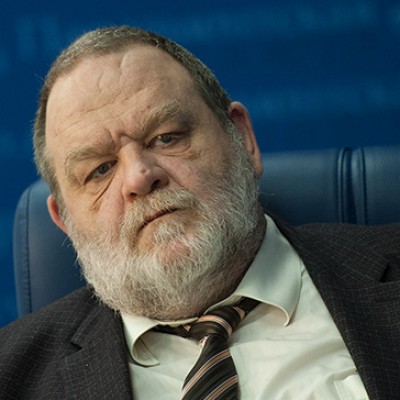 Miroslav Makstenek
Adviser to the CEO of United Instrument Manufacturing Corporation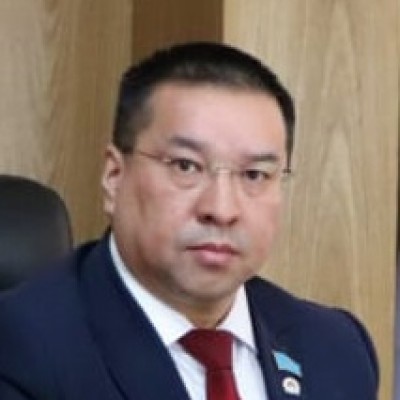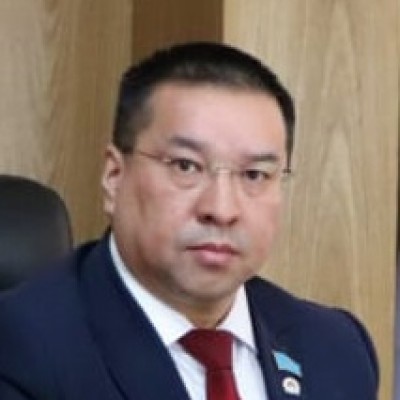 Salamat Idrisov
Rector of Kh.Dosmukhamedov Atyrau University, Kazakhstan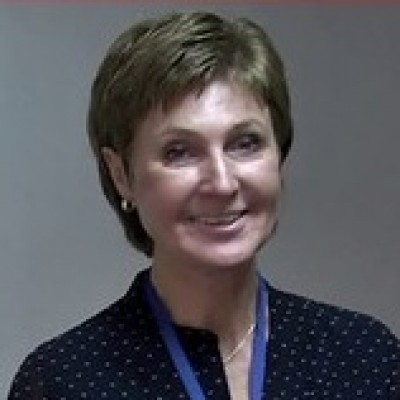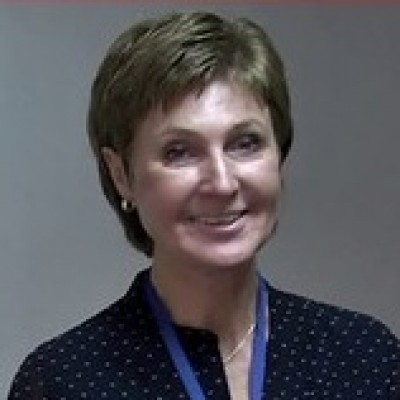 Marina Krivenkaya
Director of the Centre for Regional Studies and Humanitarian-Educational Cooperation, Moscow Pedagogical State University, UNESCO Chair coordinator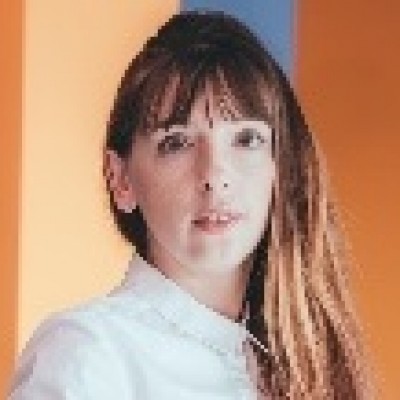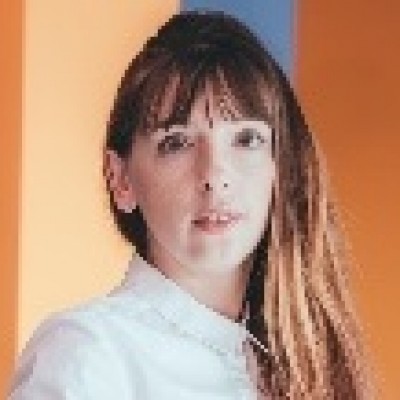 Tatiana Goverdovskaya
Head of the Chair of International Law, Astrakhan State University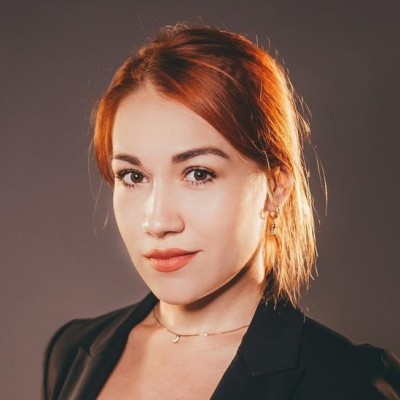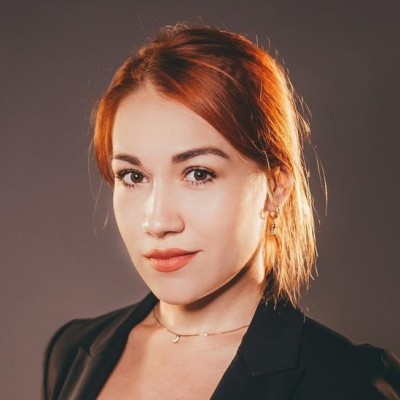 Lyaysan Krainyukova
Assistant of the Chair of International Law, Astrakhan State University
Official opening of International Scientific Forum "Caspian Region 2021: Sustainable Development Trajectories"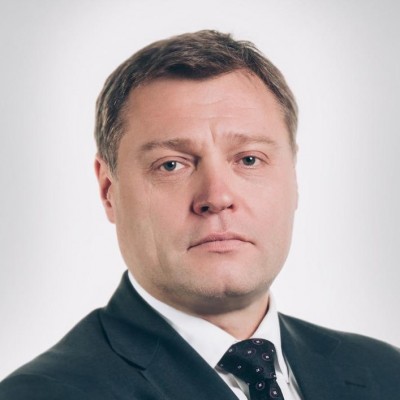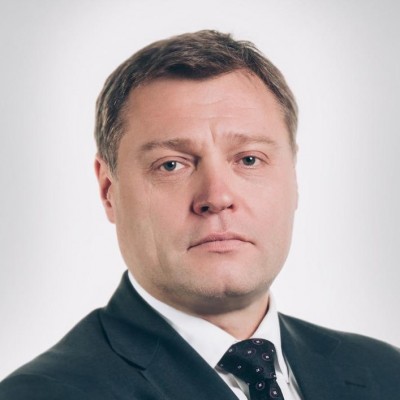 Igor Babushkin
Governor of Astrakhan region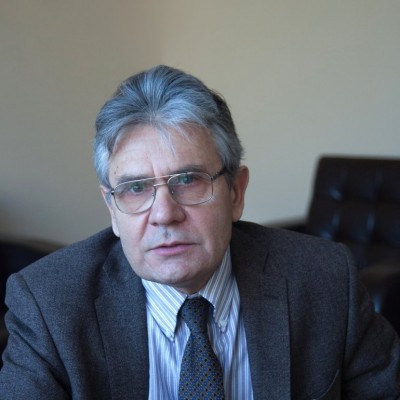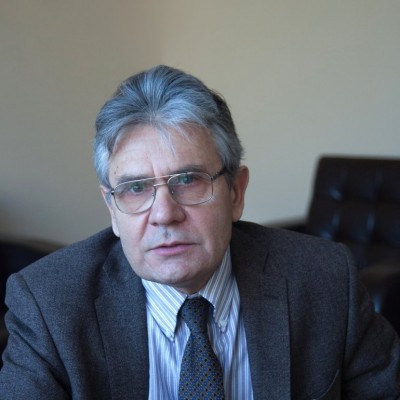 Aleksandr Sergeev
President of the Russian Academy of Sciences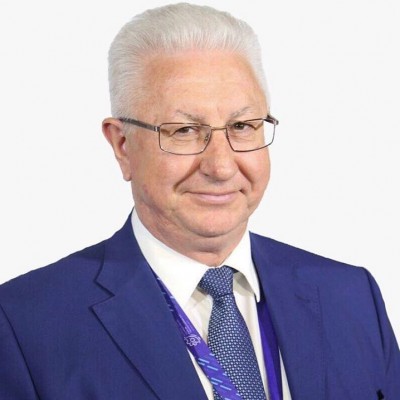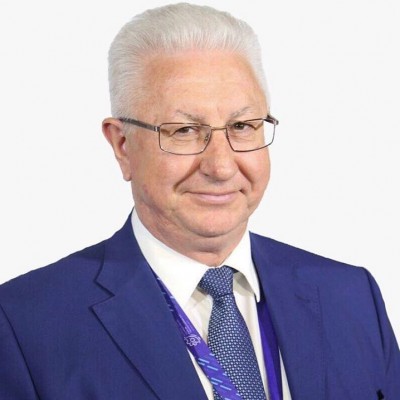 Konstantin Markelov
Rector of Astrakhan State University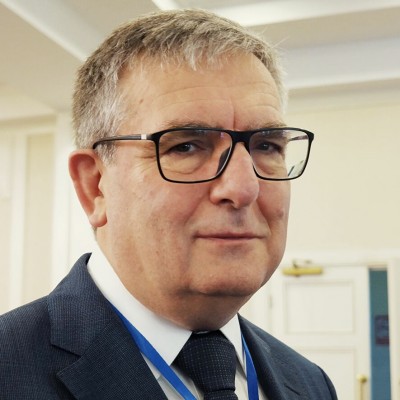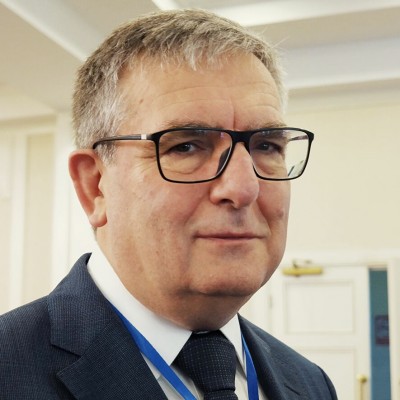 Mikhail Bryukhanov
Deputy Head of the Federal Agency for the Commonwealth of Independent States Affairs, Compatriots Living Abroad, and International Humanitarian Cooperation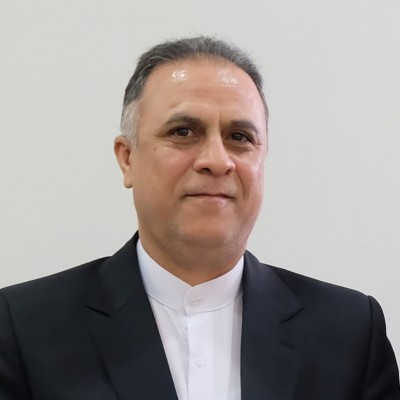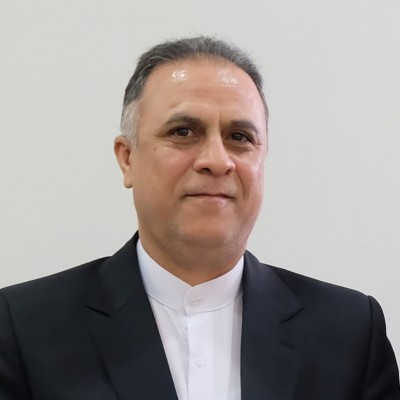 Mehdi Akouchekian
Consul General of the Islamic Republic of Iran in Astrakhan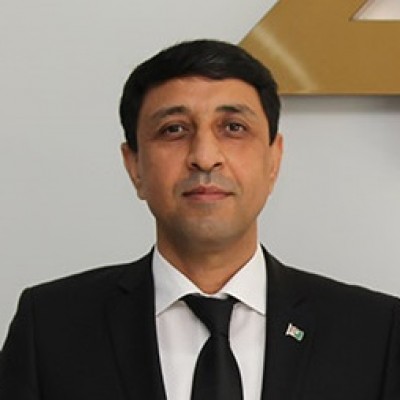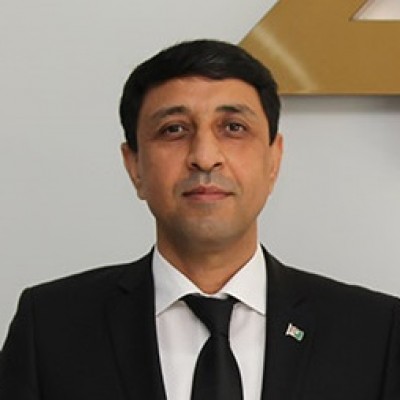 Guich Garaev
Consul of Turkmenistan in the Russian Federation in Astrakhan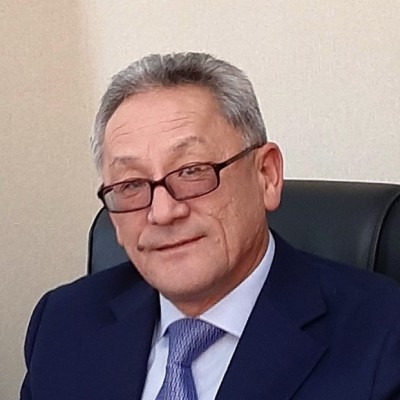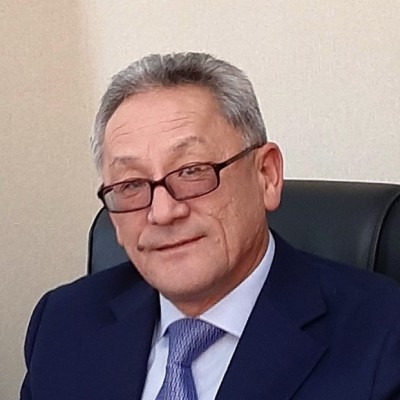 Tauboldy Umbetbayev
Consul of Turkmenistan in the Russian Federation in Astrakhan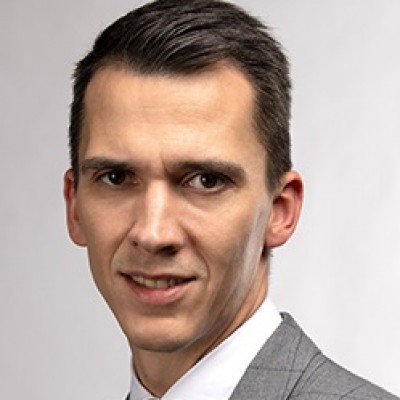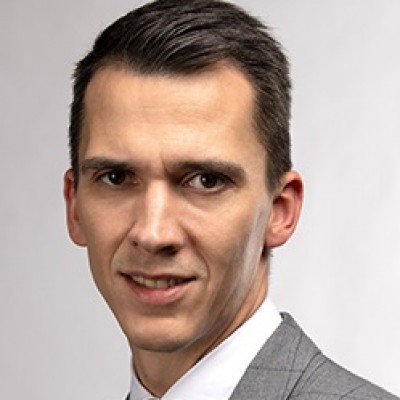 Андрей Омельчук