Video viewing is available after authorization.
The round table "5G Education: AZ, IR, KZ, RU, TM"
The round table "5G Education: AZ, IR, KZ, RU, TM" is devoted to a discussion of key issues of digital transformation of education as an inevitable stage of updating training and education in connection with the introduction of digital technologies in all areas of our society. Scientists, teachers, and heads of educational organizations will discuss the prospects and consequences of digitalization of education, exchange innovative solutions in the field of didactics of offline and online education, and outline interaction horizons that will allow to monitor and manage the development of digital transformation of education.
Open talk "Youth in a Geostrategic Region"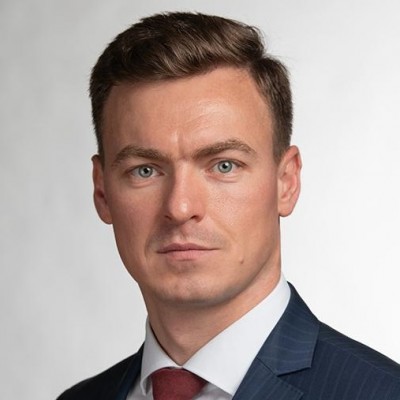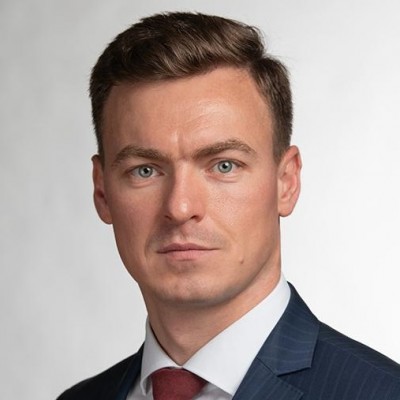 Aleksandr Vedekhin
Deputy Director of the Department of State Youth Policy and Educational Activities of the RF Ministry of Science and Higher Education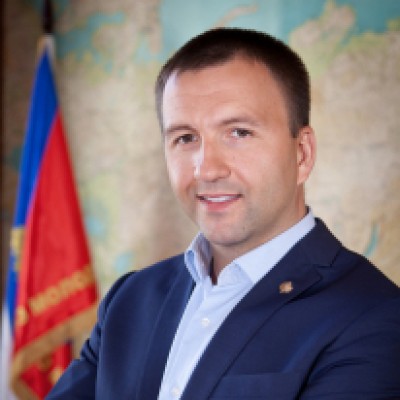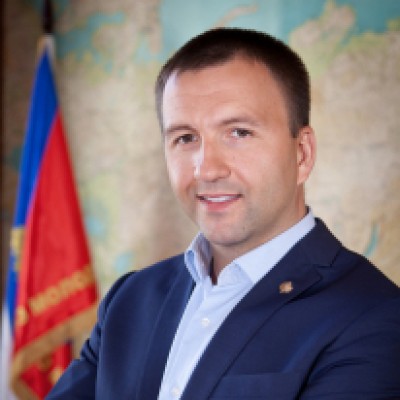 Pavel Krasnorutsky
Chair of the Russian Union of Youth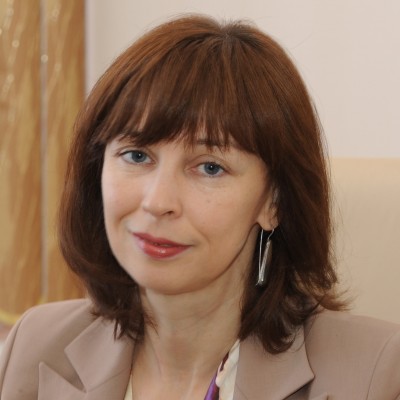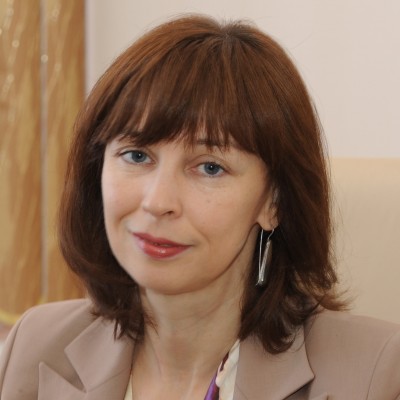 Людмила Баева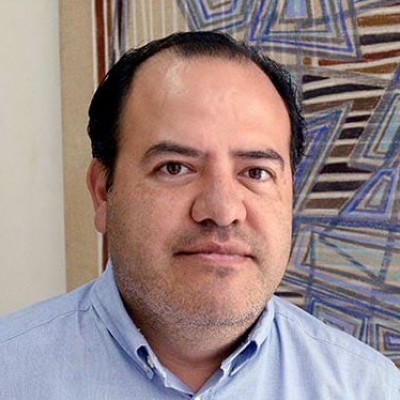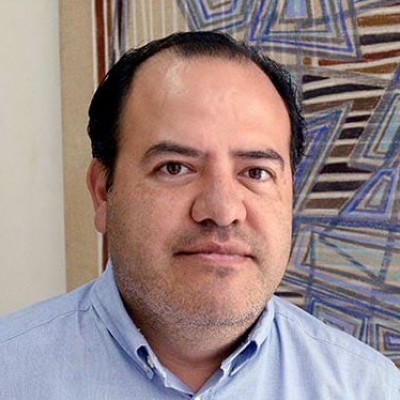 Daniel Romero
Professor, Director of the International Department of the University of Veracruz, Mexico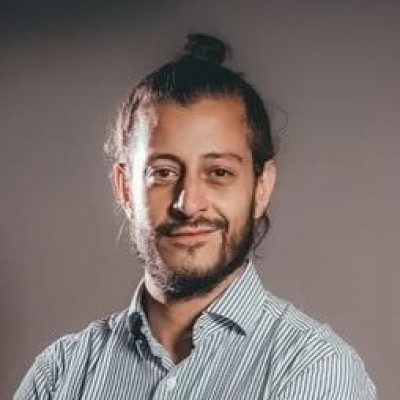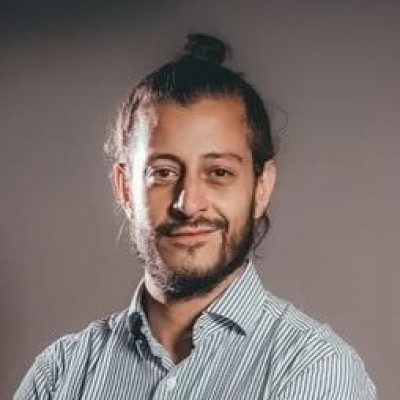 Patricio Barbirotto
International Law Expert at Ca'Foscari University, Italy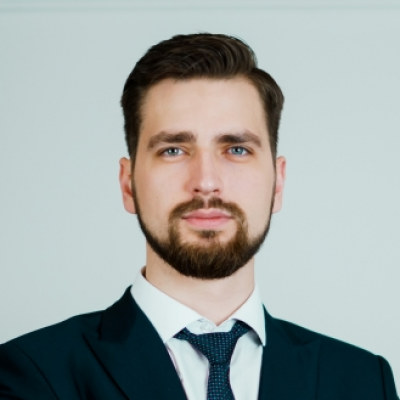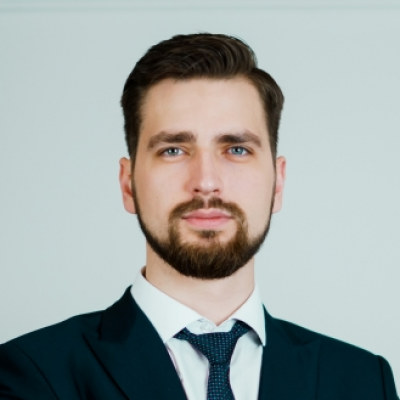 Egor Ugarov
Head of the Youth Affairs Agency of Astrakhan Region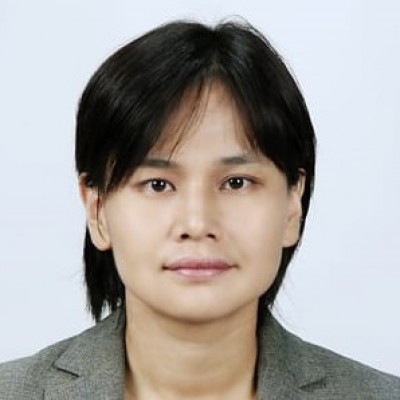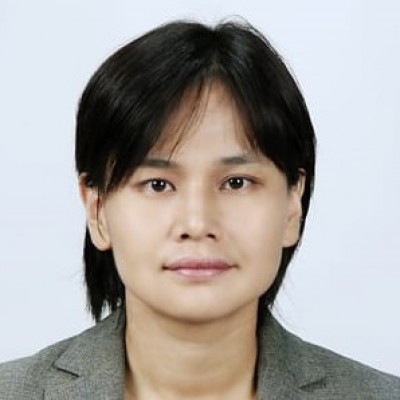 Джонгхи Ким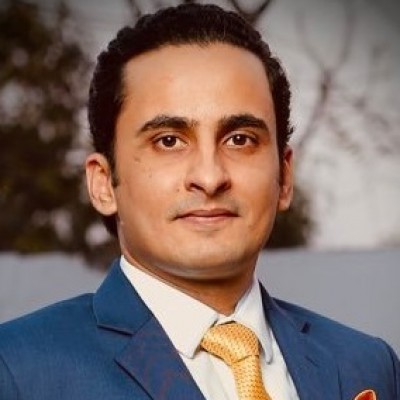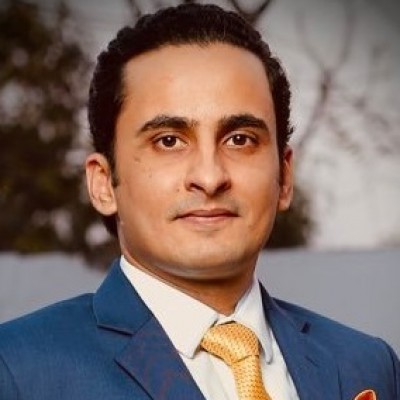 Kashish Parpiani
Full Member of the Observer Research Foundation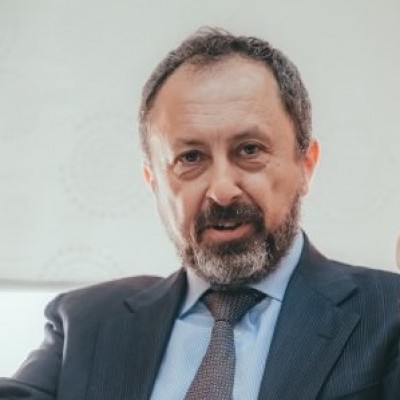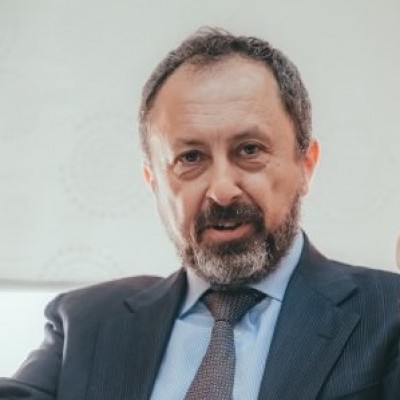 Pernazza Federico
Full Professor, University of Molise, Italy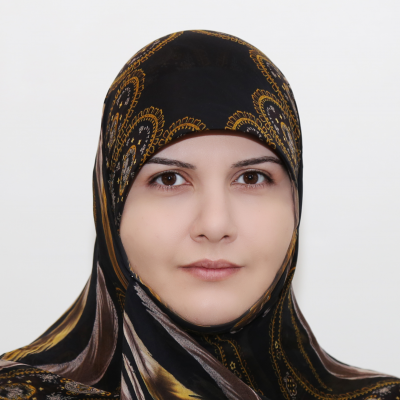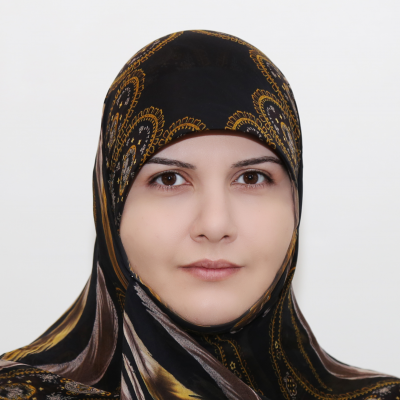 Noor Rizk
representative of the Gilan Science and Technology Park Technopark Network, Iran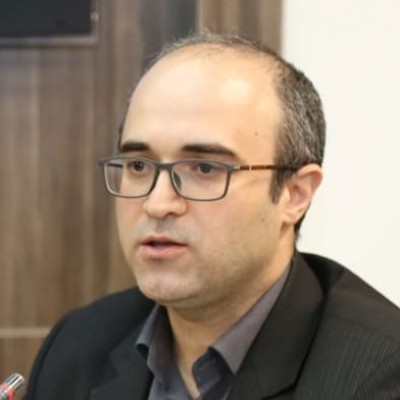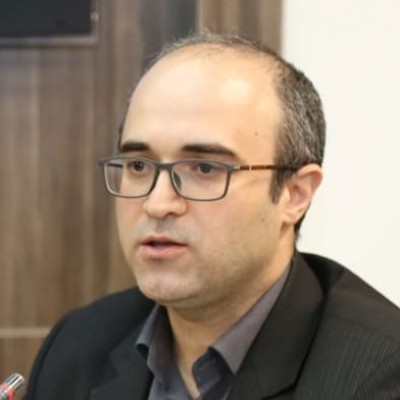 Amir Malekpour
Director of Technology and Innovation Development, Gilan Science and Technology Park, Iran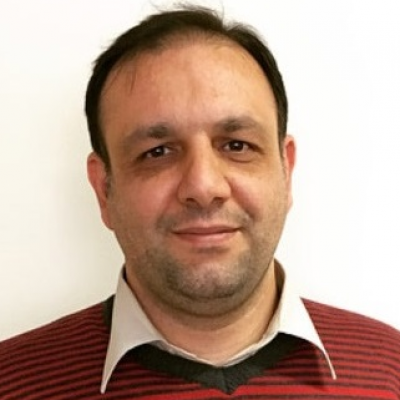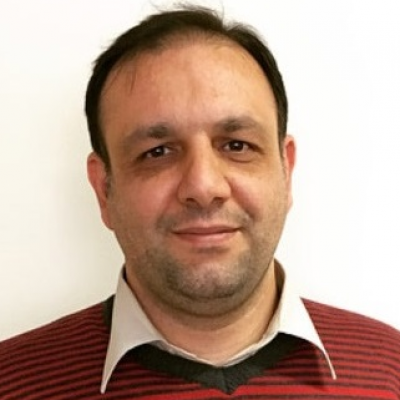 Mahmoud Saberi Motlagh
Executive Secretary of the Gilan Science and Technology Park Technopark Network, Iran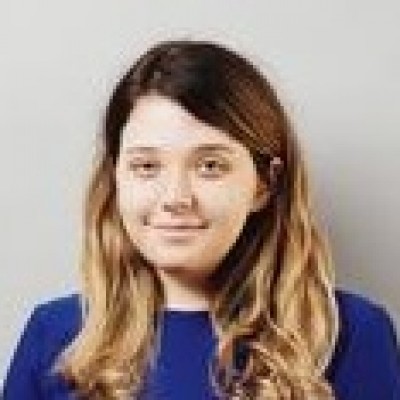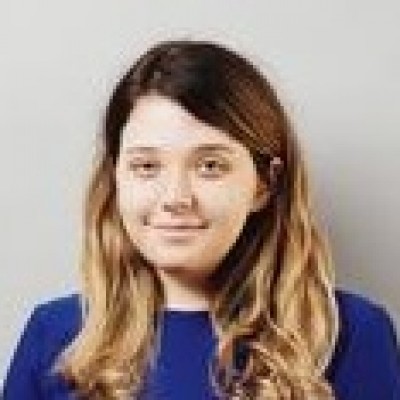 Валерия Черногородова
1st Guzhvin Readings Conference "Anatoly Guzhvin: Epoch and Personality"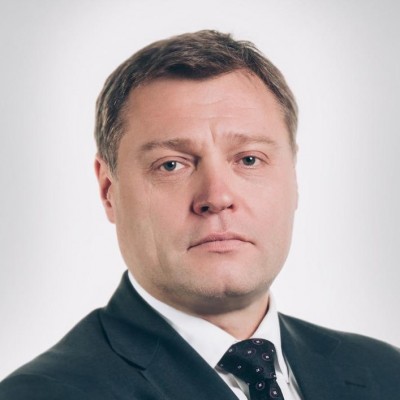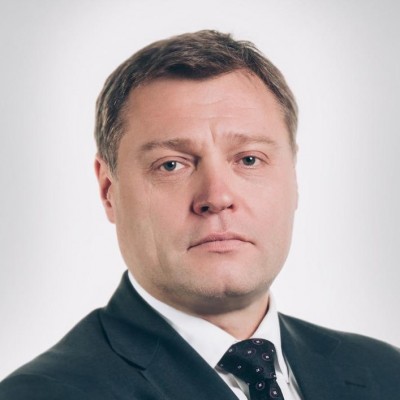 Igor Babushkin
Governor of Astrakhan region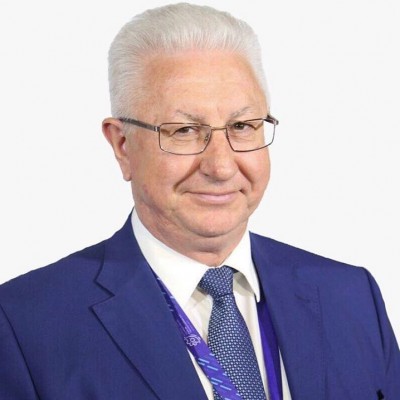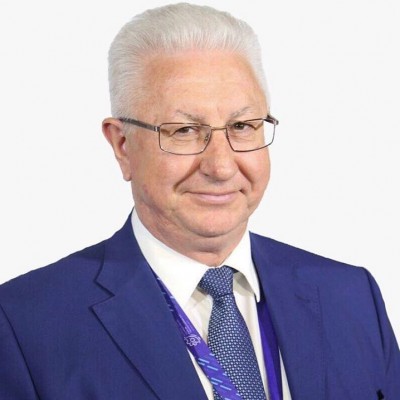 Konstantin Markelov
Rector of Astrakhan State University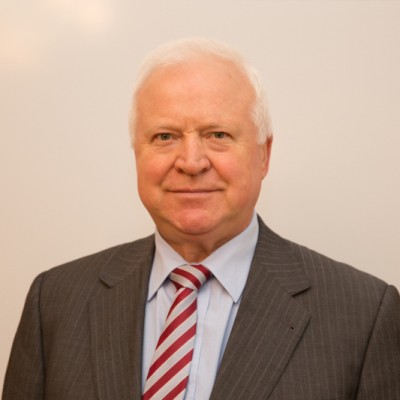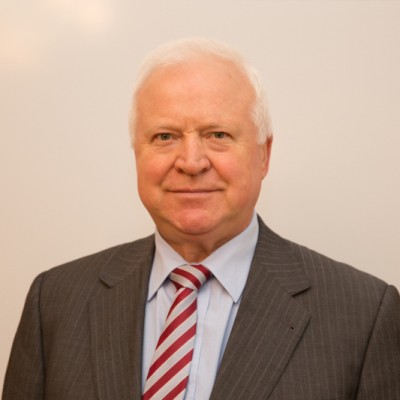 Viktor Arkhipov
Chair of the Russian National Committee for Black Sea Economic Cooperation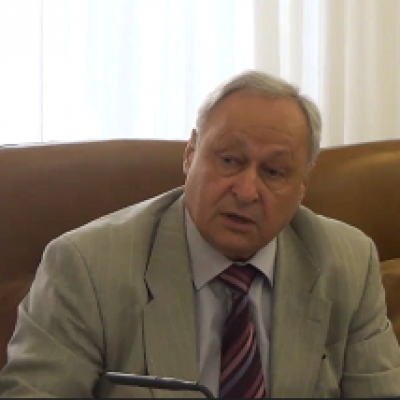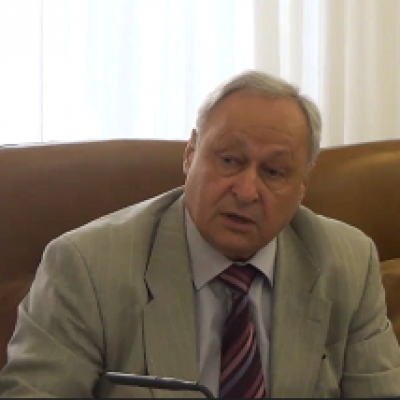 Valerii Pospelov
President of the Food Security Unit of the International Informatization Academy with the general consultative status to the United Nations Economic and Social Council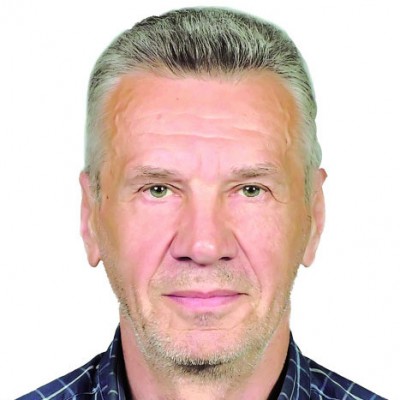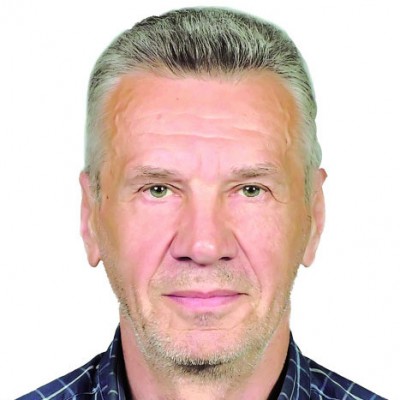 Yurii Nikitin
writer, the author of memoirs about Anatoly Guzhvin "Man for All Time"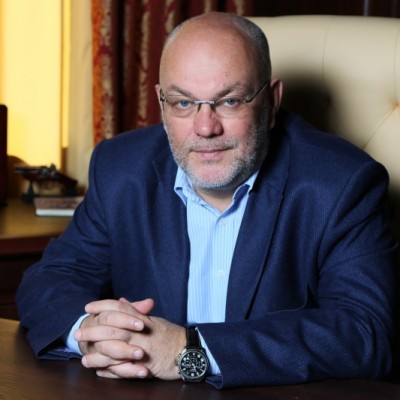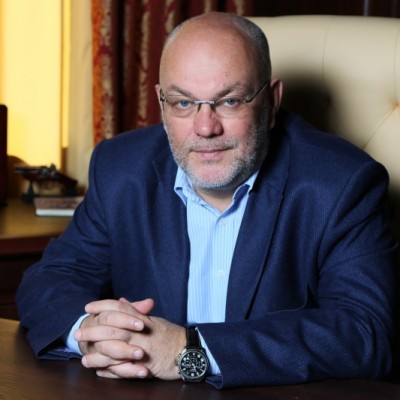 Vitalii Gutman
Minister of Education and Science of Astrakhan region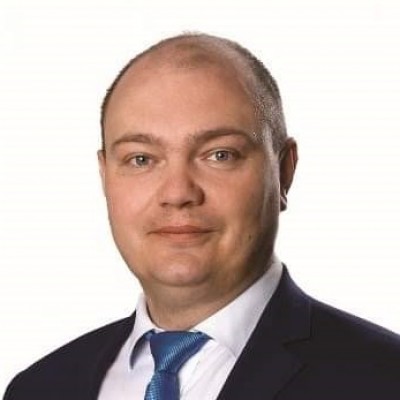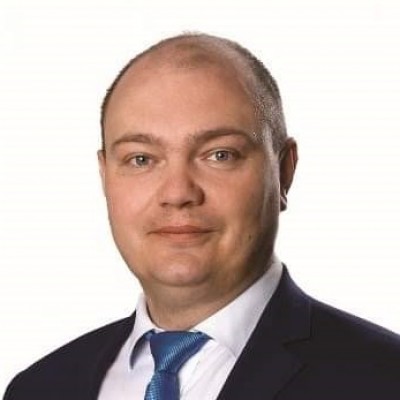 Aleksandr Soloviev
representative of the Agency for Strategic Initiatives of Astrakhan region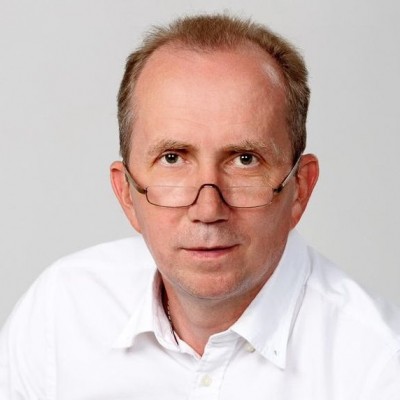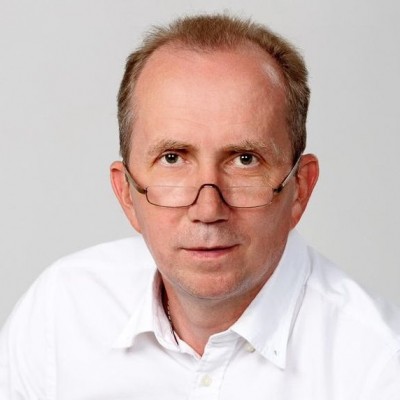 Igor Sedov
Chairman of the Astrakhan Municipal Duma
"Complex security of the Caspian macro-region in the digital age: socio-cultural, geopolitical, economic and environmental aspects"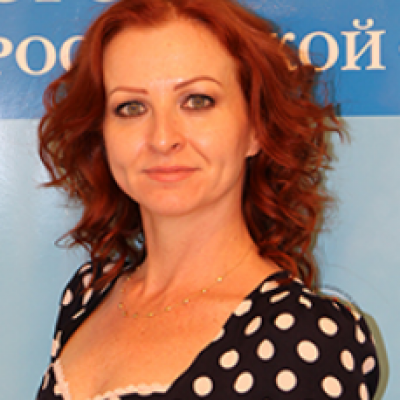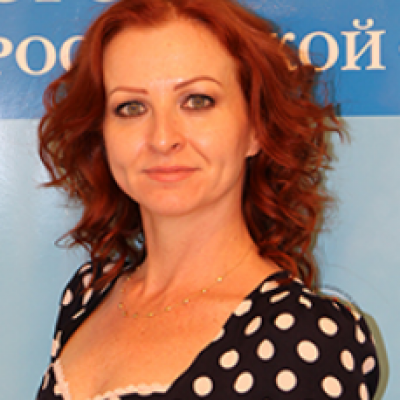 Asiia Belialova
Acting Head of the International Cooperation Department of the Institute of Legislation and Comparative Law under the Government of the Russian Federation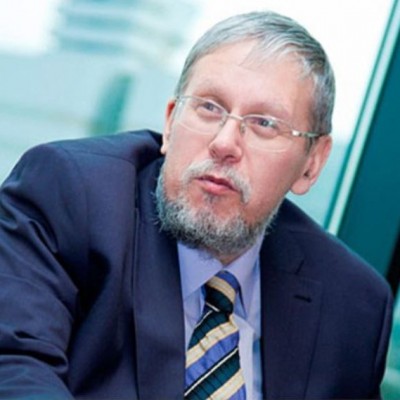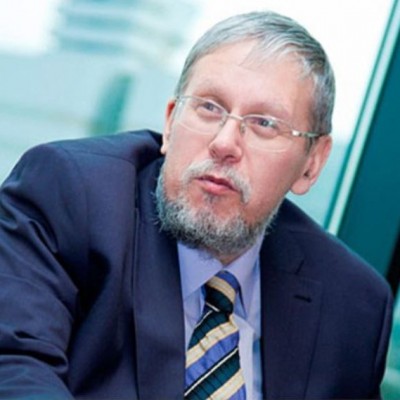 Sergei Pereslegin
Director of the Center for Knowledge Economy at the International Research Institute of Management Problems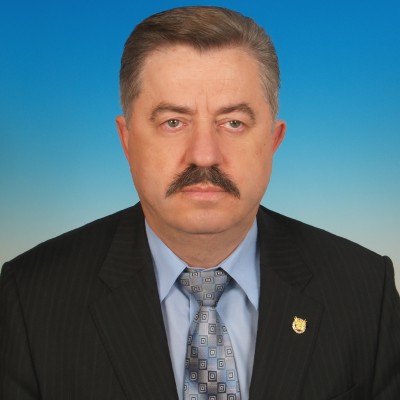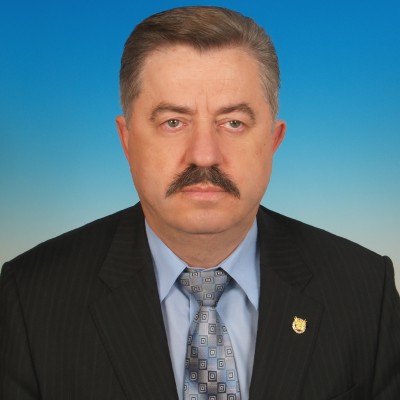 Viktor Vodolatskii
Member of the State Duma of the Russian Federation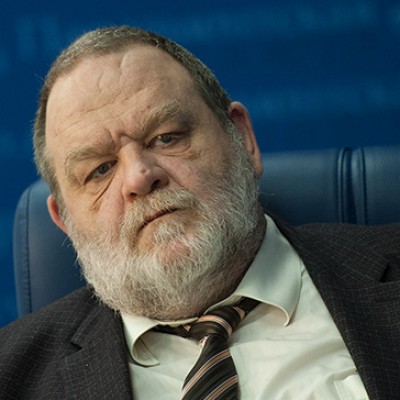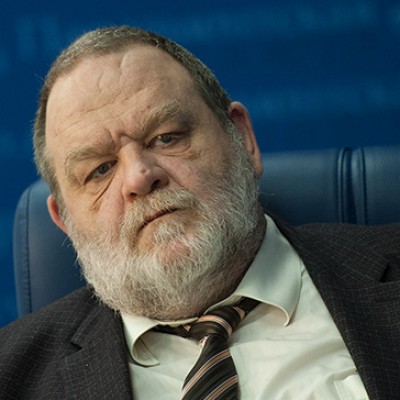 Miroslav Makstenek
Adviser to the CEO of United Instrument Manufacturing Corporation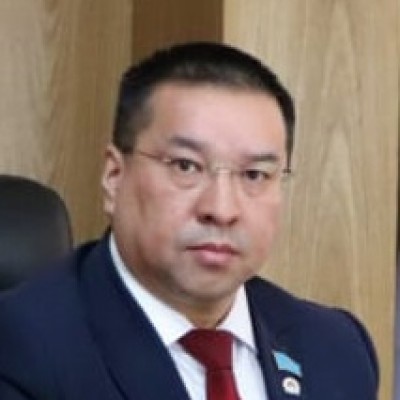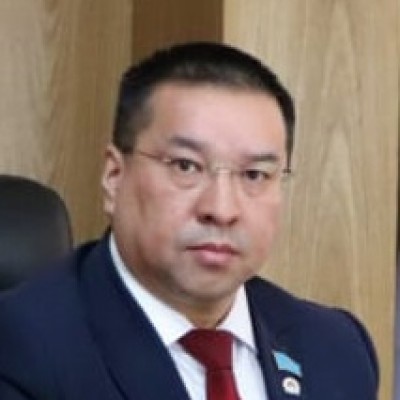 Salamat Idrisov
Rector of Kh.Dosmukhamedov Atyrau University, Kazakhstan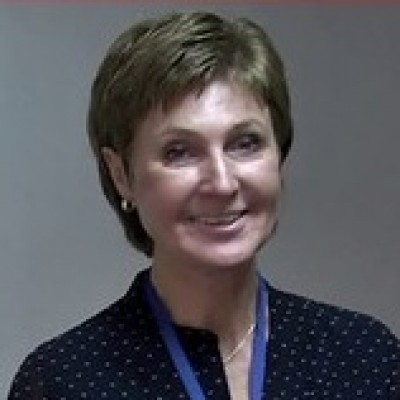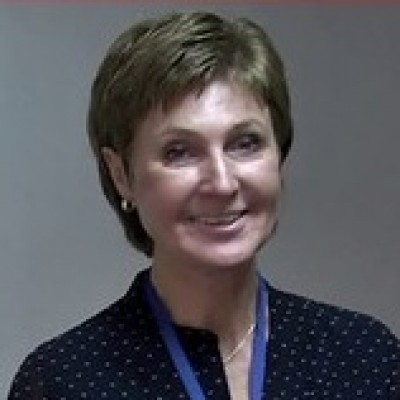 Marina Krivenkaya
Director of the Centre for Regional Studies and Humanitarian-Educational Cooperation, Moscow Pedagogical State University, UNESCO Chair coordinator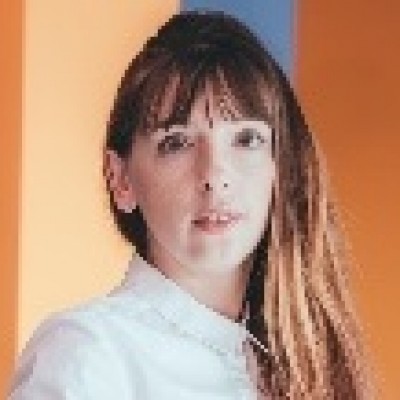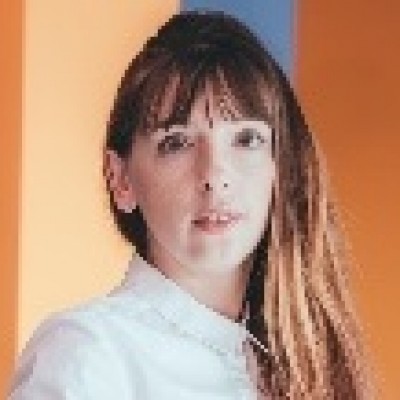 Tatiana Goverdovskaya
Head of the Chair of International Law, Astrakhan State University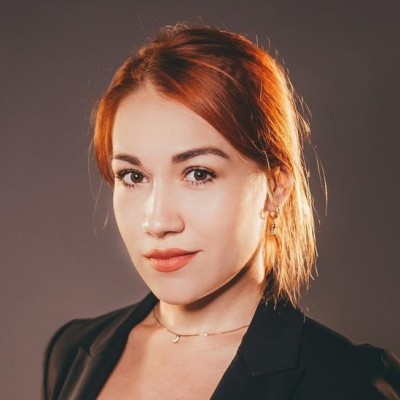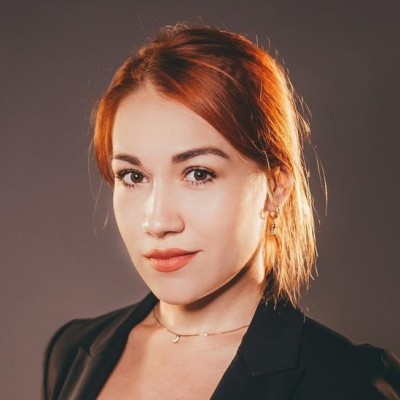 Lyaysan Krainyukova
Assistant of the Chair of International Law, Astrakhan State University