Video viewing is available after authorization.
Open talk "Youth in a Geostrategic Region"
Participants of the open talk will discuss the role of the youth in the Caspian countries in achieving national and geostrategic goals, ensuring sustainable socioeconomic development of the Russian regions bordering on the Caspian sea, and the issues of forming efficient mechanisms for staffing innovation processes and retaining the talented youth in the Russian part of the Caspian Sea region, including participation in the implementation of activities of national projects "Science and Universities", "Education", "Digital Economy".
"Medical Education and Science in the Age of Digitalization"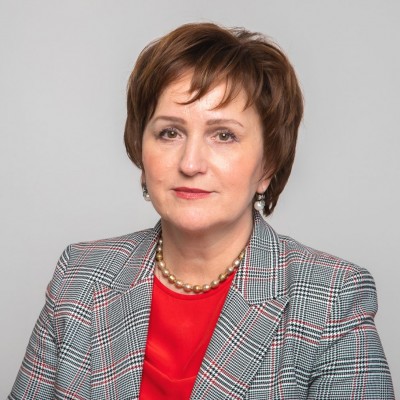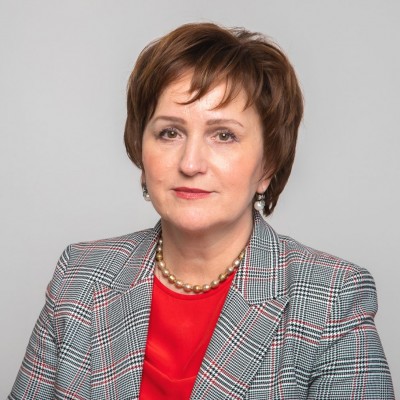 Olga Bashkina
Rector of Astrakhan State University, Ministry of Health of Russia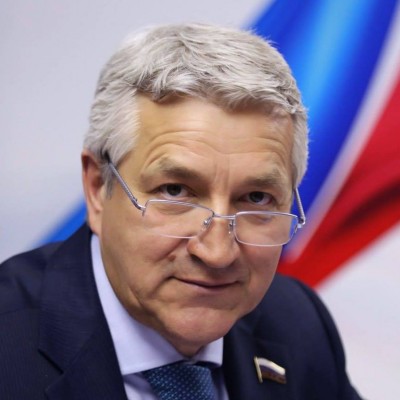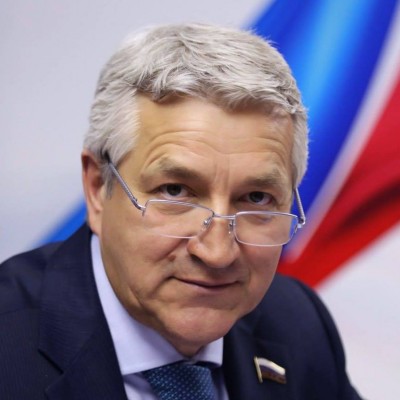 Leonid Ogul
Member of the State Duma, Deputy Chairman of the Committee on Health Protection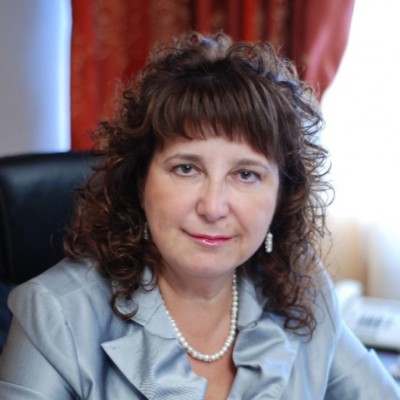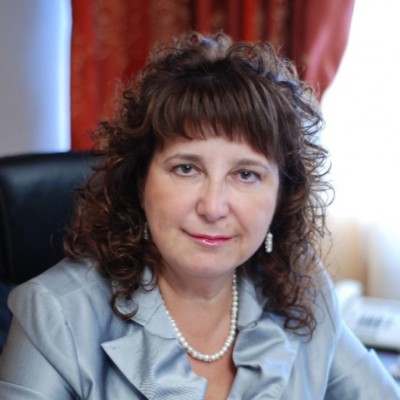 Adelia Umerova
Head of the Territorial Body of Roszdravnadzor for Astrakhan Oblast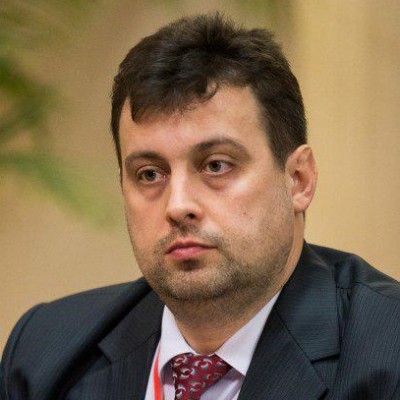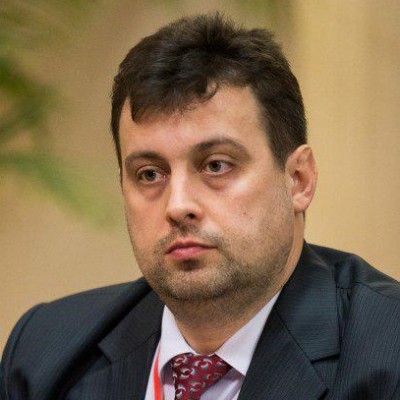 Vladimir Chetii
President of the World Association of Graduates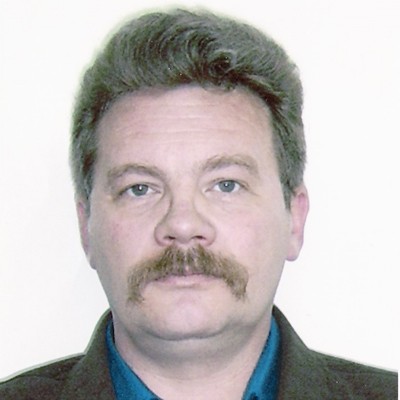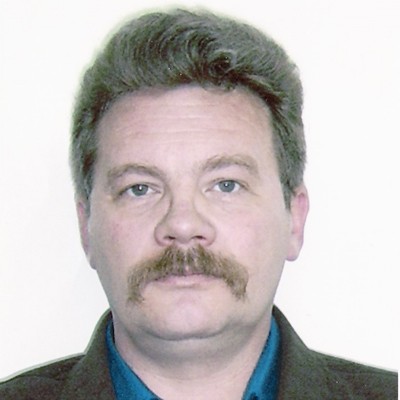 Evgenii Popov
Vice-Rector for Educational Work of Astrakhan State University, Ministry of Health Care of Russia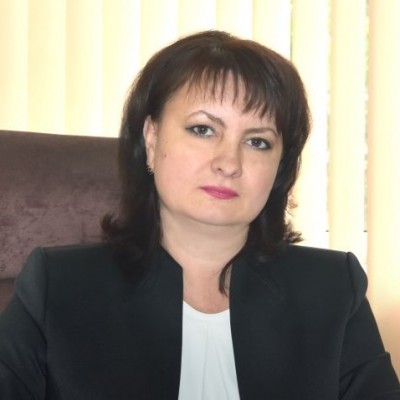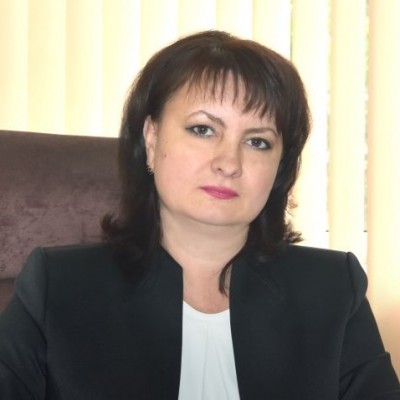 Marina Samotrueva
Vice-Rector for Research and Innovation, Astrakhan State University at the Ministry of Health of Russia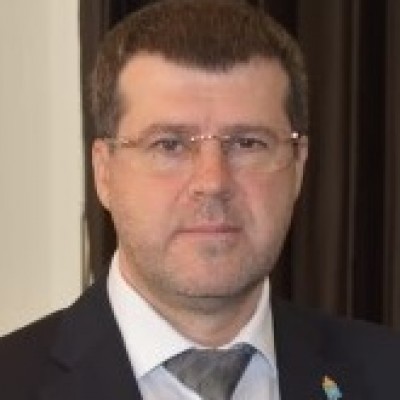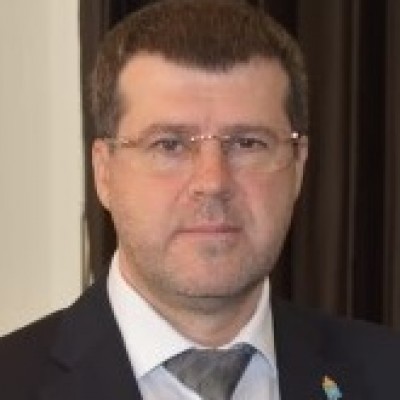 Alexey Spirin
Minister of Health of Astrakhan Region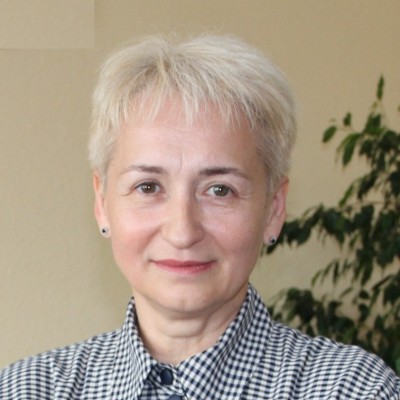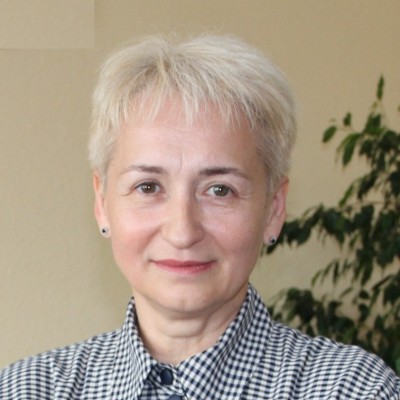 Olga Agafonova
First Deputy Minister of Health, Astrakhan Region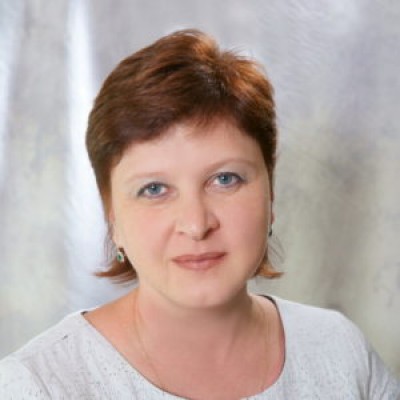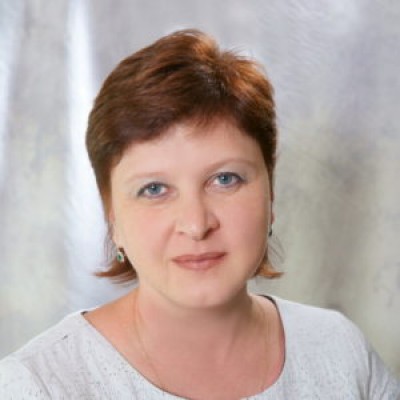 Marina Shapovalova
Vice-Rector for Postgraduate Education, Astrakhan State Medical University, Ministry of Health of Russia
Meeting of the Council of Rectors of South Russia universities with the participation of rectors of universities of the North Caucasus Federal District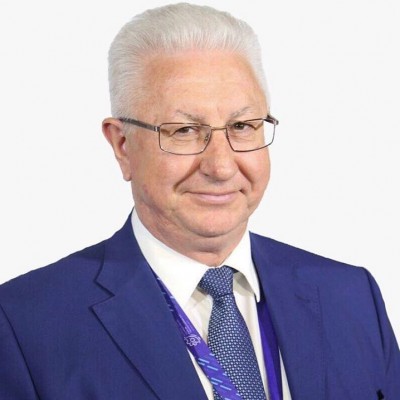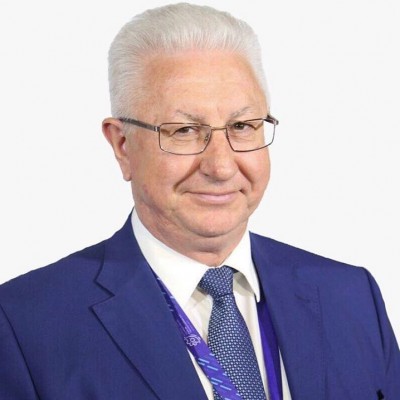 Konstantin Markelov
Rector of Astrakhan State University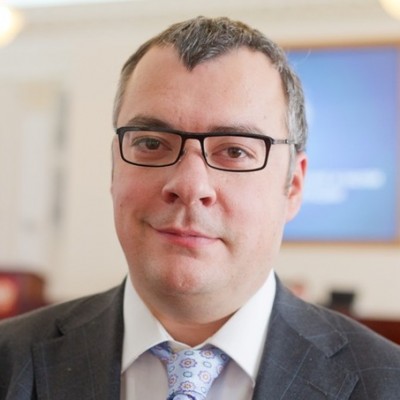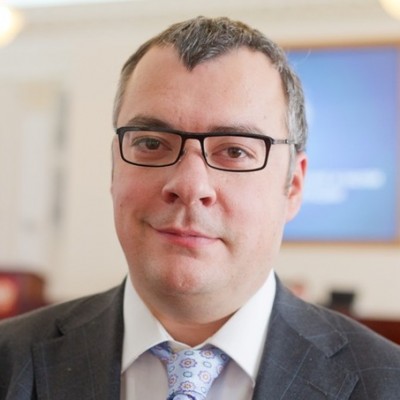 Dmitry Guzhelya
Director of the Department of Evaluation and Methodology of the ANO "Russia – the Land of Opportunities"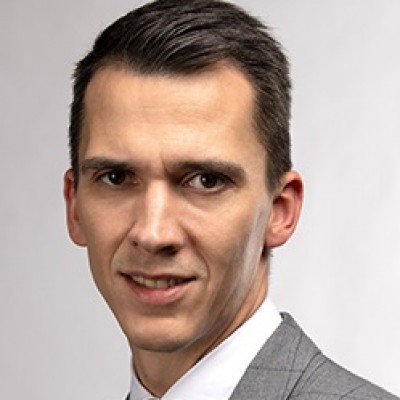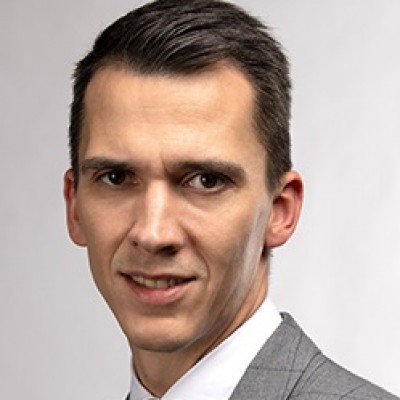 Андрей Омельчук