Video viewing is available after authorization.
Open talk "Youth in a Geostrategic Region"
Participants of the open talk will discuss the role of the youth in the Caspian countries in achieving national and geostrategic goals, ensuring sustainable socioeconomic development of the Russian regions bordering on the Caspian sea, and the issues of forming efficient mechanisms for staffing innovation processes and retaining the talented youth in the Russian part of the Caspian Sea region, including participation in the implementation of activities of national projects "Science and Universities", "Education", "Digital Economy".
Official opening of International Scientific Forum "Caspian Region 2021: Sustainable Development Trajectories"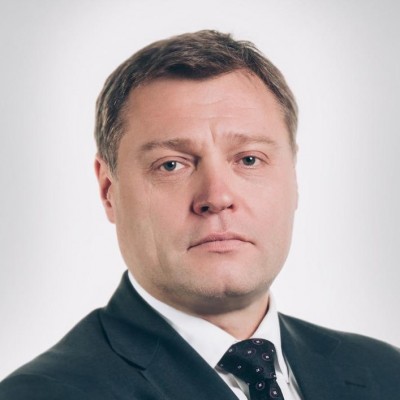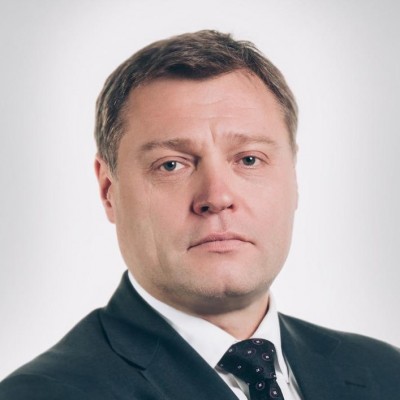 Igor Babushkin
Governor of Astrakhan region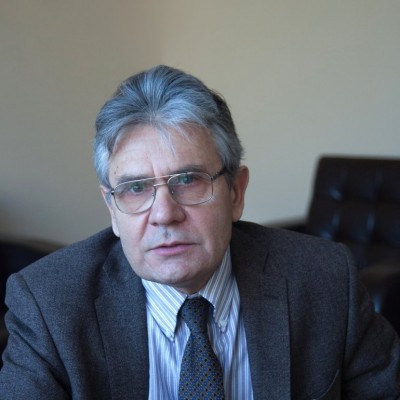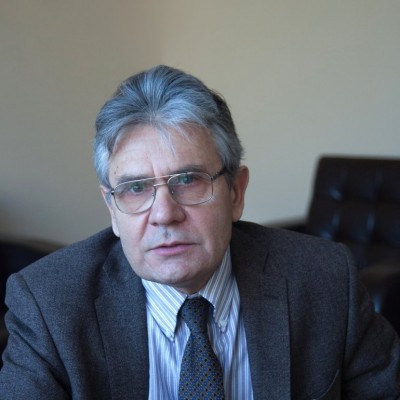 Aleksandr Sergeev
President of the Russian Academy of Sciences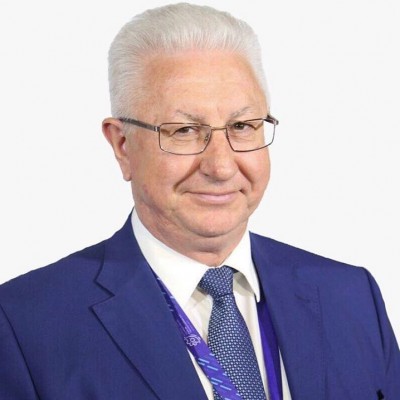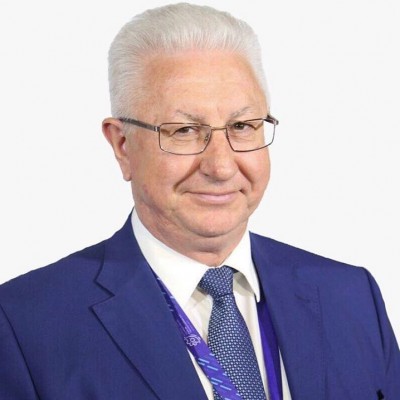 Konstantin Markelov
Rector of Astrakhan State University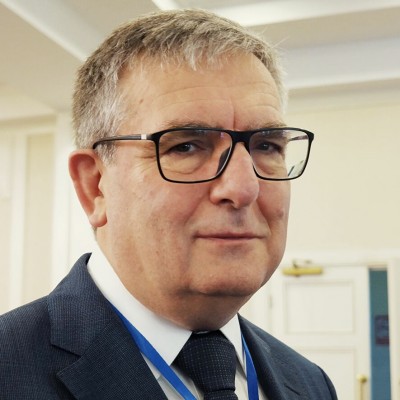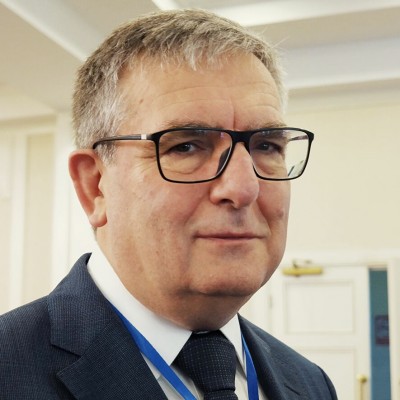 Mikhail Bryukhanov
Deputy Head of the Federal Agency for the Commonwealth of Independent States Affairs, Compatriots Living Abroad, and International Humanitarian Cooperation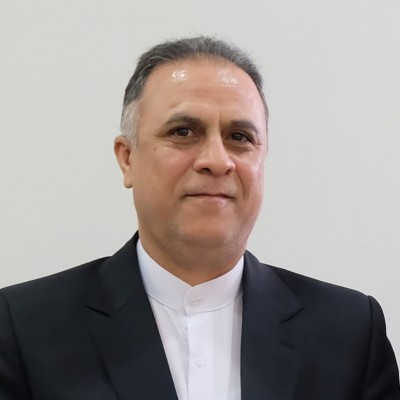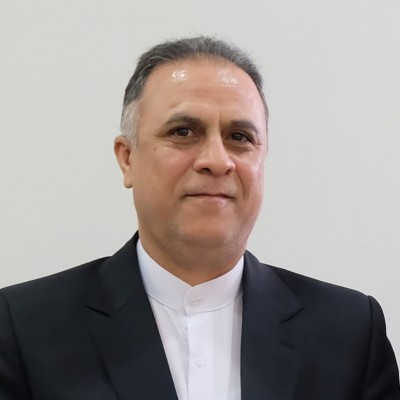 Mehdi Akouchekian
Consul General of the Islamic Republic of Iran in Astrakhan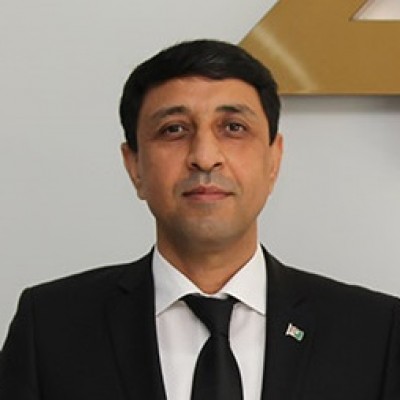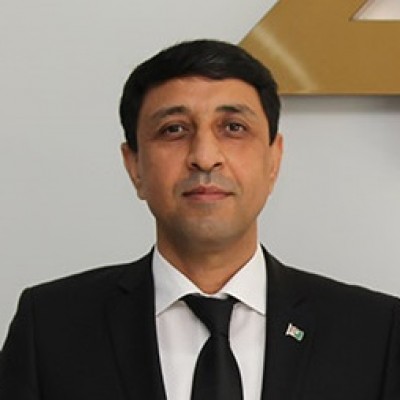 Guich Garaev
Consul of Turkmenistan in the Russian Federation in Astrakhan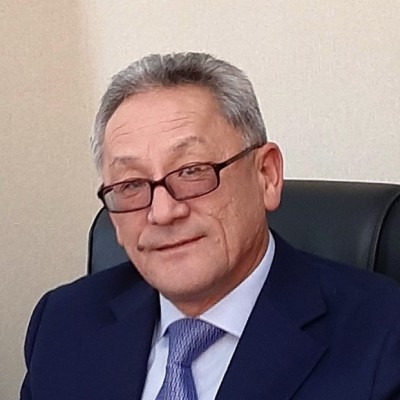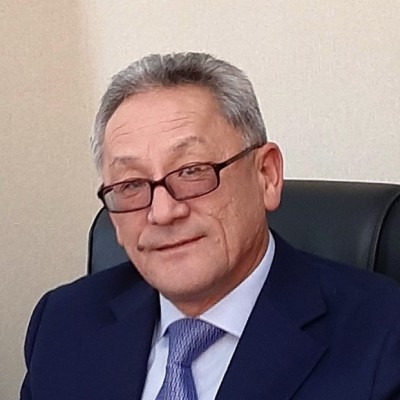 Tauboldy Umbetbayev
Consul of Turkmenistan in the Russian Federation in Astrakhan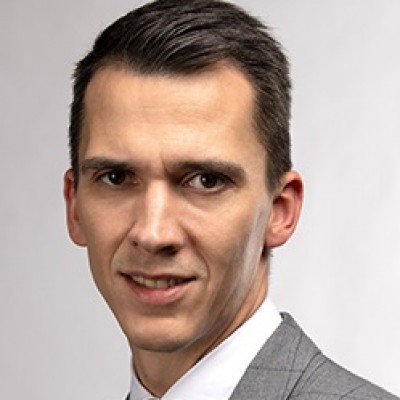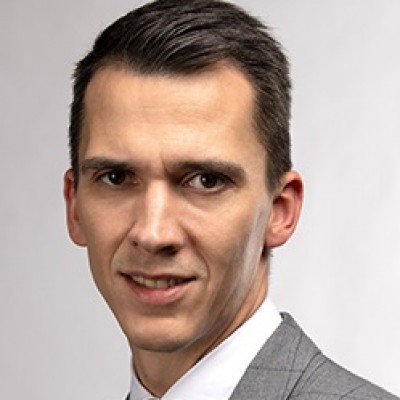 Андрей Омельчук
"Marine Engineering, Shipbuilding and Technologies for the development of the World's Oceans"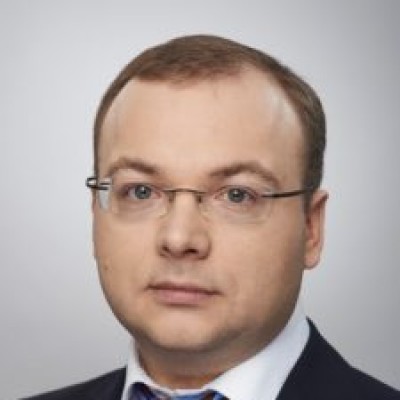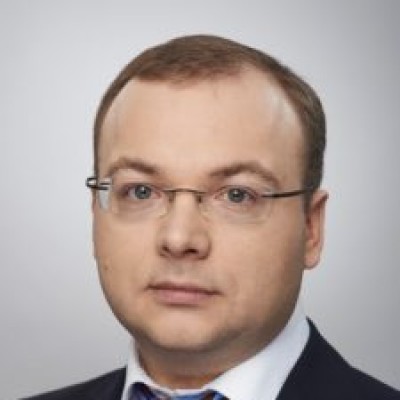 Andrei Rodionov
CEO of Kronstadt - Navigation Systems of the Future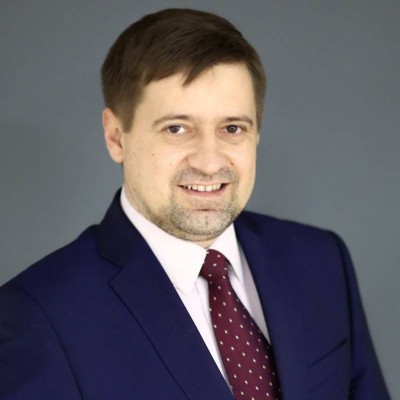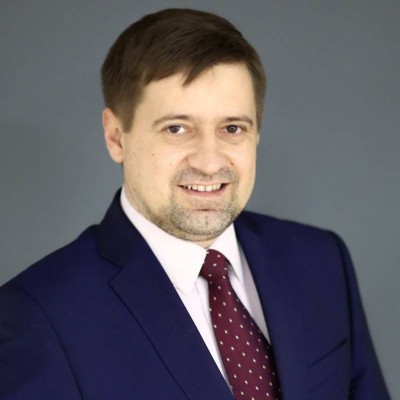 Evgenii Kazanov
Director of the National Center for Engineering Competitions and Contests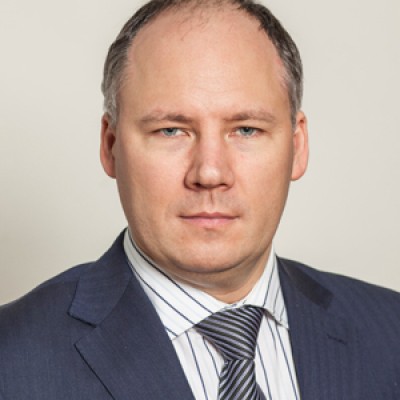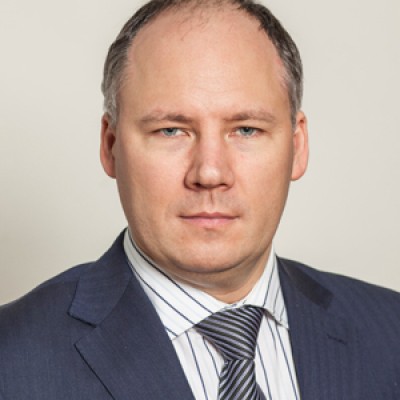 Dmitrii Nikushchenko
Vice-Rector for Scientific Work of the St. Petersburg State Maritime Technical University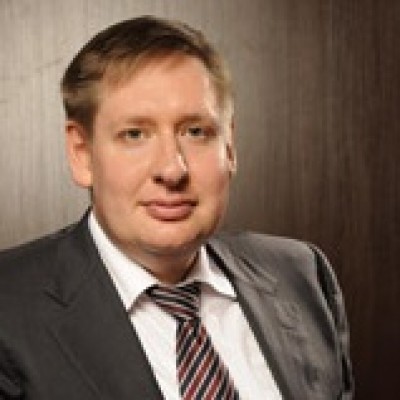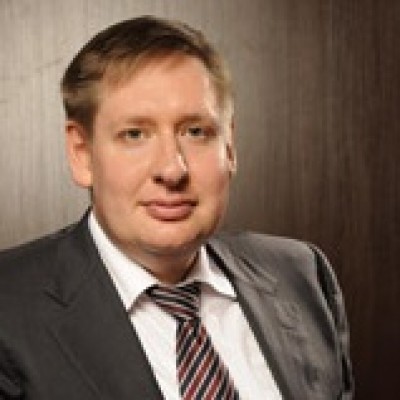 Alexander Pinskii
Director General of the MARINET Industry Center (Autonomous Non-Profit Organization for Supporting the Development of High Technologies in the Maritime Industry - MARINET Industry Center)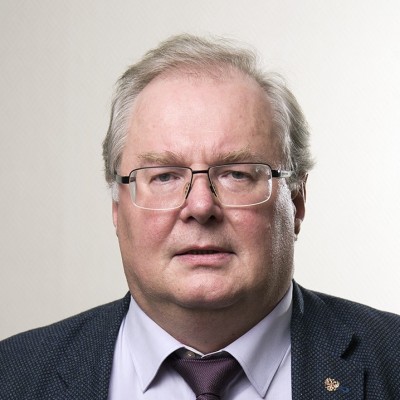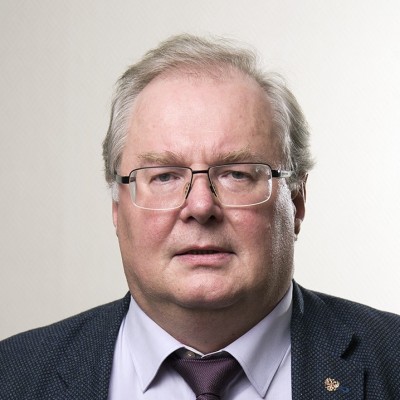 Alexey Borovkov
Vice-Rector for Digital Transformation at Peter the Great St. Petersburg Polytechnic University (SPbPU)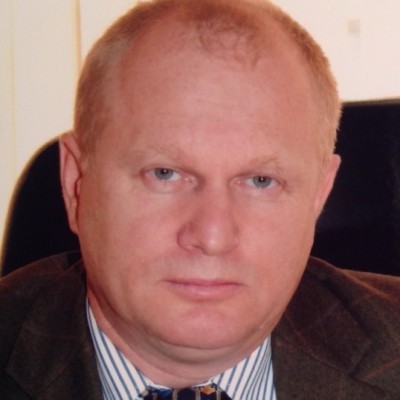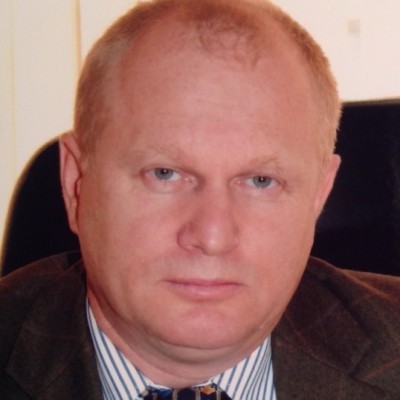 Василий Гуцуляк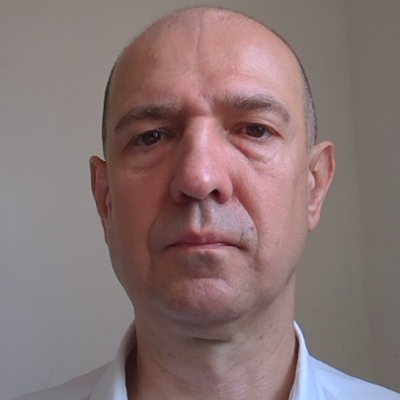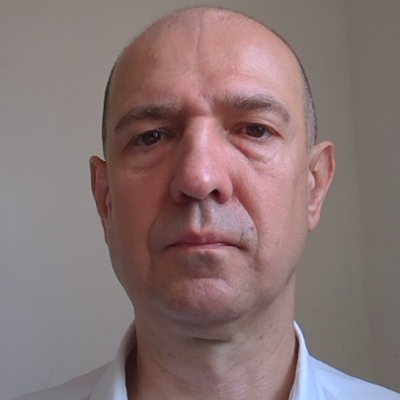 Алексей Сорупский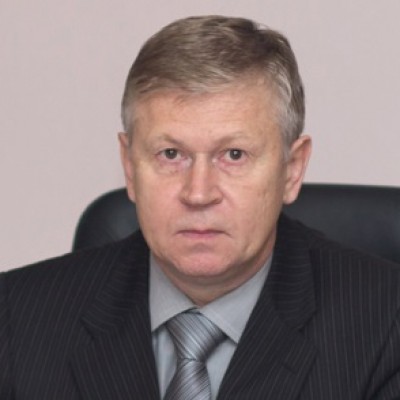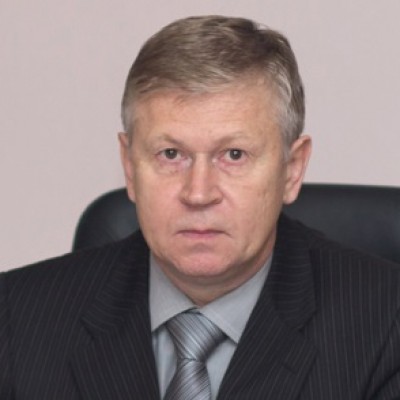 Олег Тимофеев