Video viewing is available after authorization.
Meeting of the Council of Rectors of South Russia universities with the participation of rectors of universities of the North Caucasus Federal District
"Financial Cybersecurity "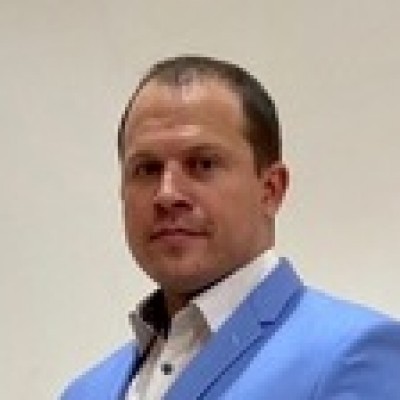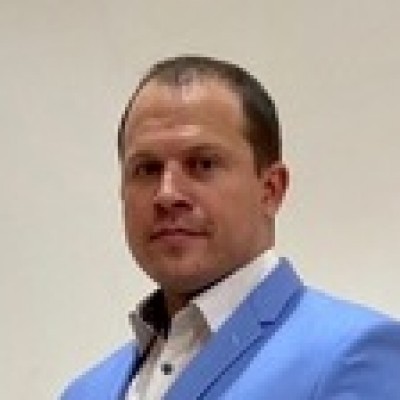 Nikolay Simoshin
Deputy Managing Director of Astrakhan Branch No. 8625 of PJSC "Sberbank"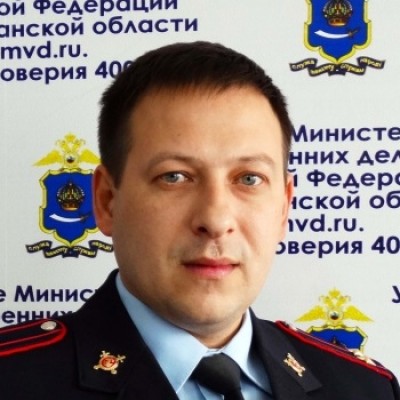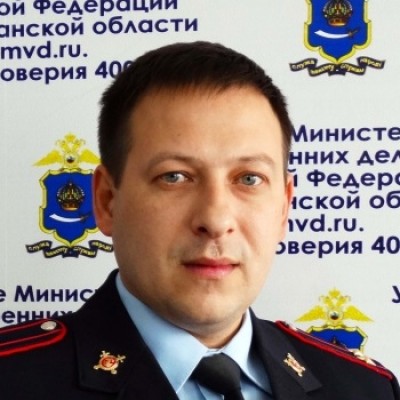 Aleksandr Golikov
Head of the Astrakhan Branch of the Criminal Investigation Department, Ministry of Internal Affairs of Russia for Astrakhan Oblast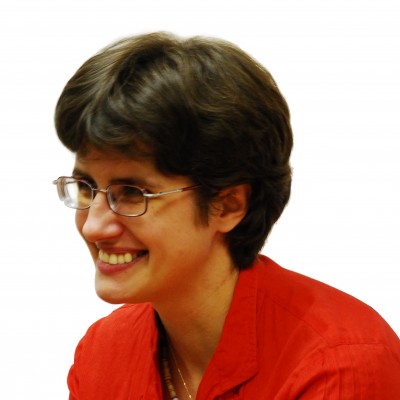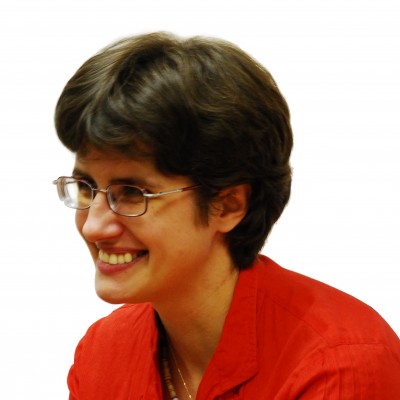 Elena Kudryashova
Associate Professor, Department of Applied Institutional Economics, Faculty of Economics, Lomonosov Moscow State University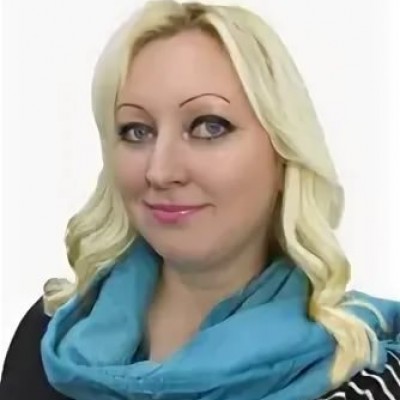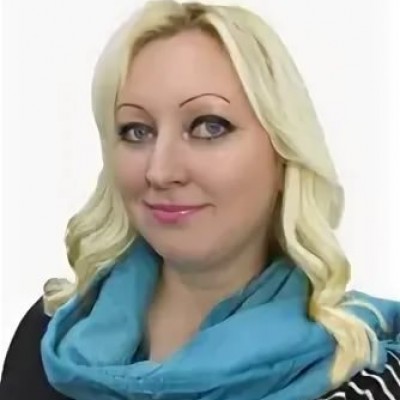 Елена Смирнова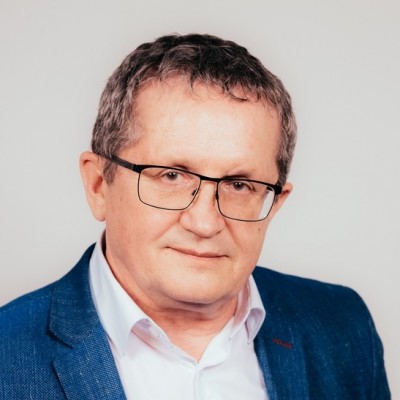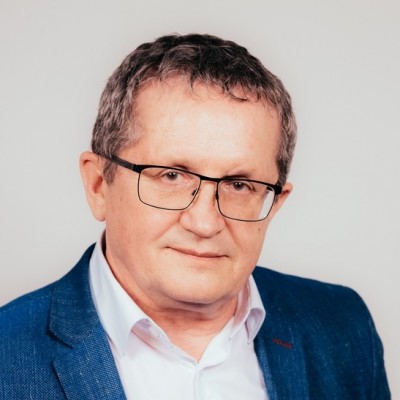 Boris Kaygorodov
Dean of the Faculty of Psychology, Astrakhan State University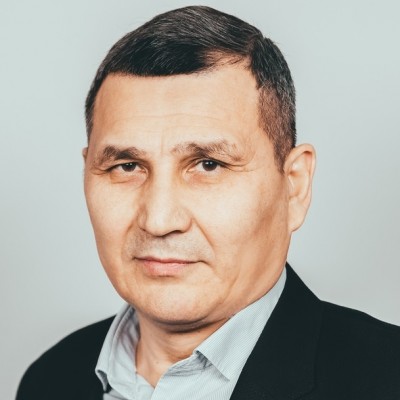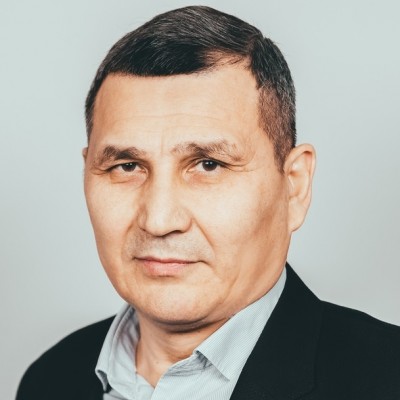 Iskandar Azhmukhamedov
Dean of the Faculty of Digital Technologies & Cybersecurity, Astrakhan State University
"International Transport Corridors and Logistics Centres"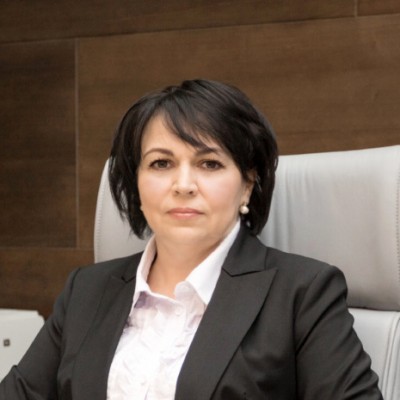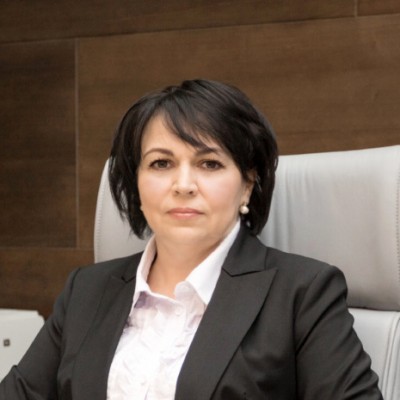 Alla Kalinina
Rector of Volgograd State University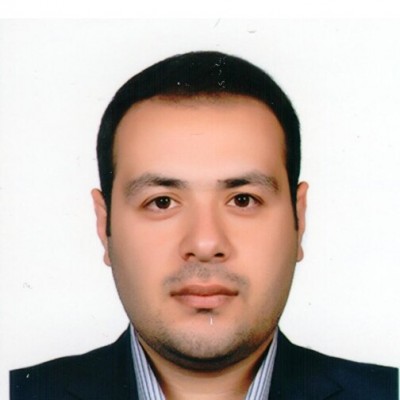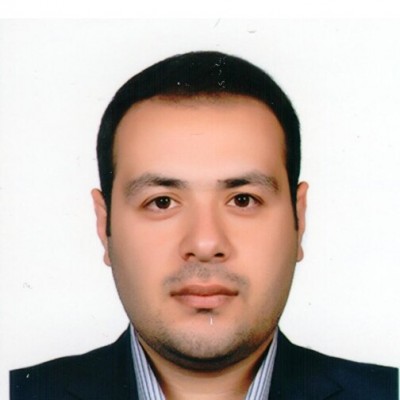 Mostafa Geshlagi
Advisor on International Cooperation to the First Deputy Chairman of the Islamic Parliament of the Republic of Iran, Head of the Secretariat of the Afanasi Nikitin Project in Iran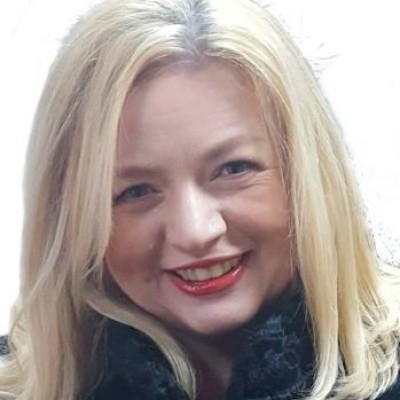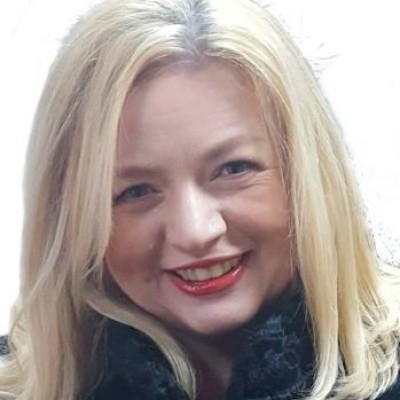 Iulia Zvorykina
Deputy Director of Vnesheconombank Institute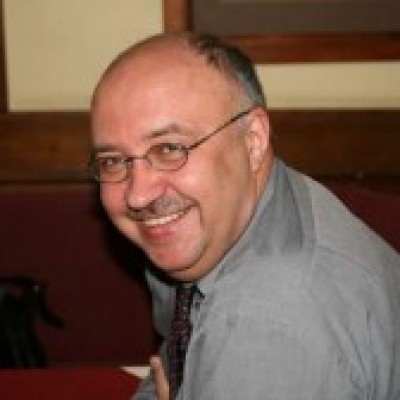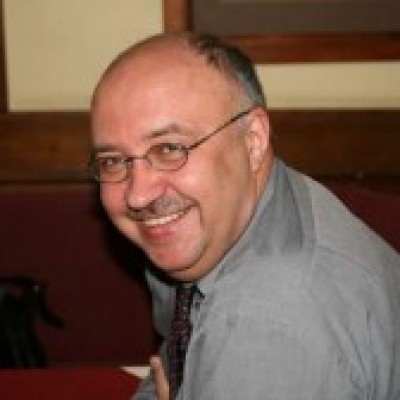 Arkadii Ivanov
Director of Development of Transasia Logistics LLC, Head of the Logistics Committee of the Association "Afanasiy Nikitin"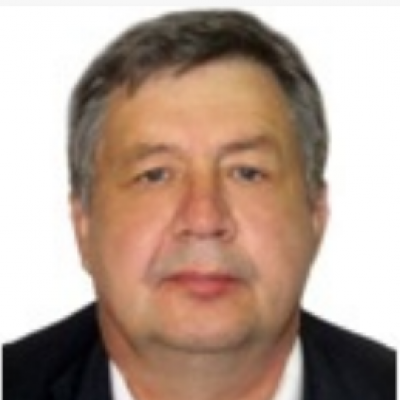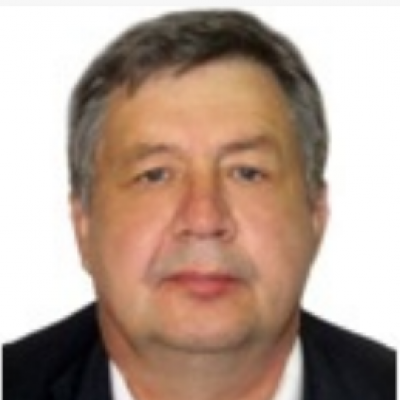 Andrei Gauz
Member of the Board of Directors of SpetsAvtoInform LLC (SAI), Leading Expert of the Ministry of Transport of the Russian Federation
Alexey Volodin
Director of the Academy of Water Transport of the Russian University of Transport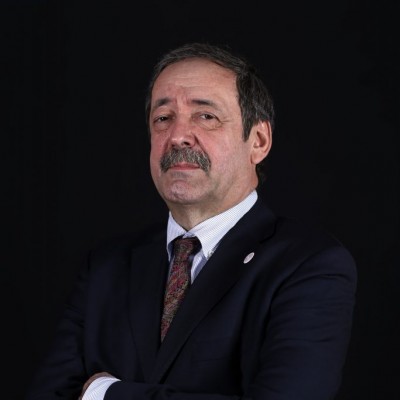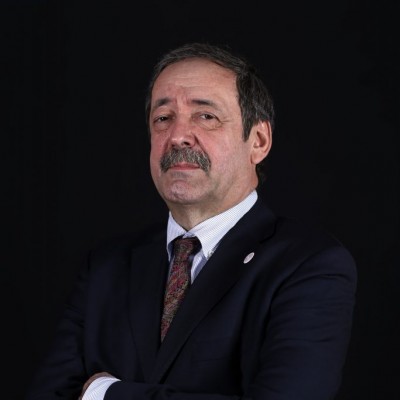 Vasily Kupriyanovsky
Deputy Director for Digital Economy of the Centre for Digital High-Speed Transport Systems of the Russian University of Transport, member of the Expert Council of the Afanasy Nikitin Association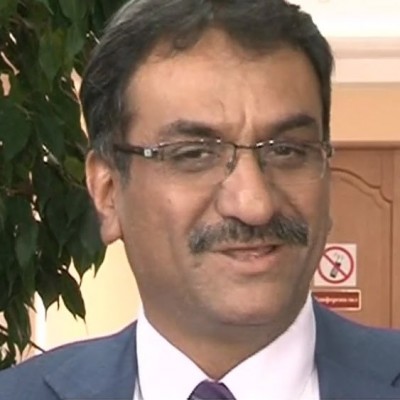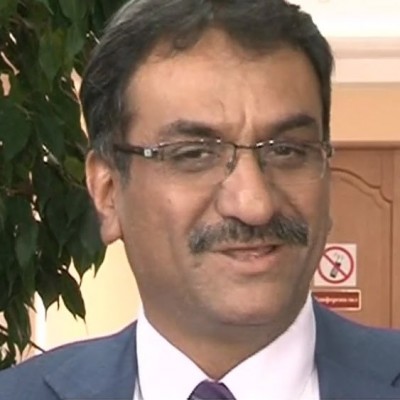 Atul Upadhyay
Director of Star Overseas Ltd, member of the working group on the development of the International North–South Transport Corridor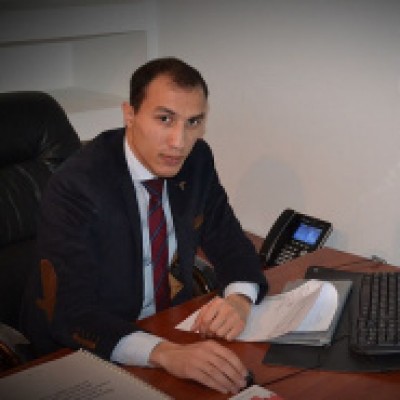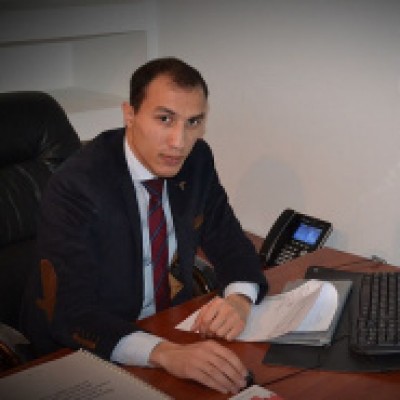 Begench Mamedov
CEO of Turkmen Milli Logistic, member of the working group on the development of the International North–South Transport Corridor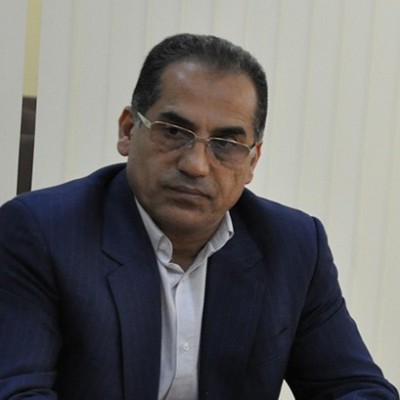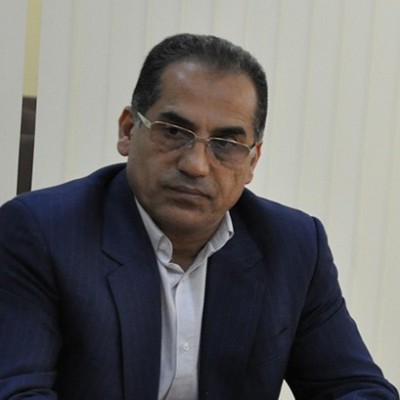 Said Jalalifar
Member of the Iranian-Russian Chamber of Commerce and Industry, member of the working group on the development of the International North–South Transport Corridor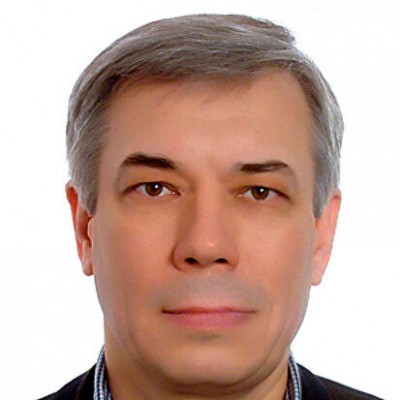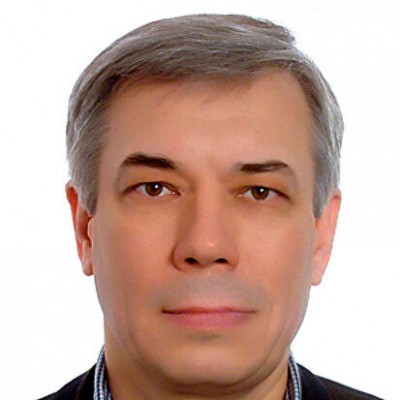 Андрей Добрынин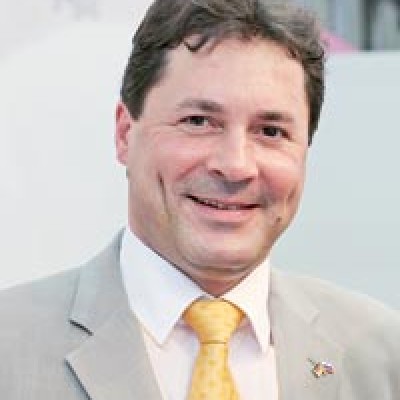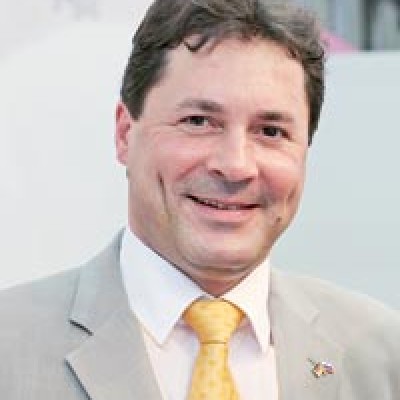 Mirco Nowak
Head of the Russian Office of the German Logistics Association "BVL", coordinator of the international working group on the development of the International North–South Transport Corridor