Video viewing is available after authorization.
Panel discussion "Collaboration between Businesses and Education in Formation of Tourist Clusters in the Caspian Region"
Participants of the panel discussion will dwell on the possibilities and forms of uniting educational institutions and the regional business community for increasing the investment potential of the tourism industry by creating clusters around natural and man-made objects in Astrakhan region in order to increase the internal and external tourist flow from the Caspian states.
"Innovative bio-agro-industrial technologies for agribusiness of the Caspian Sea"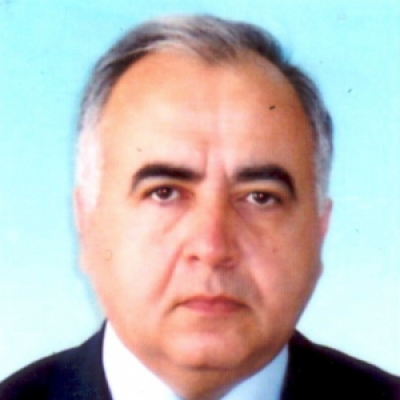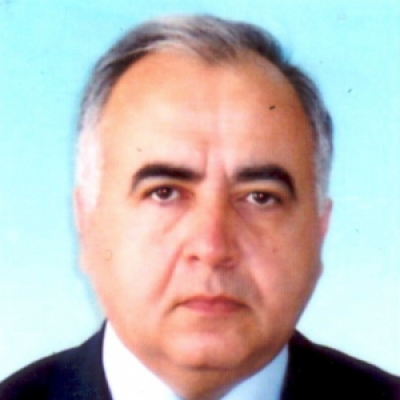 Amin Ismailov
Head of the Soil Informatics Laboratory of the Institute of Soil Science and Agrochemistry of the National Academy of Sciences of Azerbaijan (Corresponding Member)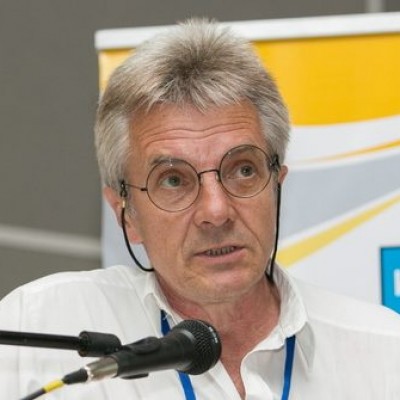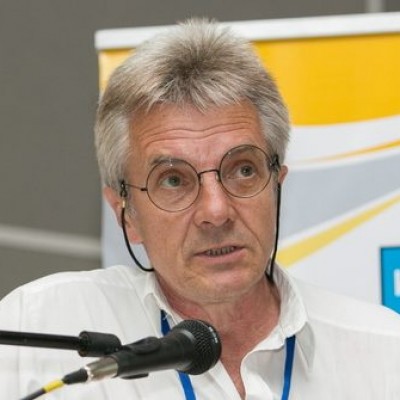 Oleg Golozubov
senior scientist of Department of Soil Geography, Faculty of Soil Science, Lomonosov Moscow State University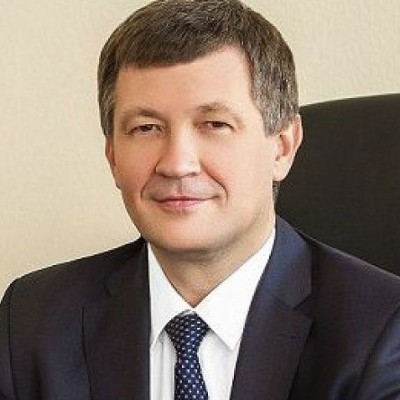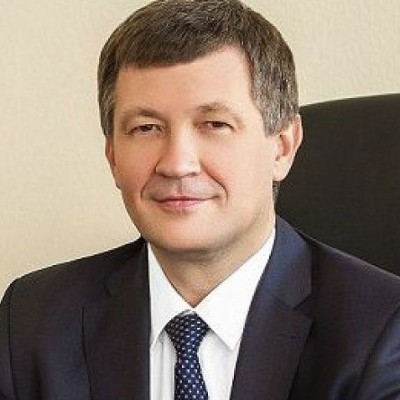 Mikhail Baryshev
Acting Rector of Kuban State Technological University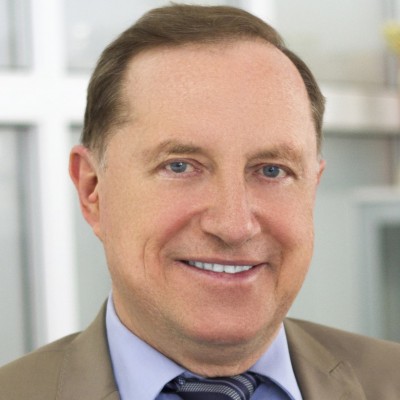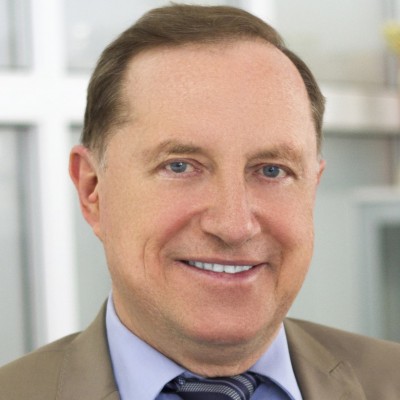 Vladimir Lobanov
President of Kuban State Technological University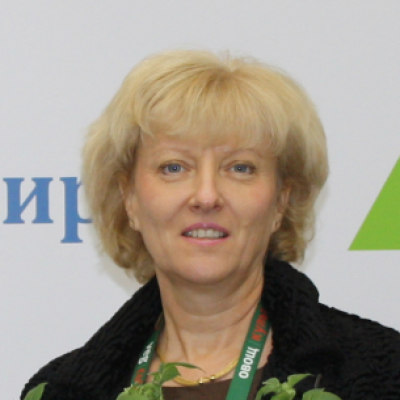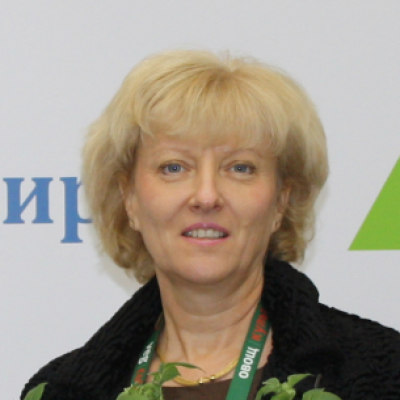 Irina Dubinina
CEO, Research and Production Enterprise "Sedek Domodedovo"
1st Guzhvin Readings Conference "Anatoly Guzhvin: Epoch and Personality"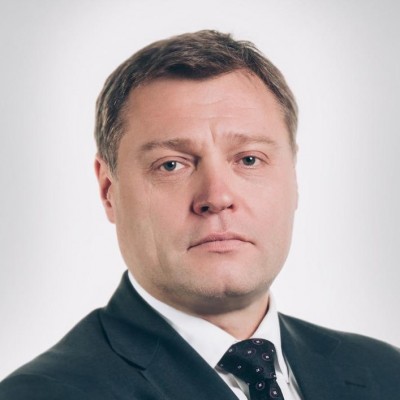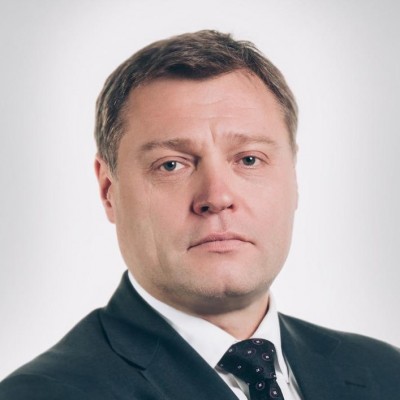 Igor Babushkin
Governor of Astrakhan region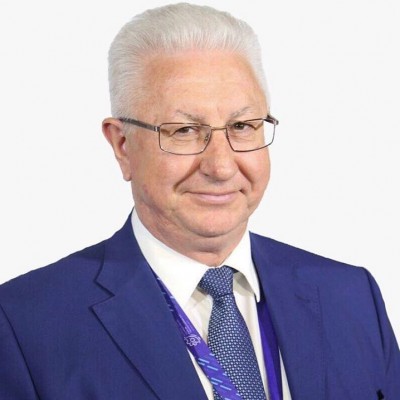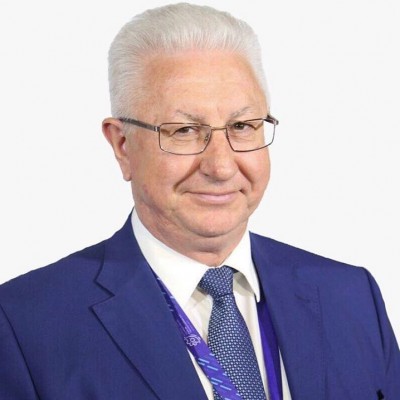 Konstantin Markelov
Rector of Astrakhan State University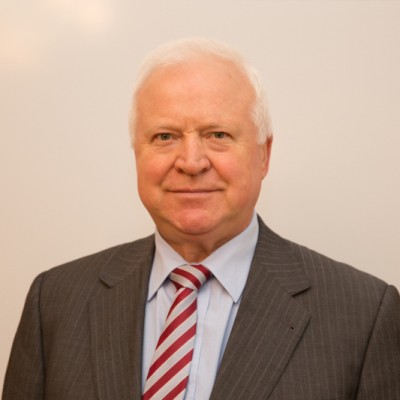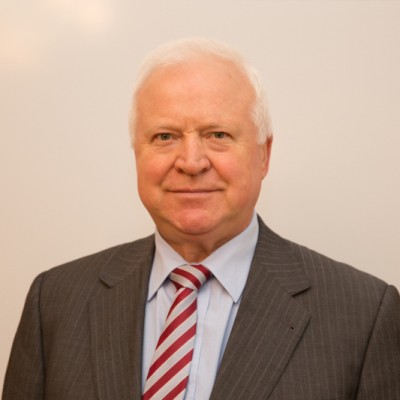 Viktor Arkhipov
Chair of the Russian National Committee for Black Sea Economic Cooperation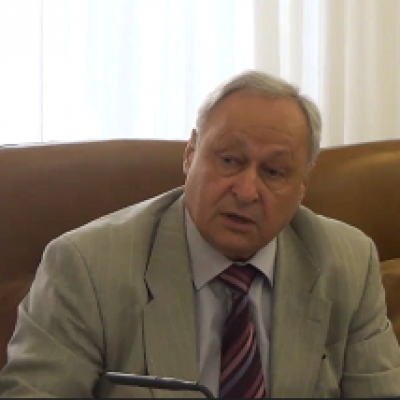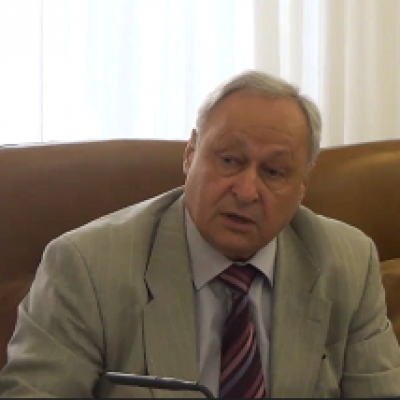 Valerii Pospelov
President of the Food Security Unit of the International Informatization Academy with the general consultative status to the United Nations Economic and Social Council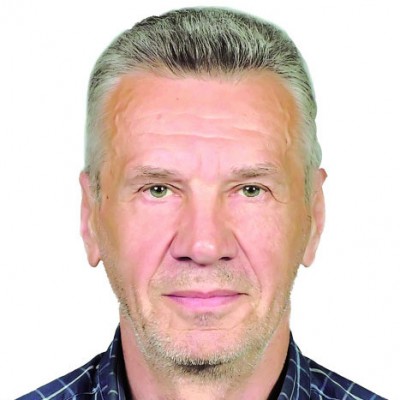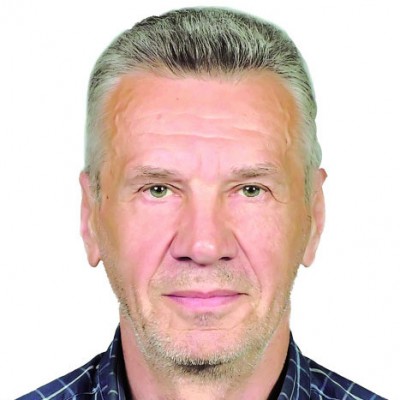 Yurii Nikitin
writer, the author of memoirs about Anatoly Guzhvin "Man for All Time"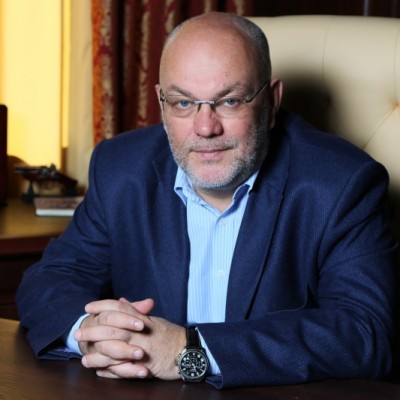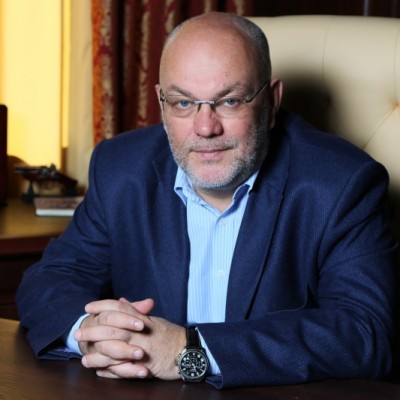 Vitalii Gutman
Minister of Education and Science of Astrakhan region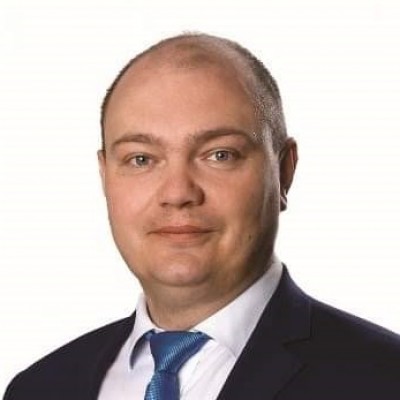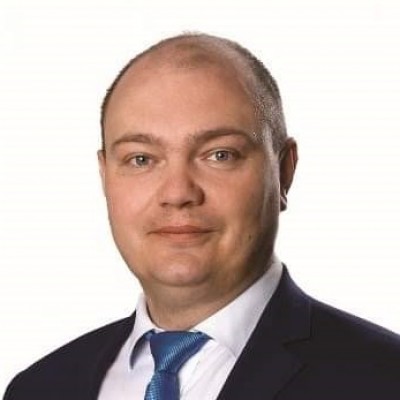 Aleksandr Soloviev
representative of the Agency for Strategic Initiatives of Astrakhan region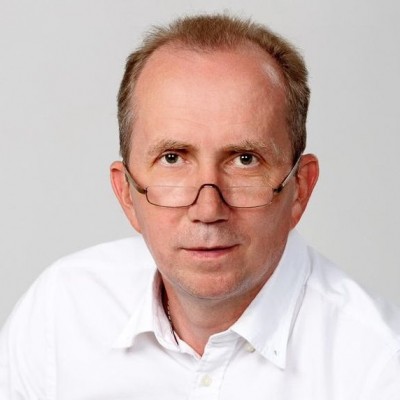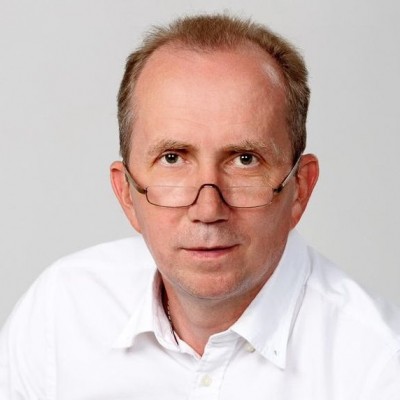 Igor Sedov
Chairman of the Astrakhan Municipal Duma