Video viewing is available after authorization.
Meeting of the Commission on Science, Research and Technology of the Association of State Universities and Research Centers of the Caspian Countries
You can get acquainted with the detailed program of the meeting of the Commission and register on the official website of the Commission at the link: https://caspscience.asu.edu.ru/caspian2021.
Meeting of the Expert Analytical Center "Caspian Discussion Club"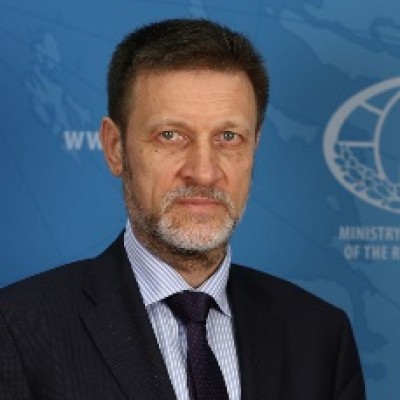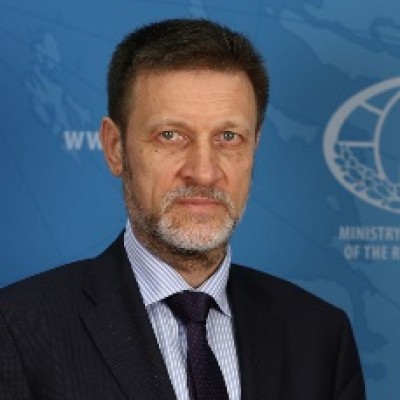 Михаил Петраков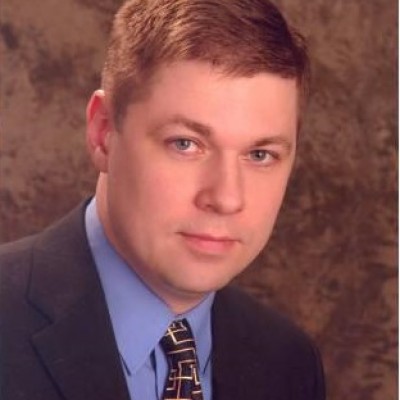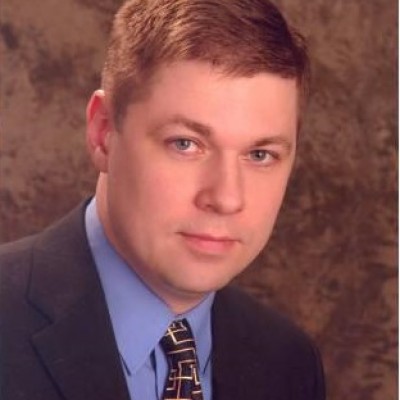 Sergey Zhiltsov
Head of the Department of Political Science and Political Philosophy, Diplomatic Academy of the Ministry of Foreign Affairs of Russia, Full Professor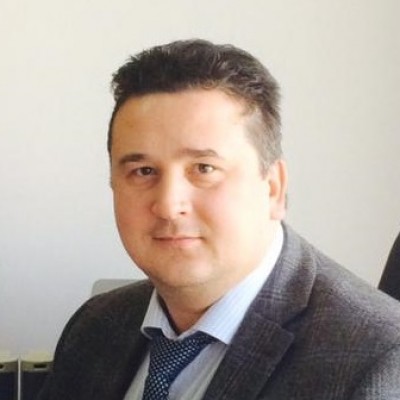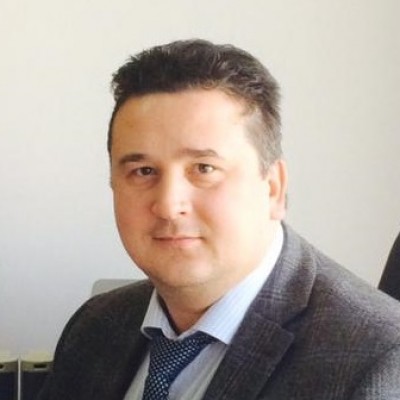 Gennadii Kosov
Head of the Department of International Relations and Foreign Regional Studies, Sevastopol State University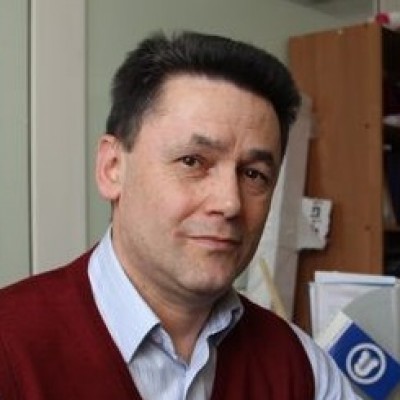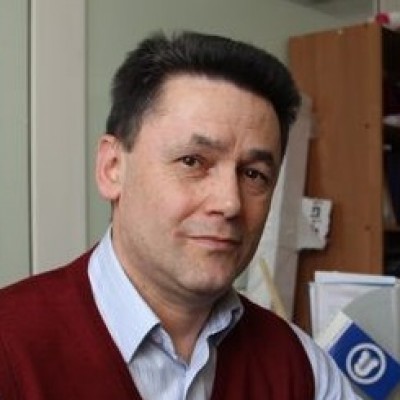 Arbakhan Magomedov
Full Professor, Department of the Theory of Regional Studies, Moscow State Linguistic University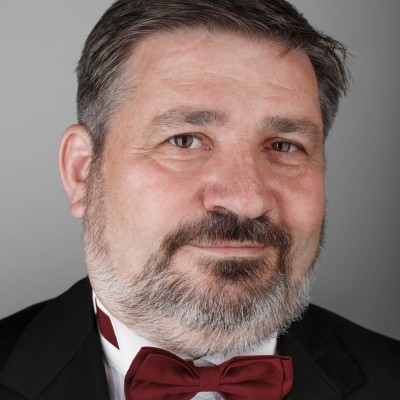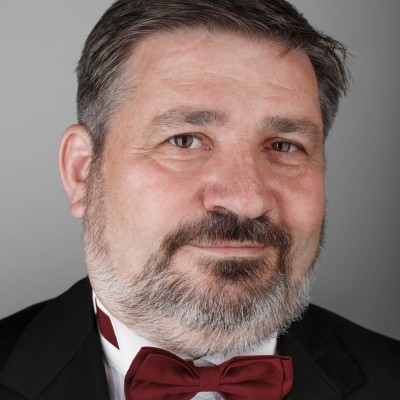 Arushan Vartumyan
Deputy Director for Research and Innovation at the Institute of Service, Tourism and Design (branch), NCFU in Pyatigorsk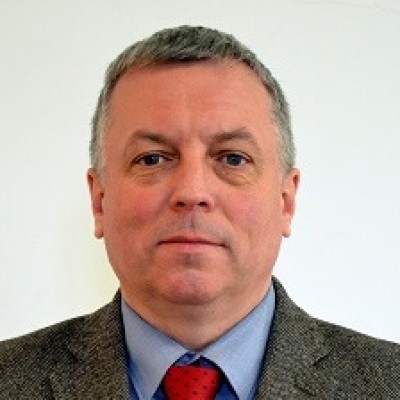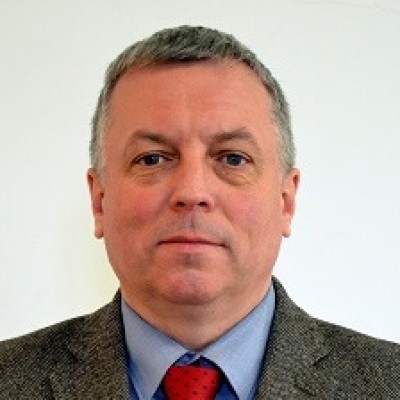 Vasilii Belozerov
Head of the Department of Political Science, Moscow State Linguistic University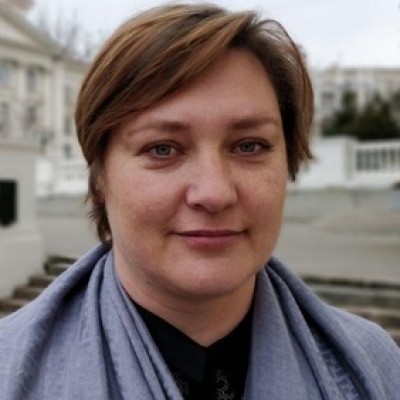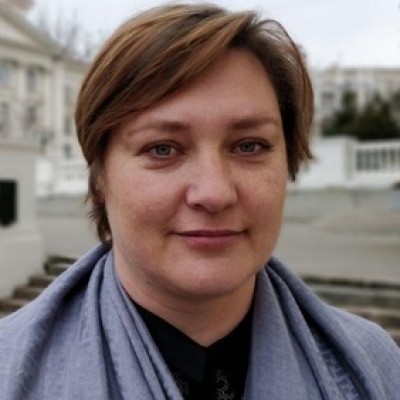 Daria Makovskaya
Director of the Scientific and Educational Center "Cartography and Geoinformatics", Sevastopol State University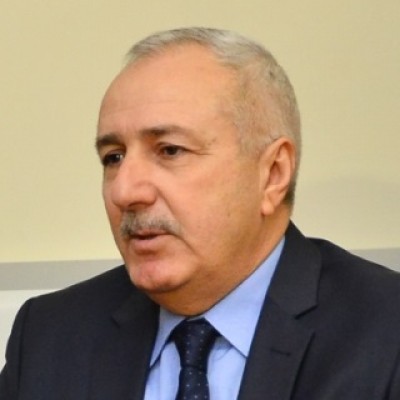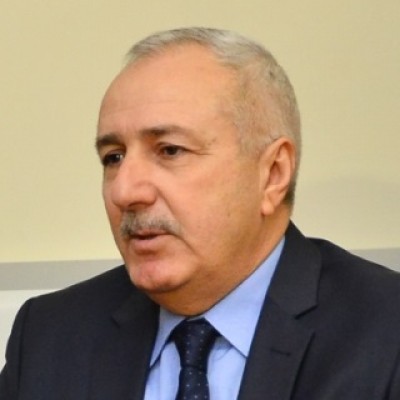 Vakhid Ragimov
Сhairman of the Astrakhan regional public organization of national culture "Azerbaijan"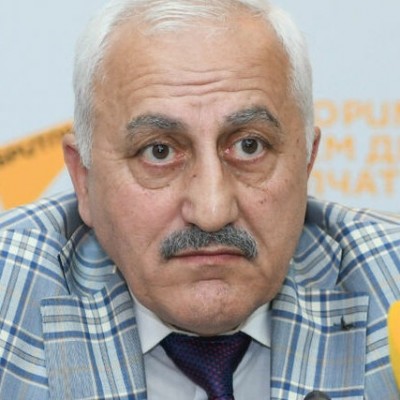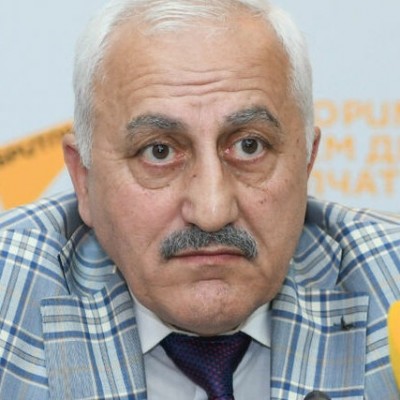 Chingiz Ismailov
Full Professor, Baku State University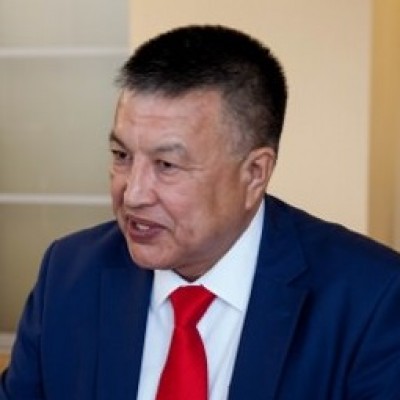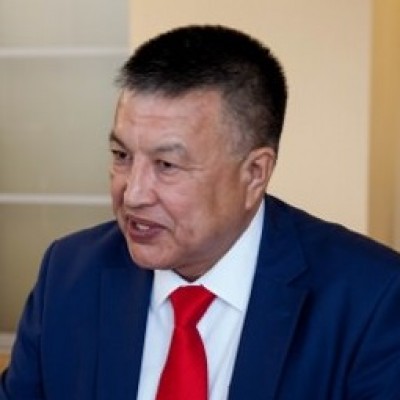 Zhenis Kalibekov
Director of the Regional Scientific Center for Sociological Research of the Republic of Kazakhstan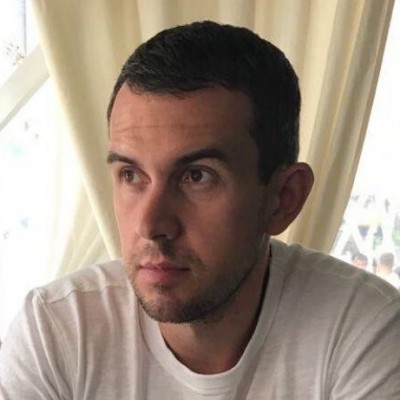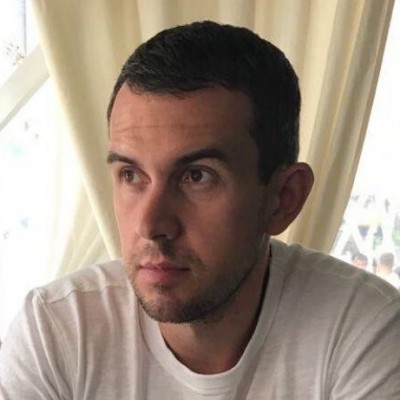 Vladislav Kondratiev
Editor-in-chief of the "Caspian Bulletin" website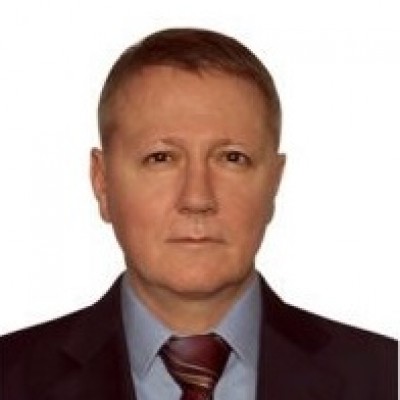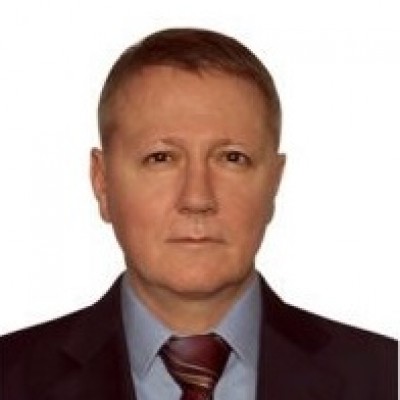 Evgeny Beloglazov
Head of the Federal Agency for the Commonwealth of Independent States, Compatriots Living Abroad and International Humanitarian Cooperation in Turkmenistan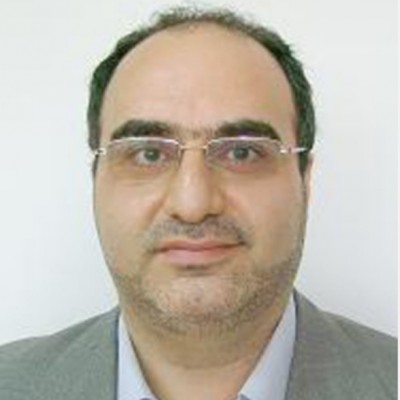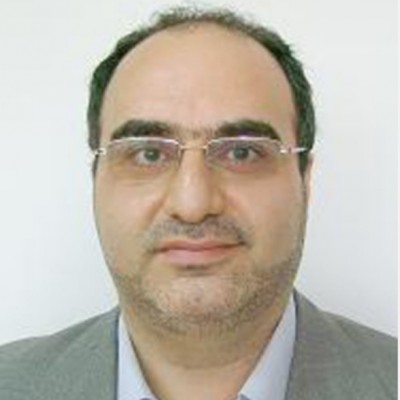 Reza Simbar
Director, Department of Political Science, Gilan University (Islamic Republic of Iran)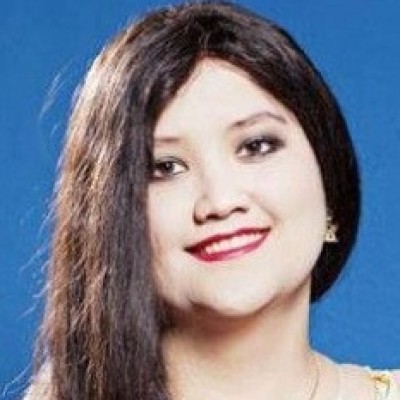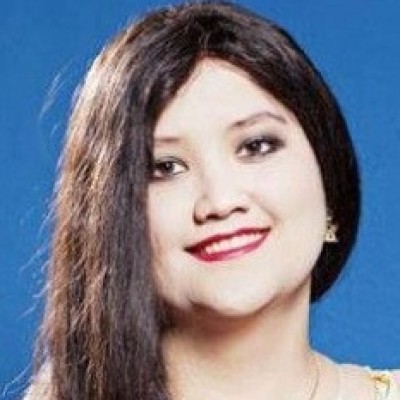 Akbota Joldasbekova
Vice-Rector for International Relations, L.N. Gumilev Eurasian National University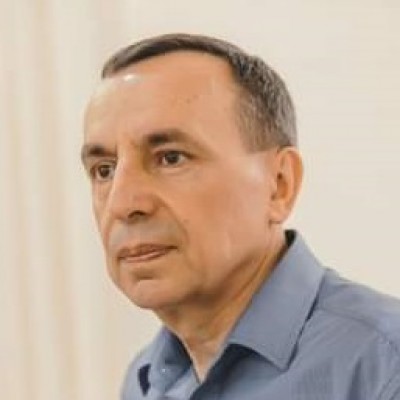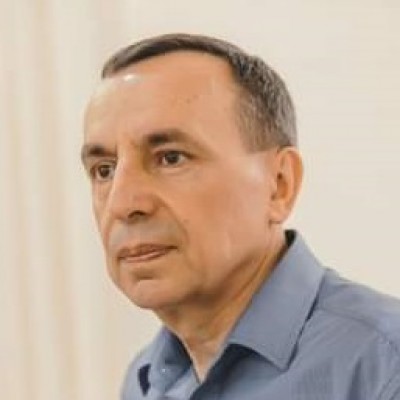 Sergey Krotov
Advisor of the dean of the MSU Faculty of Political Science A. Shutova, expert in the construction of transport infrastructure facilities of the International North–South Transport Corridor
"Priority directions of aquaculture development in the Caspian Sea region"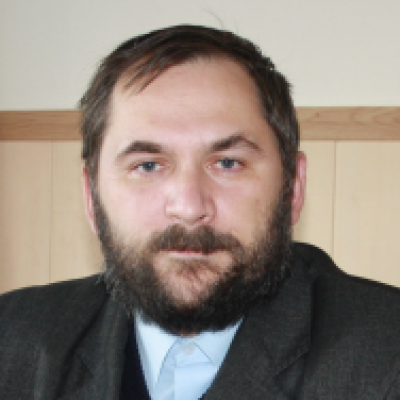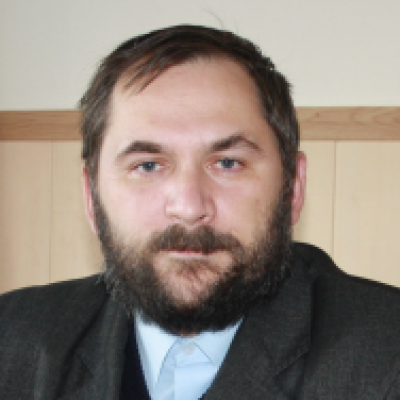 Sergei Shipulin
Deputy Head of the Branch of CaspNIRKh Institute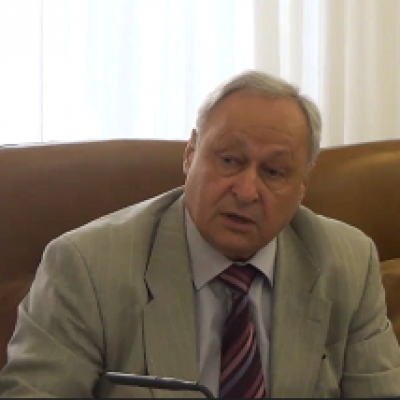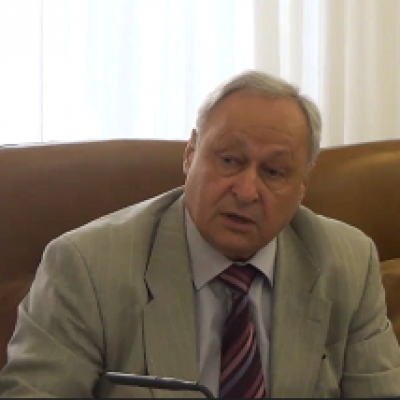 Valerii Pospelov
President of the Food Security Unit of the International Informatization Academy with the general consultative status to the United Nations Economic and Social Council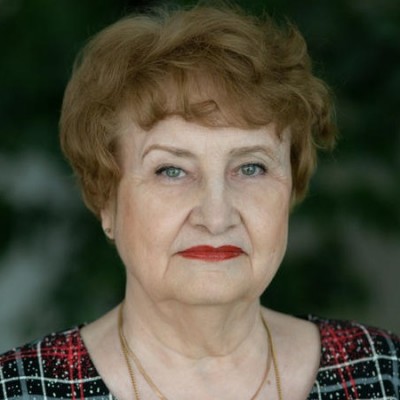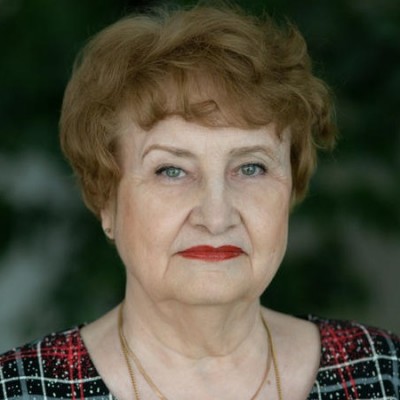 Elena Chertova
President of "Astrakhan Rybkhoz" Association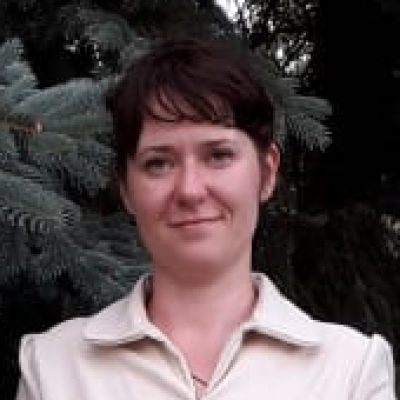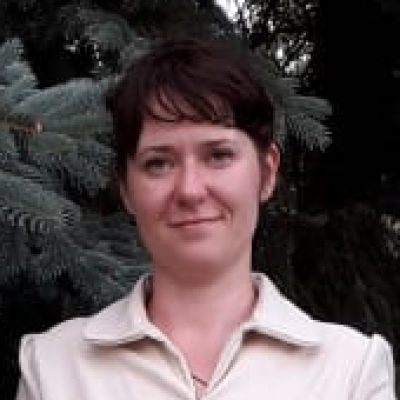 Szentlana Landjel
Associate Professor of Aquaculture, Szent István University, Hungary, Executive Secretary of Central and Eastern European Aquaculture Centres Network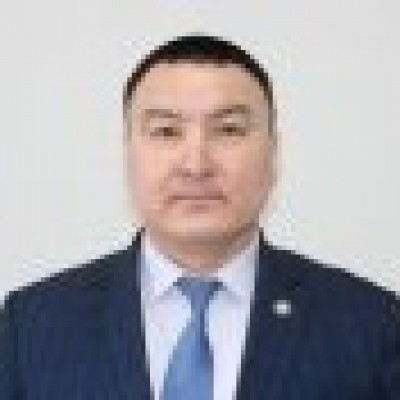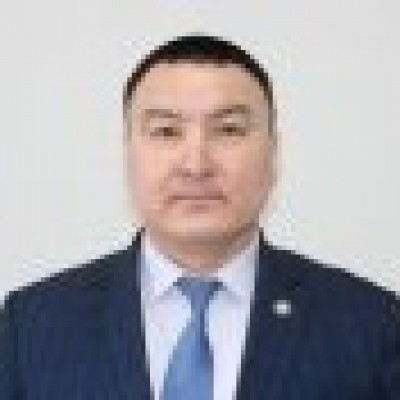 Marklen Shukurov
Head of the Higher School of Ecology and Bioresources, NJSC "WKATU named after Zhangir Khan" (Kazakhstan)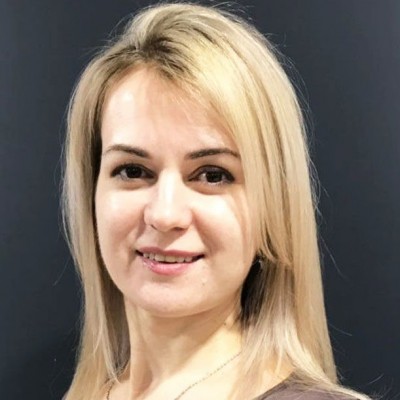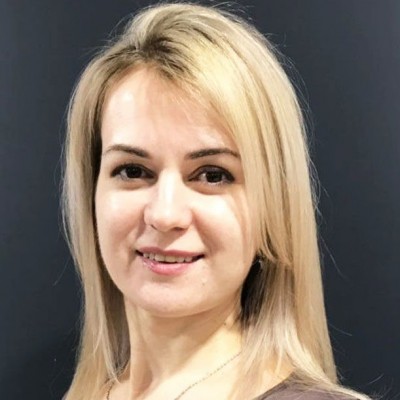 Анжелика Ковалева
"Complex security of the Caspian macro-region in the digital age: socio-cultural, geopolitical, economic and environmental aspects"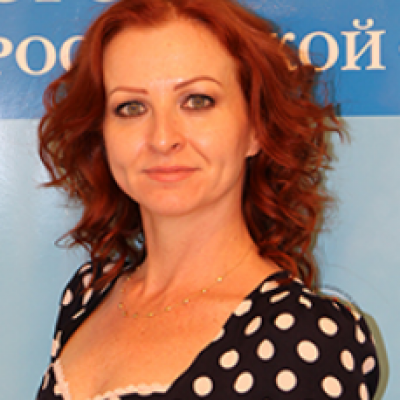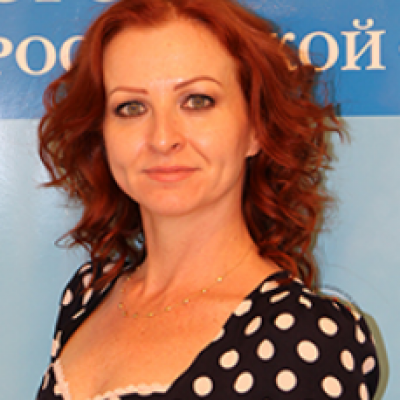 Asiia Belialova
Acting Head of the International Cooperation Department of the Institute of Legislation and Comparative Law under the Government of the Russian Federation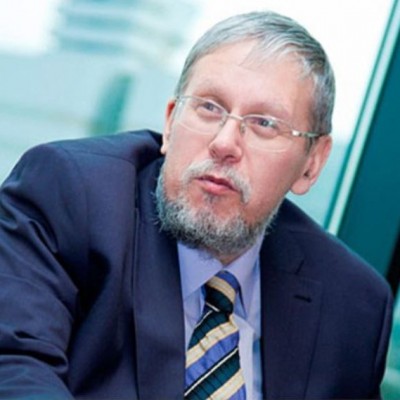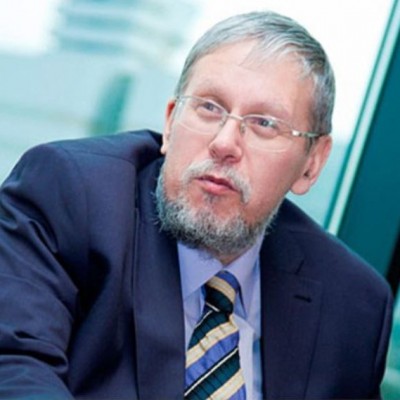 Sergei Pereslegin
Director of the Center for Knowledge Economy at the International Research Institute of Management Problems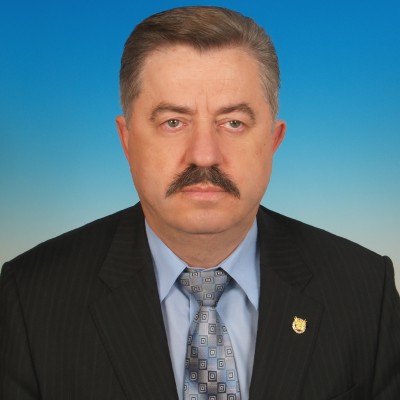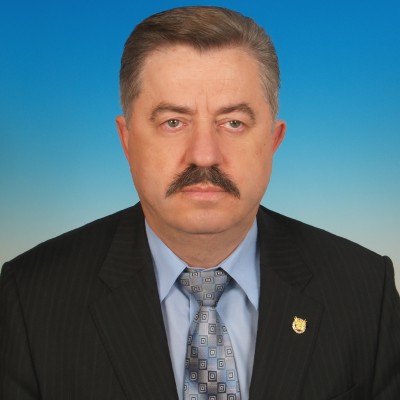 Viktor Vodolatskii
Member of the State Duma of the Russian Federation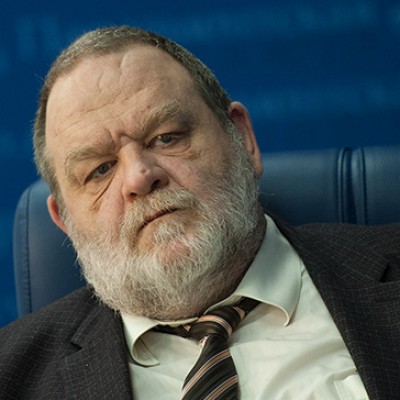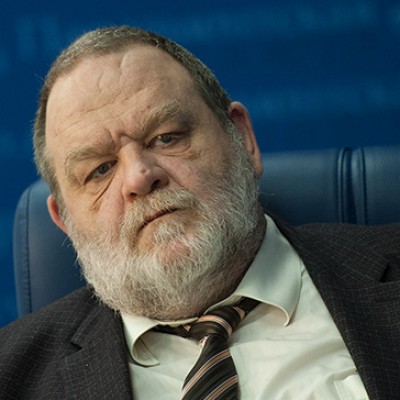 Miroslav Makstenek
Adviser to the CEO of United Instrument Manufacturing Corporation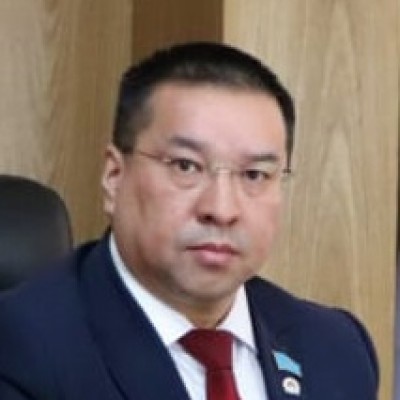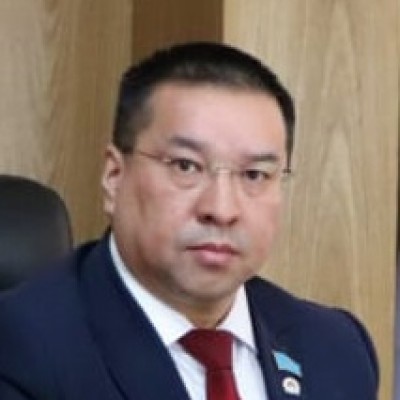 Salamat Idrisov
Rector of Kh.Dosmukhamedov Atyrau University, Kazakhstan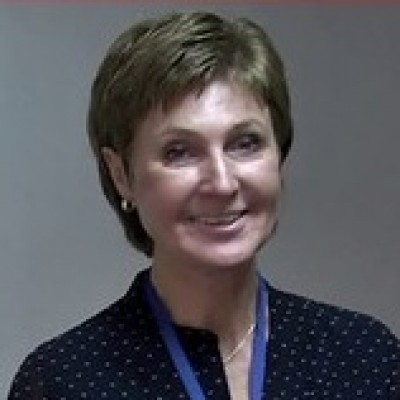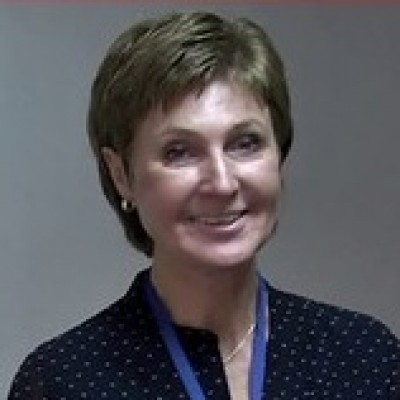 Marina Krivenkaya
Director of the Centre for Regional Studies and Humanitarian-Educational Cooperation, Moscow Pedagogical State University, UNESCO Chair coordinator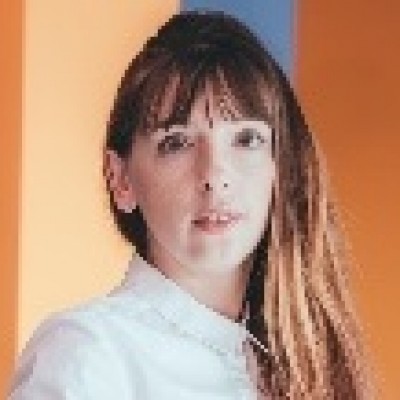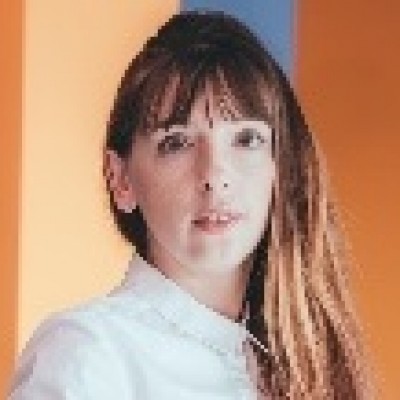 Tatiana Goverdovskaya
Head of the Chair of International Law, Astrakhan State University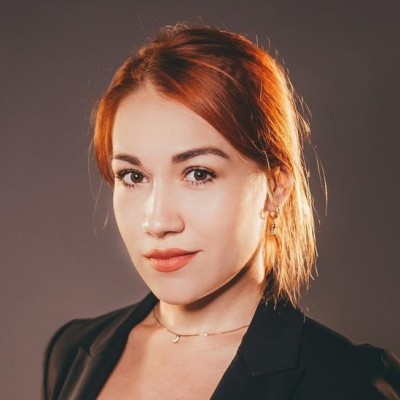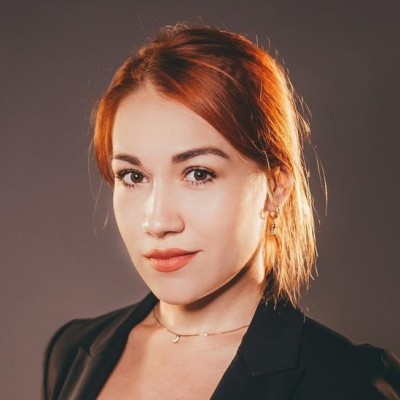 Lyaysan Krainyukova
Assistant of the Chair of International Law, Astrakhan State University